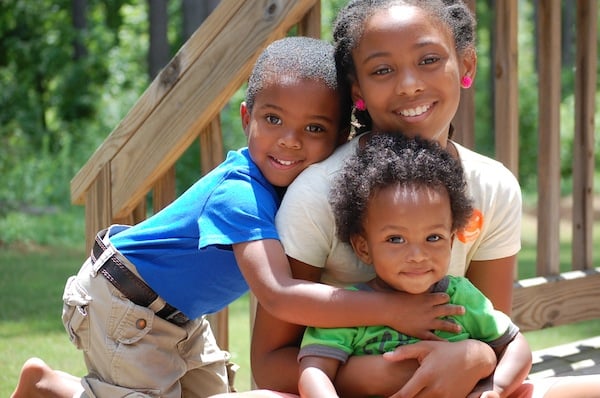 What do we love best here at Green Child?  Seeing YOUR healthy, happy kids… and the fun, eco-consious things you do with them.
Share a photo of him or her celebrating nature, caring for the Earth, or just being adorable… and it could be featured in our Your Green Child section.
Candid shots of your child gardening, recycling, playing in the mud… all the things kids do best while out enjoying nature!
Submit to editor@greenchildmagazine.com with "YGC" in the subject header.  Please include child's name and age.
Submission deadline for our Summer issue is April 30th.
Photographers
A great way to see your work published and fill a need for images of authentic green family fun in every issue.
We occasionally have special requests too!  Please contact our editor, editor@greenchildmagazine.com, for more information about submissions.
Submission of your photos constitutes permission to Fresh Green Media, LLC to use, giving credit to you for the image.