Get to know the eco-savvy contributors that make Green Child Magazine the resource you trust when it comes to organic living and natural parenting.
Here are the experts, activists, and leaders who helped make the Fall 2012 issue of Green Child Magazine possible.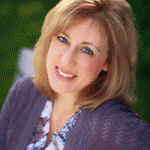 Nancy Massotto is the Founder and Executive Director of the Holistic Moms Network and mother to two boys. She founded the Holistic Moms Network to meet other parents who shared her passions for living healthy and living sustainably, and to help raise awareness about natural living options.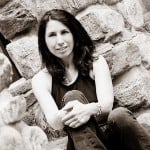 Lori Popkewitz Alperis the founder and editor-in-chief of Groovy Green Livin, a site dedicated to sharing simple green living tips and current information on sustainable living with individuals, families, schools and businesses. Lori uses Groovy Green Livin as a platform to create awareness, dialog and debate surrounding advocacy for healthy environments without harmful chemicals. 
Lynn Colwell and Corey Colwell-Lipson are the co-authors of Celebrate Green! Creating Eco-Savvy Holidays, Celebrations &Traditions for the Whole Family and founders of Green Halloween®. They inspire families with affordable, fun, meaningful ideas for celebrating special events in ways that are good for people, planet and communities.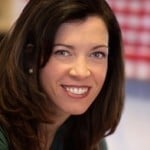 Louise Goldberg is a registered dietician, specializing in maternal, child, and family nutrition. She's a regular columnist, sharing Nutritional Nuggets and recipes in What's in Season. A board certified pediatric nutrition specialist, Louise practices at An Apple A Day Nutrition.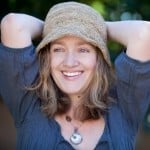 Anni Daulter, author of Sacred Pregnancy and The Organic Family Cookbook, is a Conscious Family Living lifestyle expert, professional cook, advocate of sustainable living and author of 6 books. She recently, along with Elena Rego began her new online website and community, Sacred Pregnancy.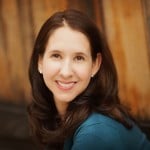 Sandy Kreps is a writer, graphic designer/art director, and mom to two little boys. Through her Modern Simplicity blog, she is committed to teaching others about choosing a greener, simpler lifestyle.  She has been writing, teaching and speaking on green living and simplicity subjects since 2007.  
Amanda Hearn is the design superstar behind not only Green Child Magazine, but also Kaia – the magazine that gives green parents the "me time" they deserve.  Amanda is also a mother of three and the voice of the Eco Friendly Family blog, where she shares baby steps to green living tips for families.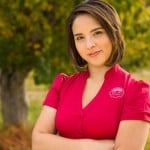 Kia Robertson is a mom and the creator of the Today I Ate A Rainbow kit; a tool that helps parents establish healthy habits by setting the goal of eating a rainbow of fruits and vegetables every day. Kia is passionate about creating tools that help parents raise healthy kids!  
Hana Haatainen Caye, aka The Green Grandma, is a wife, mother, and grandmother who shares her passion for common sense green and healthy living.  Based on the most popular feature of her blog, Hana's book, Vinegar Fridays, was released last year.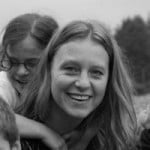 Suzanne Bertani is a mother of four and the owner of Green Planet Parties, a delightful online source for stylish, eco-friendly party supplies. Her blog Mommy Footprint is dedicated to helping families live healthy, toxic-free lives.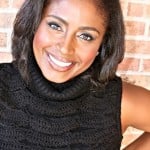 Christy Little Jones, M.S. is a national speaker who encourages and equips women to be authentic, discover their identity, embrace their power and influence and develop the integrity to live what they believe. Christy is awed by the power of women to self-determine their paths, while influencing the paths of their partners, sisters and the generation of world changers they are raising.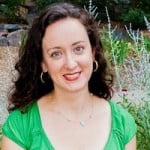 Alia Einstein-Diez started making bath and body crafts soon after her daughter was born. Having always been hypersensitive to chemicals and fragrances in commercial products (even so-called "natural" body products), when her baby turned out to be equally sensitive she started making her own soaps, herbal oils, butters, and much more. She started her own business Gaia's Kiss. She also teaches how to make bath and body products on Craftsy.com where she has the highest selling workshops on the website.