Thinking outside the traditional gift box is easy once you get going. We're always looking for fun ways to wrap gifts sustainably, and are happy to share these ideas from Camilla Fabbri of Family Chic for using your creative side.
Yarn-Wrapped with Festive Embellishments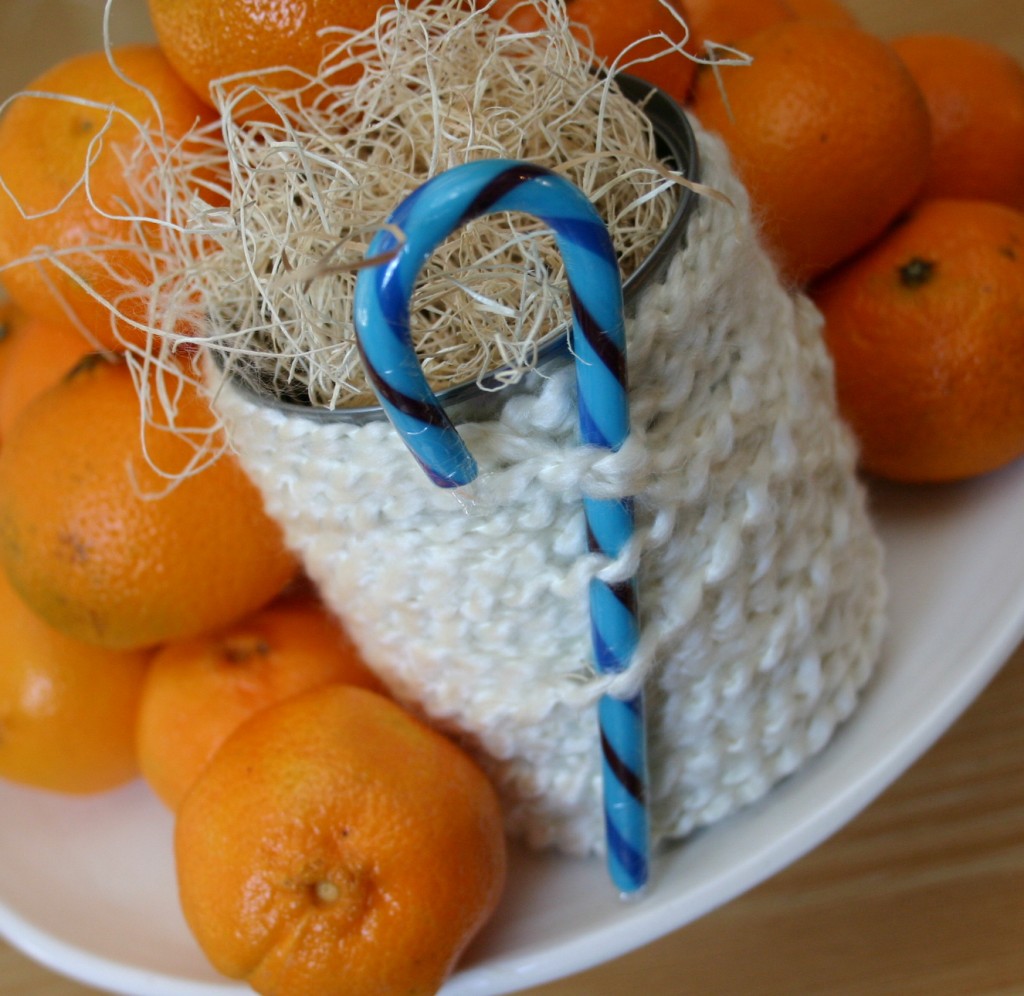 Wrap a can in yarn, tuck in a candy cane as you go and tie with a knot to secure. Fill with wood shavings or shredded paper (a great way to reuse colorful paper that comes home from school). This one is great for a gift of jewelry – just wrap the gift in tissue paper, place in the can, and top off with wood shavings.
Gift in a Jar (or Cup)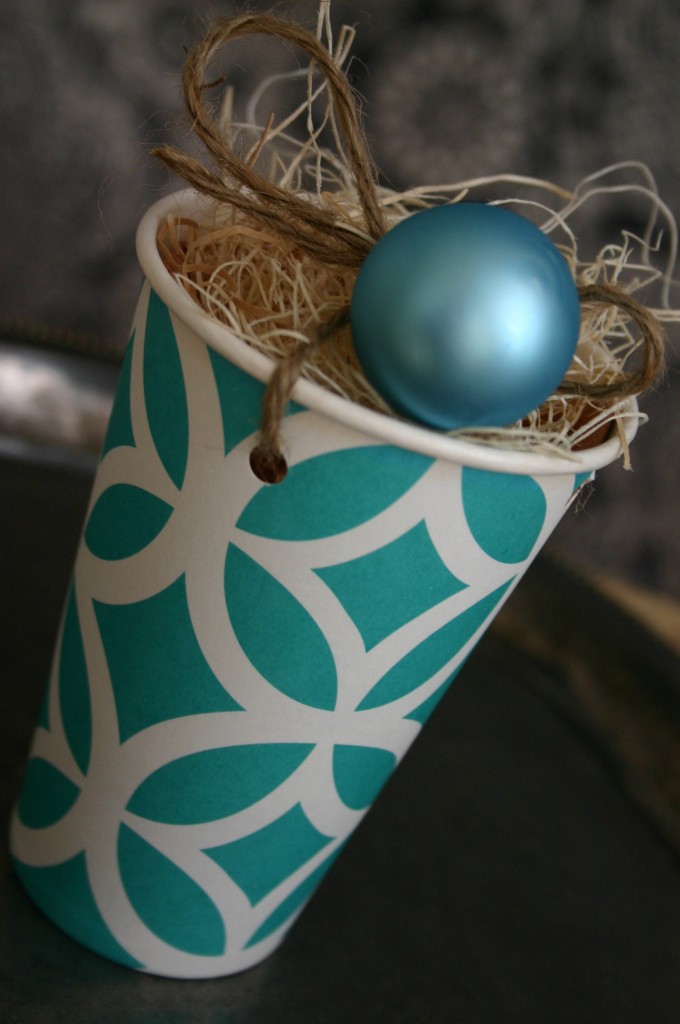 There are so many beautiful
reusable cups
– perfect for holding a gift. Place the gift inside and top with wood shavings. Using a hole punch, punch two holes opposite each other at the rim of the cup. Pull ribbon, yarn or jute across top of cup and tie with a bow. Another great take on this idea is
edible gifts
or gifts in a jar.
Recycling Bin Finds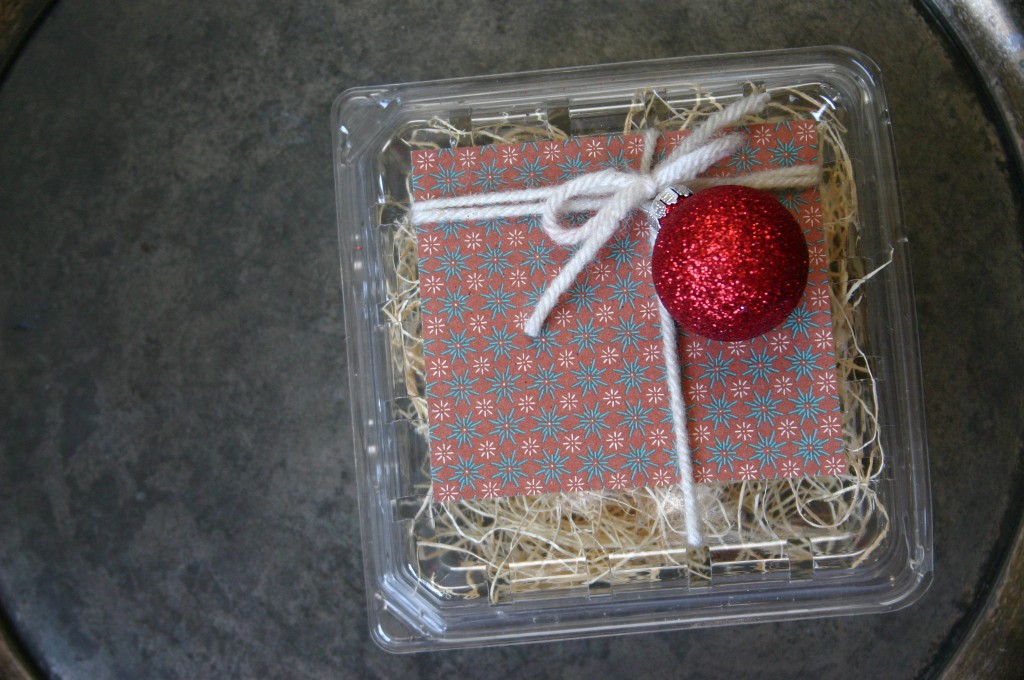 Here, we're upcycling a plastic raspberry container (with a few adjustments) to hold a small gift.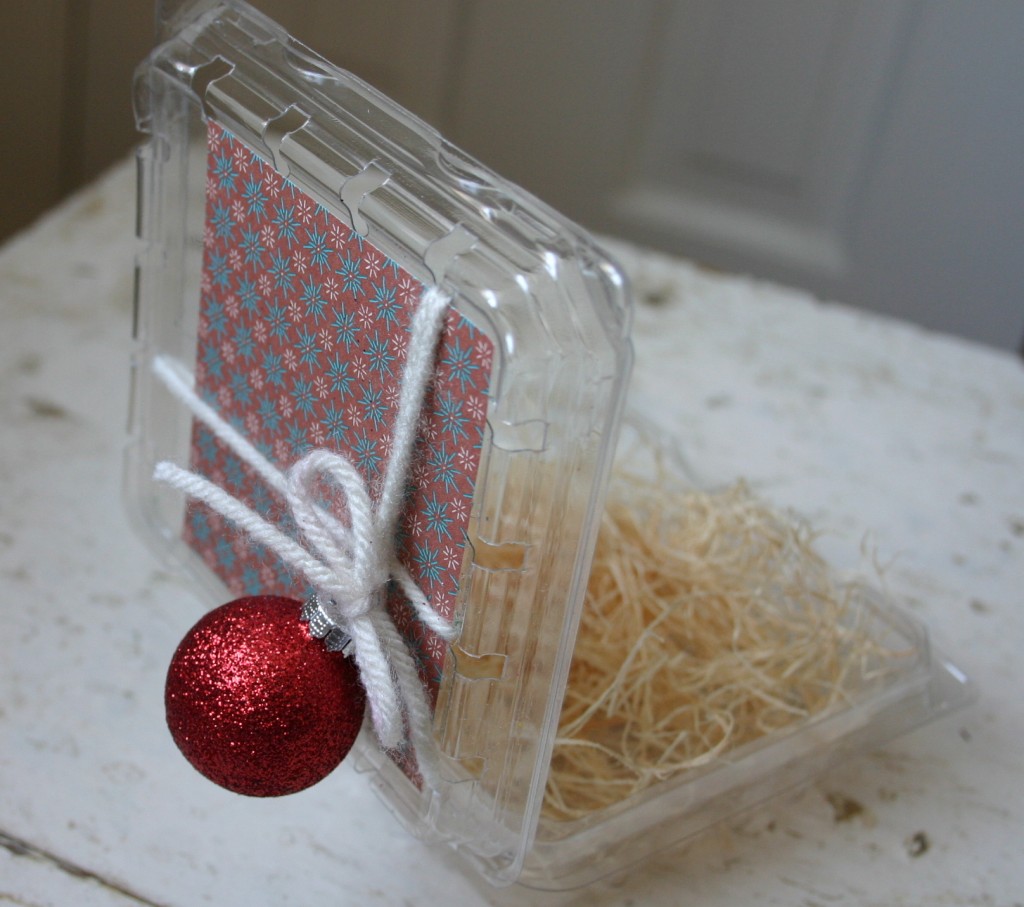 Start with any plastic container from your recycling bin. Remove interior padding. Wash and dry container.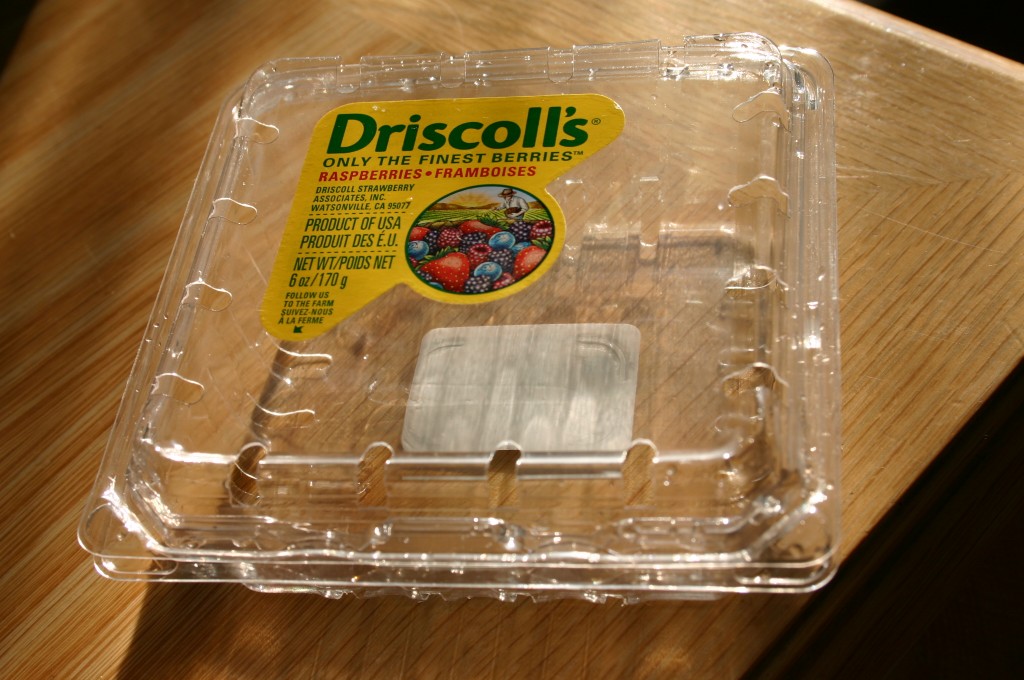 Choose a piece of decorative paper – think old cards or holiday themed mailers, or even scrapbook paper – and cut a nice square to
glue
on to the top of the container.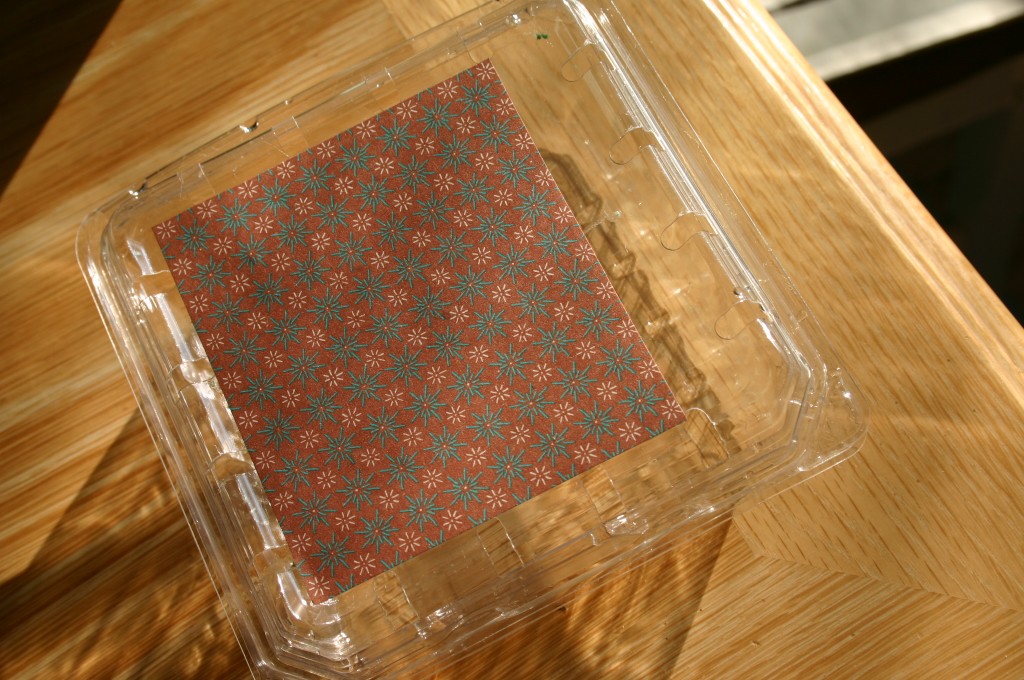 Pull yarn or ribbon through slots in container and cross and tie over the lid. Fill with wood shavings or shredded paper, attach an ornament and gift tag.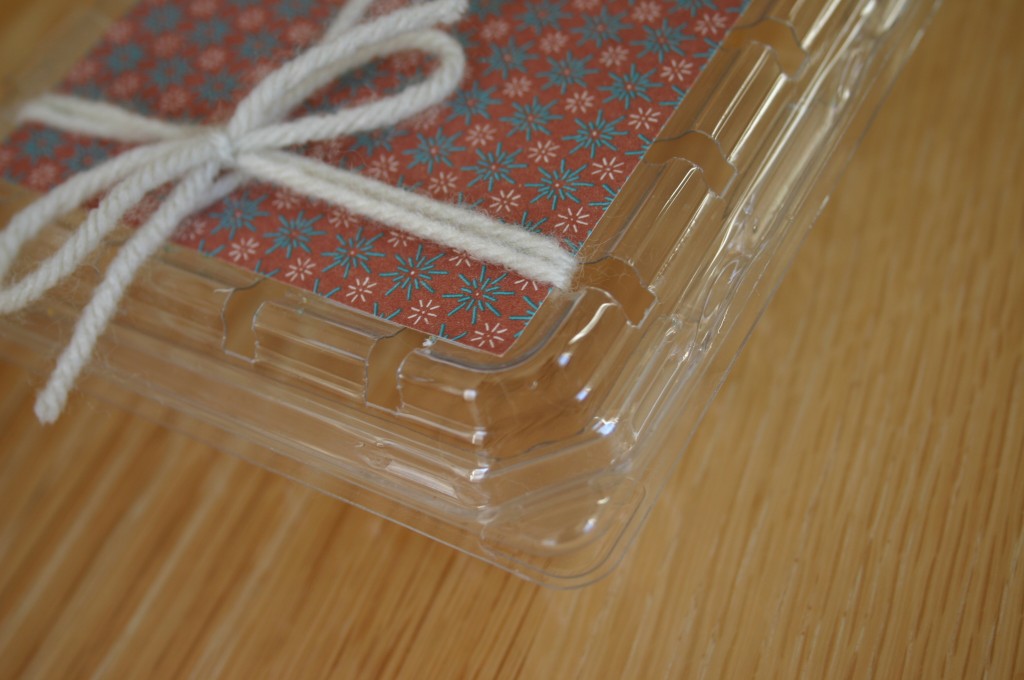 Since 2010, Green Child has published a digital magazine devoted to natural parenting and conscious living. Hailed as "good for a green mama's soul," Green Child has grown into a resource valued by parents who care about bringing simplicity, compassion, social responsibility, and instinctual intelligence back to parenting.

Latest posts by Green Child Magazine (see all)