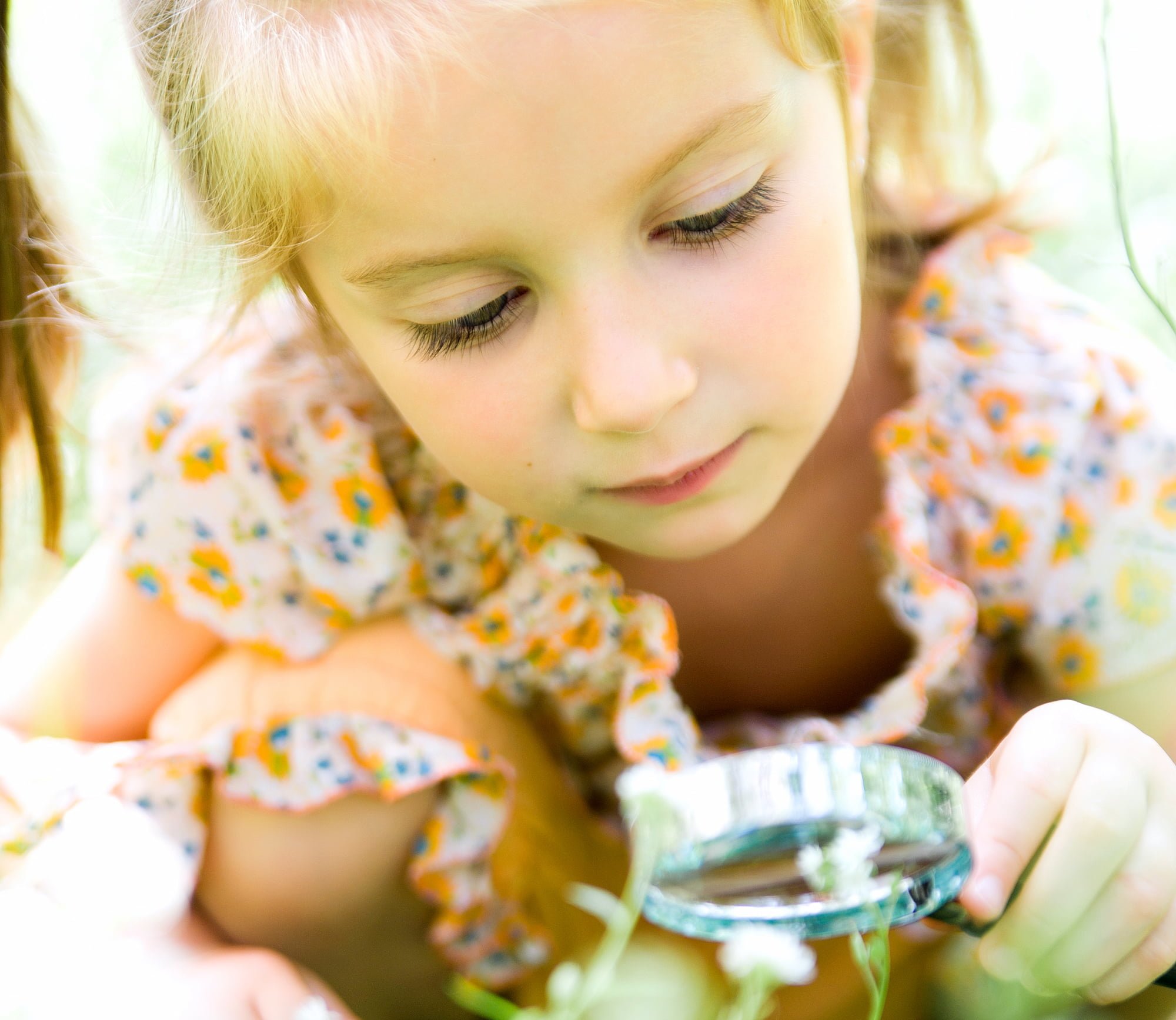 Imagine that you are crawling in a tight space.
I am sure you agree that it is rather difficult and tricky to move around.
What if you were a caterpillar?
Caterpillars have soft and flexible bodies and they move in a wavelike motion. Learning from caterpillars' bodies have helped to design flexible robots that imitate the way caterpillars move.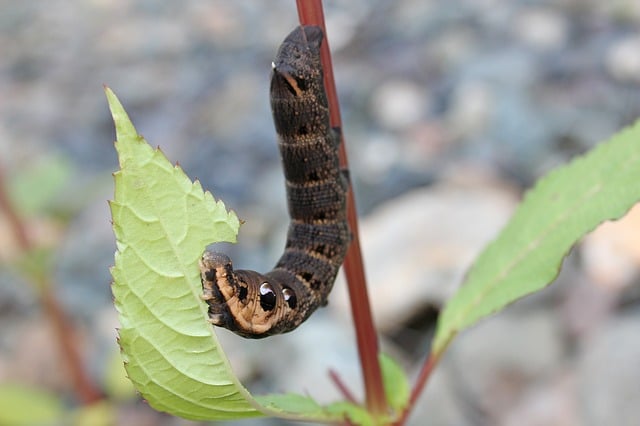 Seahorses uses their tail to cling onto the seaweed or corals so that they can hide from their enemies. Their tail is prehensile and this means that the tail is both flexible and strong. Would it not be fantastic to never lose your energy bar? What would an energy bar inspired by the amazing tail of a seahorse look like?
Biomimicry is an exciting way to be creative, curious and to observe the world.
Bio means life, and mimicry means to mimic life and nature.
Amazingly, Mother Nature has already solved many of the problems that we are facing today. Nature watching is a fun way to hunt for ideas and solve problems. Noticing, listening, and smelling are vital factors to build a foundation upon which ideas inspired by nature can be explored.
Observing a fox mousing could inspire ideas about food packing. Foxes are mousing when the dive into a pile of snow. These colourful creatures, with their beautiful coat and bushy tails, have great noses so they can smell a mouse under the snow.
How would you design the food packing of the future? We might design a Fox Nose Box where the black nose is filled with trillions of little "foxysmellies" that tells you when the food has gone off and you cannot eat it.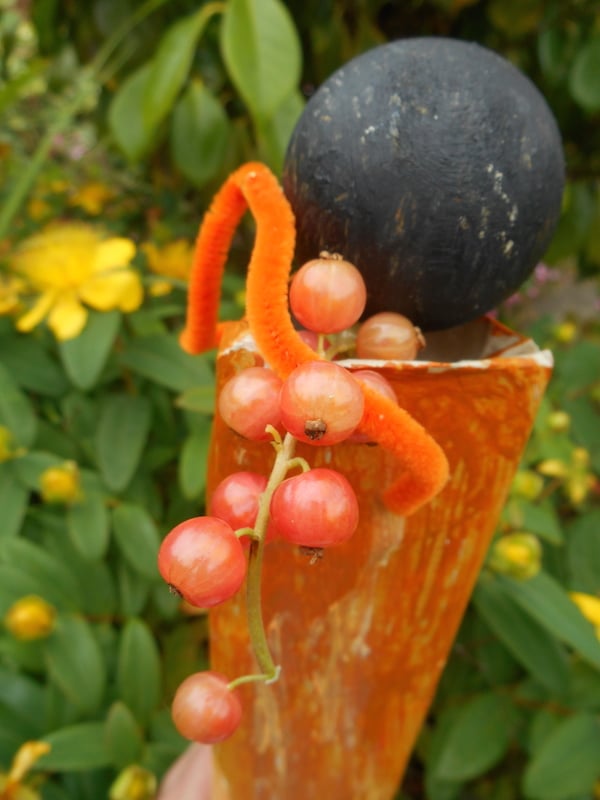 Spending time in nature and discovering how fantastic the natural world really is by observing how animals move around and how plants and fungi communicate can lead to sustainable solutions.
In the future, innovators, engineers and designers will be looking for ever more efficient and sustainable solutions, and biomimicry can help provide inspiration and ideas.
Owls are magnificent silent hunters and they can fly just centimetres from their prey without being detected. Can we learn from the nocturnal owls' way of near-silent flight to design quieter vehicles and vacuum cleaners?
How would you make a silent wind turbine? The edge of an owl's wing has feathers that are covered with hooks that help to break up the flowing air. This helps to reduce the noise and helps the owl to sneak up upon its prey.
Imagine to be able to quickly change skin texture. The "punk rocker" frog, or the Mutable Rainfrog can change its skin from smooth to spiny. This wonderful creature might inspire lots of new innovations and designs.
Next time you go for a nature walk, bring a notebook and write down your observations. Glue photos in your nature journal and make detailed drawings of what you see. Use these observations as inspiration for ideas and designs ranging from beautiful dresses inspired by shimmering dragonfly wings to pins inspired by cats retractable claws. Use recycled material to build a cool model of your designs. Or make a stunning drawing.
Inspiration is everywhere!
To surprise, inspire and explore experiences is at the heart of everything Åsa does. She is passionate about the environment and uses biomimicry to explore new ways in which nature's successes can inspire the development of innovations.
Find her at Sparking Children's Thinkibility.
Latest posts by Asa Jomard (see all)