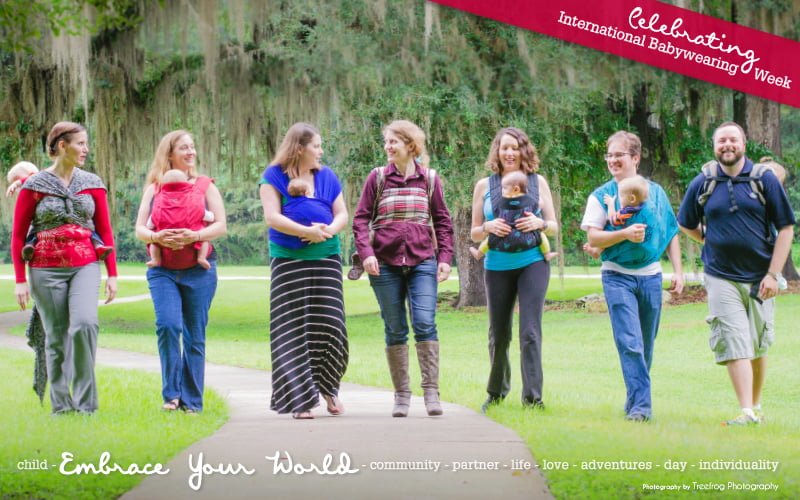 Join us as we showcase some of our favorite brands for International Babywearing Week. From slings to ties and wraps to buckles, we've got you covered!
[joomag width=700 height=550 title=green-child-magazine-fall-2015 magazineId=0698170001442922325 pageNumber=36 backgroundImage=%2F%2Fwww.joomag.com%2Fstatic%2Fflash%2Fgui%2Fthemes%2Fdefault%2Fbg.jpg ]

Since 2010, Green Child has published a digital magazine devoted to natural parenting and conscious living. Hailed as "good for a green mama's soul," Green Child has grown into a resource valued by parents who care about bringing simplicity, compassion, social responsibility, and instinctual intelligence back to parenting.

Latest posts by Green Child Magazine (see all)