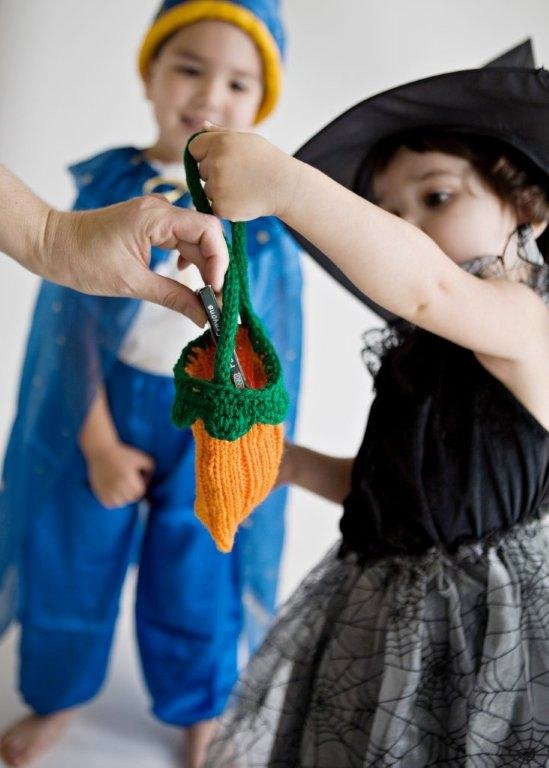 Halloween is heavy on sugar… not to mention waste.
But it doesn't have to be.
Here's how a healthy and EEK-O-Friendly Halloween can be even more fun…
Instead of buying a new costume…
Participate in a local costume swap
Use a hand-me-down costume from family member, friend, or neighbor
Make a costume out of what you already own
Check out Goodwill, garage sales or consignment stores
Instead of buying a new trick-or-treat bucket or bag, how about using a…
Reusable shopping bag
Backpack
Pillowcase
Scarf folded into a bag
Instead of giving out handfuls of sweets…offer a big bowl filled with healthier and Earth-friendly goodies and let each child choose a favorite.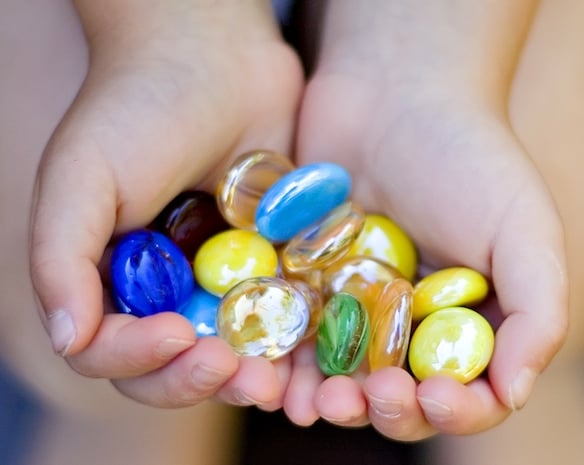 Instead of giving away only candy, consider giving treasures…
Fun erasers
Friendship bracelets
Joke cards
Marbles
Pennies
Beanbags
Homemade "play dough"
Instead of purchasing new Halloween themed party items, why not…
Decorate with items from nature (including fall foods like apples and squashes)
Make placemats by painting mat sized cardboard black or orange
Cut napkins from black/orange fabric to use over and over
Decorate glasses or cups with Halloween theme cutouts
Trade Halloween décor with friends and neighbors
Make a Halloween garland or wreath from items you have on hand
Instead of turning a Halloween party into a junk-fest, why not…
Looking for clever, not candy-laden recipes like this vegetable skeleton
Focus on fun, not food, with lots of games everyone will enjoy
Stage a Halloween parade or play in your neighborhood
Conduct a moveable feast with different courses of a meal at different homes
Instead of using chemical-based face paints, color safer by…
Instead of giving away conventional candy, keep an eye out for goodies that are
Organic
Fair Trade
Free of synthetic preservatives, dyes, and other ingredients
Non-GMO

Latest posts by Green Child Magazine
(see all)