Starting a home garden for the first time can be an intimidating task. You may not be sure if your indoor gardening area can accommodate plants.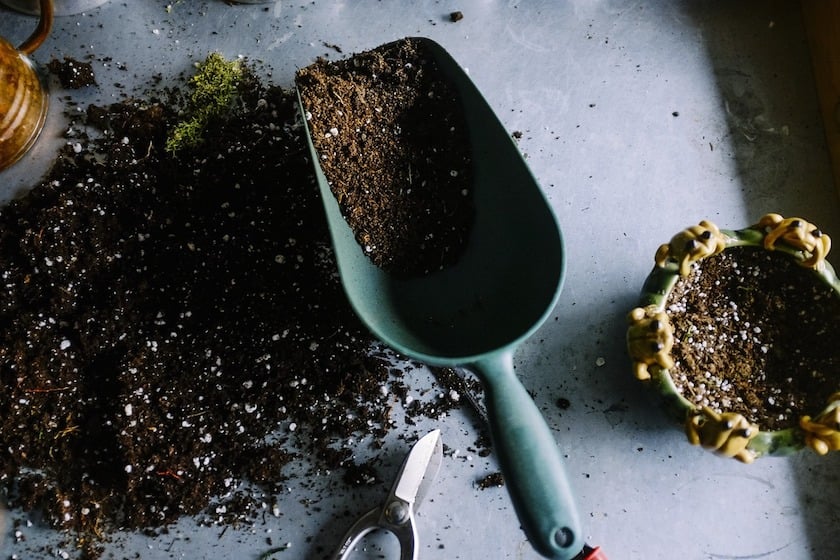 But before you give up your indoor gardening dreams, you should know it's totally possible. With careful planning and some ingenuity, you can make the most of your space as you create your indoor garden. Use your green thumb and follow this first-time homeowner's guide to indoor gardening.
Know What You Want
You will encounter countless tips for first-time indoor gardeners, but nothing will work unless you know what you want to achieve.
♦ Are you eyeing the lovely houseplants in lifestyle magazines and websites that make great decor?
♦ Do you need fresh herbs each time you cook meals in your abode?
♦ Or do you simply want to keep a plant alive for the first time?
Even if you choose low-maintenance plants, indoor gardening will still require some effort. Think carefully before you commit. Having clear goals will also help you focus since you may want to start small.
♦ What climate does your area have and what plants does it favor?
♦ Do you have the time to grow plants from seeds?
♦ Or would you prefer buying seedlings that you can transplant in your home?
♦ Can adequate sunlight pass through your windows?
♦ How much space do you have?
Adapt your dream home garden to your circumstances. For instance, if you have limited indoor space, you can opt for wall gardening and other possible ways to create a garden in your home or apartment.
Buy The Seeds Or Transplants
Selecting seeds and transplants of good quality is crucial to successfully start your home garden. Buy seeds and transplants only from credible dealers. If you are buying seeds, jot down information such as germination and vulnerability to diseases. Choose seeds that are stored in good conditions.
As for transplants, you'll want to buy them fresh and healthy. This does not necessarily mean that you should pick the tallest or the biggest among the batch. Go for plants with vibrant colors.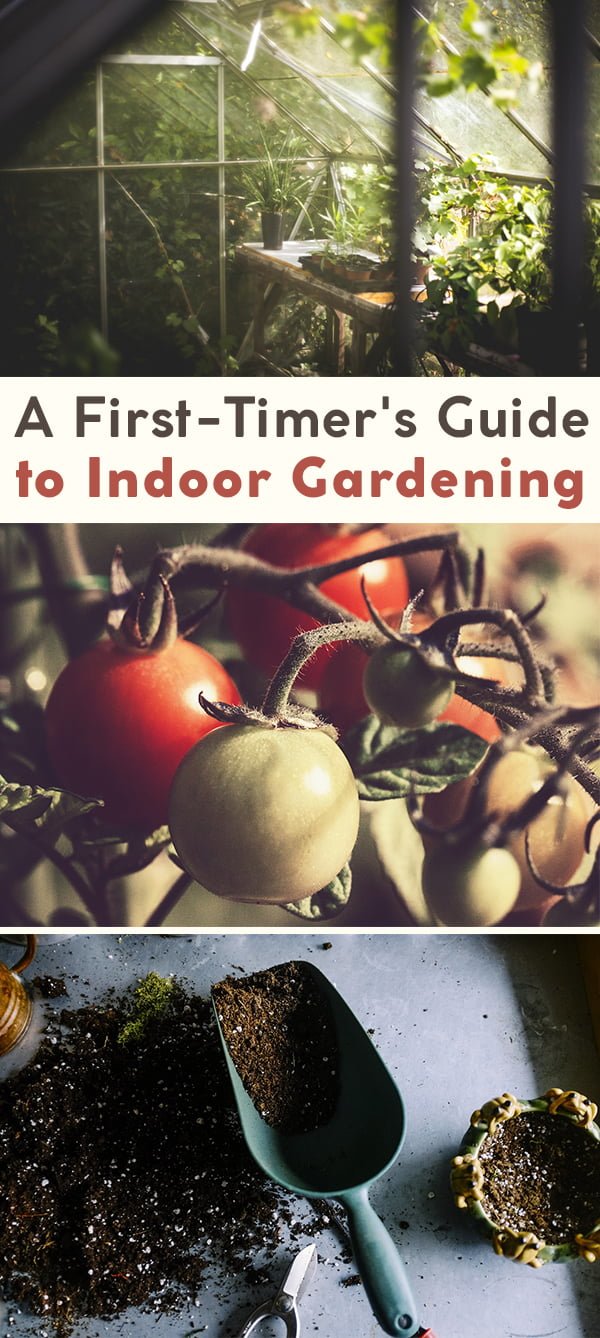 Prepare Your Gardening Supplies
Your checklist will vary depending on the plants you've selected. At the minimum, you should have gloves, a watering can, a hand spade, scissors or pruners, and containers. Customize as needed.
You don't have to buy all of these, as you can recycle existing items or materials. Instead of purchasing a brand-new spade, you can use an old spoon. You can also forgo the usual pots in favor of wine bottles, cocktail glasses, and other items that you can upcycle as you pursue container gardening.
Enrich the Soil
If you can get great soil for free, like from a good neighbor with a backyard, lucky you! You'll just have to weed out whatever bad there is in the soil such as stones and make it breathable for the plants using your handy spade.
If you can't find soil around, you can always buy it from gardening stores. It's best to purchase soil at the same time that you are buying your seeds or transplants so you can get the soil that will best suit the plants.
Once you have your soil, put in grass clippings and old leaves to make the soil a nourishing bed for your plants.
It's Time To Plant
Roll up your sleeves, and plant your seeds or transplants. If you started from seeds, follow the instructions on the packaging to the letter. Plants grown from seeds need more care in a controlled environment before they can be transferred to another container or location.
The rule about following instructions also applies to those who started with transplants. Ask for tips from the nursery where you bought the young plants. Check the roots when transferring the plants to make sure they aren't root-bound. You may need to break up the soil around them to free the roots.
Water And Fertilizer
The amount of water will depend on the kind and maturity of the plant you've selected. For example, succulents can do great even if you only water them from time to time. On the other hand, some seedlings and transplants require lots of water as they adjust to the new environment.
Same goes for fertilizer. You'll have to do your own research as to what will be best for your plants. While there is a wide selection of fertilizers in the market today, go the natural route by making a compost.
Adjust As Needed
A stunning indoor garden doesn't happen overnight. Keep tabs on the amount of water and fertilizer you give your plants. Take note of how your plants do with the mulch that you created and make sure they get enough sunlight.
Crafting an indoor garden for the first time can be quite a challenge, but it is not impossible. Just keep these gardening tips for beginners in mind. With enough perseverance, you will be rewarded with the precious sight of a garden right in your home.

Kimberly Grimms, a Social Media Today contributor and a mother of 2 kids. She loves to share her ideas through writing.

Latest posts by Kimberly Grimms (see all)