We know how much our readers love Oak Meadow's homeschool curriculum giveaway. So do we!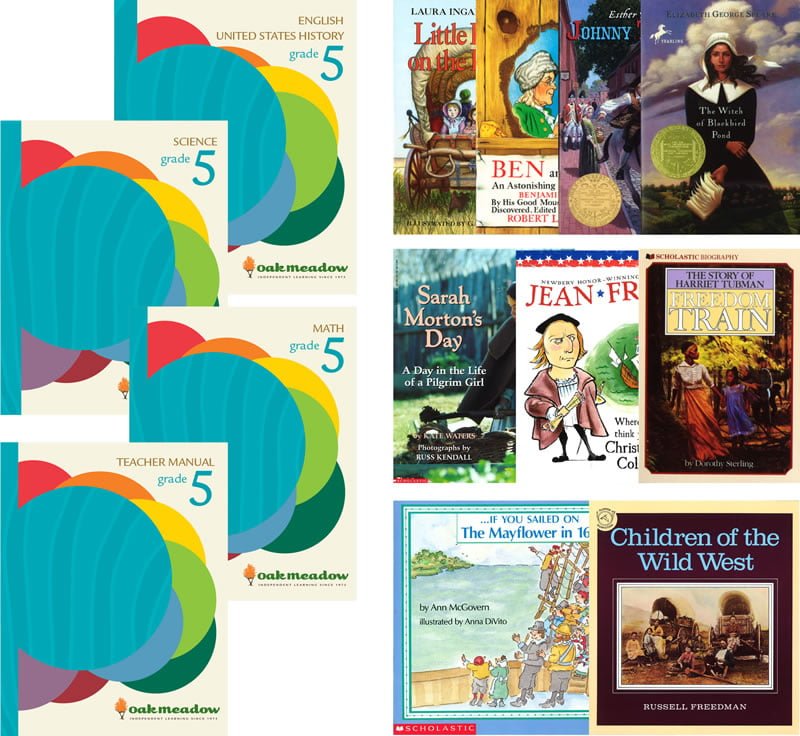 Just in time for Back to School, we're revisiting one of our favorite and most popular giveaways!
This marks the third year our Green Child kids will be using Oak Meadow curriculum in their homeschooling journey, and we're excited to share this resource we love and trust.
With 40 years in homeschooling experience, Oak Meadow epitomizes flexibility. You can opt to teach your child independently using their curriculum or try out the distance learning school, choosing to enroll in just a class or two or the entire school experience. Tailor your child's learning by selecting the traditional text-based curriculum, the digital version, or a combination. Through Oak Meadow's signature programs, high school students can take charge of their own learning thanks to the options such as life experience credit, independent study, and dual enrollment.
Many parents don't realize that they can begin a homeschooling journey with their child at any time. Whether your child is just entering school or already well into high school, Oak Meadow offers the resources and support to make the leap into homeschooling.
Oak Meadow offers:
affordable options to fit each child's interests, talents, style, needs
flexible, nature-based, child-centered coursework
extensive homeschooling resources and support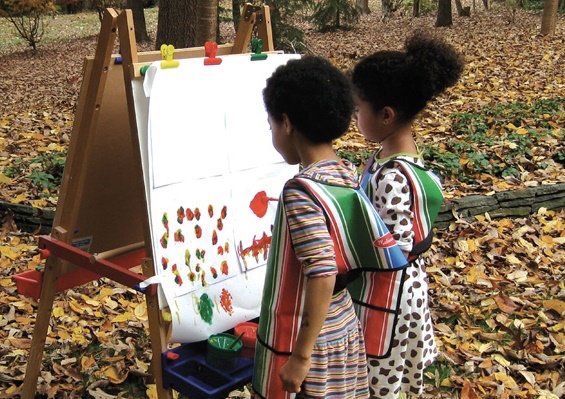 You can view curriculum samples here or feel free to take a look at Oak Meadow's free educational journal, Living Education.
One Green Child reader will win a complete Oak Meadow curriculum package, your choice of Grade K – 8 (value between $300 to $510!)
a Rafflecopter giveaway


Since 2010, Green Child has published a digital magazine devoted to natural parenting and conscious living. Hailed as "good for a green mama's soul," Green Child has grown into a resource valued by parents who care about bringing simplicity, compassion, social responsibility, and instinctual intelligence back to parenting.

Latest posts by Green Child Magazine (see all)