The Best of Both Worlds: Natural Birth in a Private Suite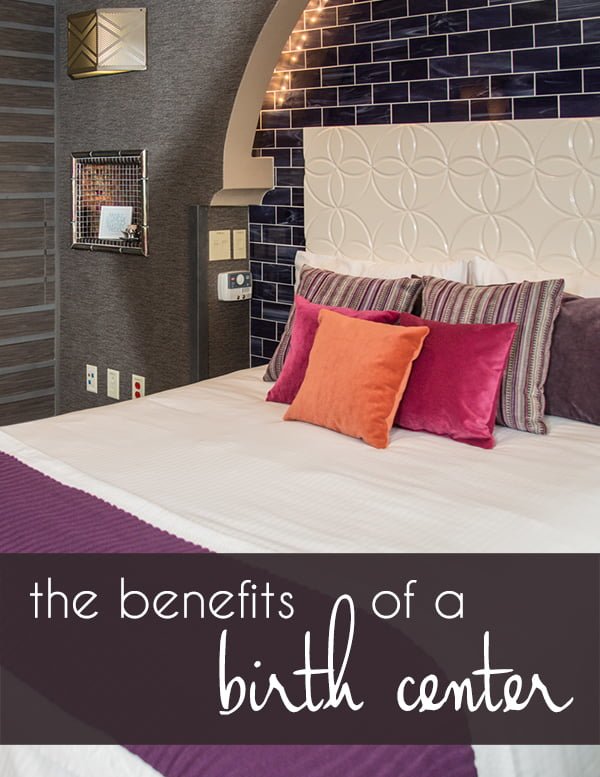 …Featuring the Karmanos Center for Natural Birth
"Your body knows how to do this… your baby knows how to do this…" These are the words I find myself hypnotically saying at almost every birth, as I watch a mama dive deep into herself to bring her child into the world.
Your body, when left alone and undisturbed, yet surrounded by medical and emotional support you trust, will lead you into a space where the thinking part of your brain turns off and the primal brain kicks in, which then starts the cocktail of hormones that produce contractions (oxytocin) and offer up pain relief (endorphins).
So here you are, in a primal space, with the smell of essential oils relaxing your body; listening to the external music of your favorite songs that make your whole heart fill with joy or the internal rhythm of the ebb and flow of surges through your body.
Your midwife or doctor is there, listening to baby and checking your body to make sure all is medically safe. Your partner is rubbing your lower back and offering you sips of water, as you embark on journey you've never been on before.
You trust that your body and baby will communicate to you and your care provider if your labor should change from "low risk" to "high risk" and you respect the unique process that is the unfolding of your journey into motherhood. Since you are considered low risk, do you want to be in a space that supports this epic journey with kindness, trust and respect? Or do you feel safer in a space that is designed for navigating high risk and emergency situations? Both are choices, neither right nor wrong, but each has specialties that might feel better for some women and not for others. Finding that clarity will start you on the road to empowerment as a mother.
Birthing centers are popping up everywhere, and are becoming a great alternative to traditional hospitals, as they are similar to home births.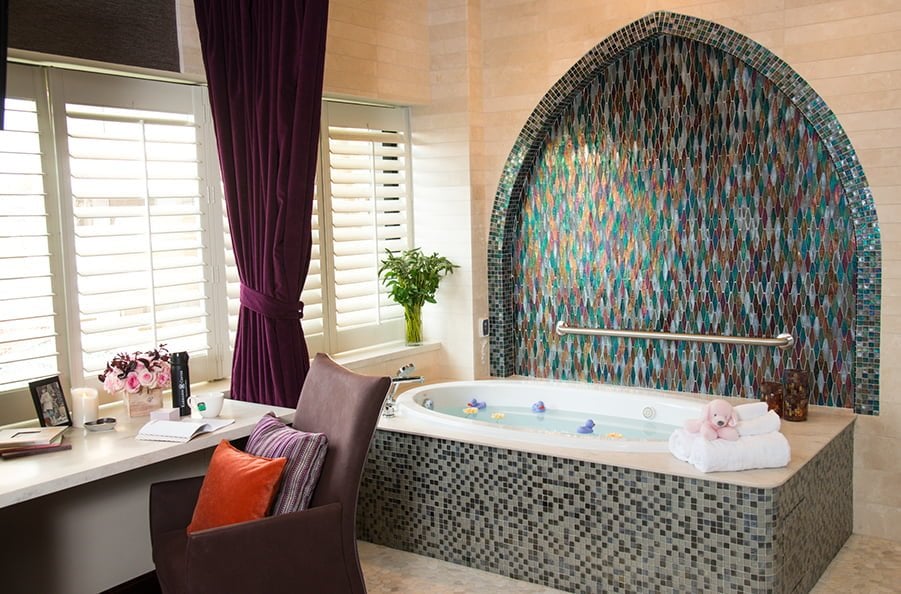 I am often asked, "What's the difference between a hospital birth and a birth center birth?" Here are a few of my answers.
The ability to eat and drink whenever you want.

Low risk births are just that, low risk. The chances of needing an emergency cesarean birth are diminished when you are not using any medical interventions to either numb you from the pain or augment the labor pattern artificially. When you listen to your body's needs you will not crave a "roast beef dinner", rather sips of coconut water, bites of fruit and a bit of a protein bar to help refuel as you navigate your marathon.
Moving around and changing positions to help baby come down. Birthing centers use a hand held doppler to listen to the baby, which allows your care provider to work around your body, wherever you might be in the room, as opposed to being attached to a monitor with two belts and having to "lie in bed". You can take long walks outside with your partner to get labor rockin' & rollin', sit on a birthing ball and move in a circular motion to open up your hips, hang on a birth swing to get some support and leverage, or sit on a birthing chair while pushing to open up the sacral area. You are free to listen to what your body needs as you labor and bring your baby down.
It's not your house but can feel like your home. Each birthing center has a unique look and feel to it. Some are like 5 star boutique hotels, while others have vintage beds and an "anthropologie" like feel. Some people don't want to be cleaning up their house after the birth, while others might live far away from a hospital. I often hear that women don't feel comfortable making sounds within a thin walled apartment, while others find out that their insurance will only pay for a birth center birth and not a home birth. Some prefer the safety of a hospital birth because it offers medical intervention in the same location should a problem arise.
Working around you to birth your baby. Because you are low risk and will be monitored intermittently with a doppler, your medical team will literally work around you. You can push your baby out in any position, anywhere in the room. Literally. The toilet, the shower, squatting on the floor by the bed, on all fours, or even lying down on your side. It is your body and your baby, and this deep listening to which position can best help you birth your baby can sometimes be the difference between a vaginal or a cesarean birth.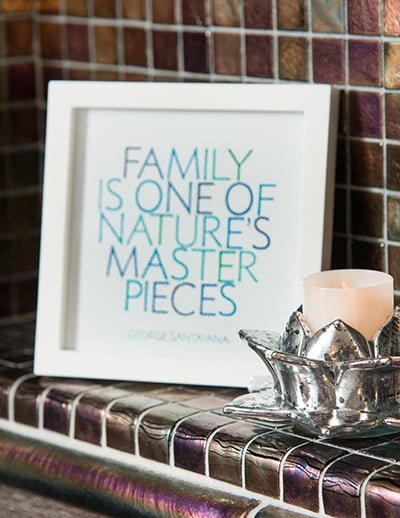 One particular hospital-based birthing center that has caught our attention this year is the new Karmanos Center for Natural Birth at Beaumont Hospital in Royal Oak, Michigan. "There's nothing more important than having a healthy child," says Danialle Karmanos, whose four sons were born naturally. Danialle and her husband, Peter Karmanos Jr., helped fund and develop the Karmanos Center. "Our vision in partnering with Beaumont was to create a first-class facility with the best doctors and nurses, and the tools, resources and environment to support a natural birth experience, for families that choose that path."
The holistic birthing center combines the comfort of a home-like environment with the technology available at a full-service hospital. The center includes six private birthing suites equipped with large hydrotherapy tubs, massaging show heads and other special amenities for a natural delivery. Mothers are offered holistic techniques including aromatherapy, therapeutic touch, reflexology and music therapy. There's even an indoor walking path and two beautiful outdoor rooftop gardens – one for viewing, the other as a walking garden for fresh air and movement during labor.
The Karmanos patient care team includes obstetricians, midwives, lactation consultants and nurses. Nurses who work in the center are trained in holistic nursing practice to manage comfort during natural labor using position-changing tools, hydrotherapy, aromatherapy, therapeutic touch, reflexology, guided imagery and music therapy. It's truly an ideal environment for holistically-minded parents. To learn more, visit Beaumont's new Karmanos Center for Natural Birth.
*This article was part of a collaboration with our partner, Beaumont Health System. Opinions were shared with integrity by the author.