165k
Monthly Unique Visitors
4M
Pinterest Monthly Viewers
94%
Women Audience (60% between 25-46)
Interested in our pricing guide?
Baby & New Mama
"We have worked closely with the Green Child team and are always so impressed by how well they 'get' our brand. They are the perfect match for us to reach new customers as they are in line with our ethical and environmental standards."

– Hannah Eccles, Oscha Slings
---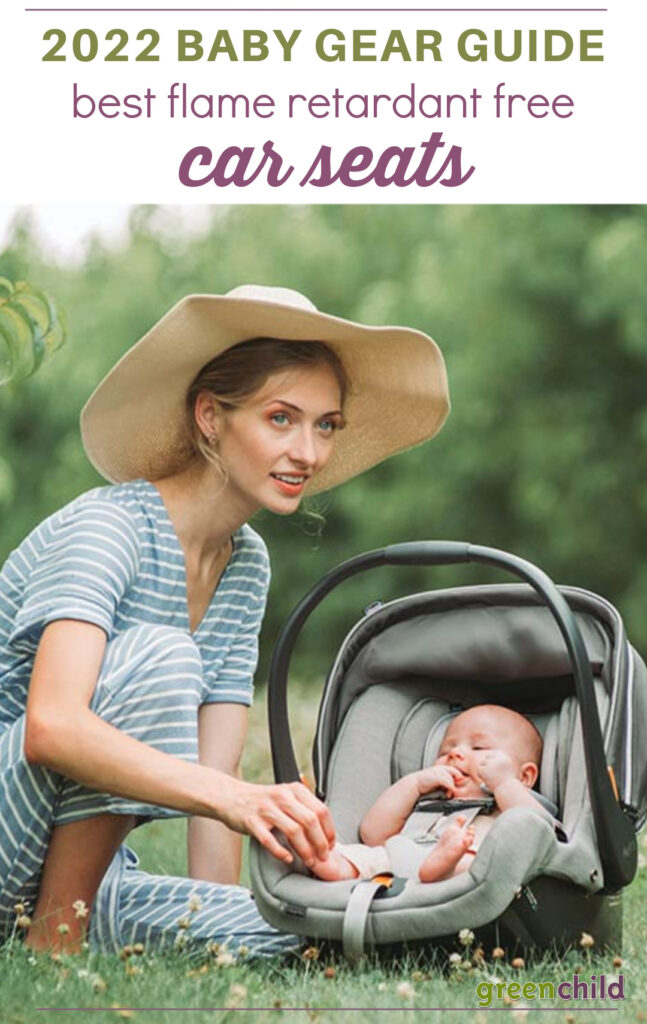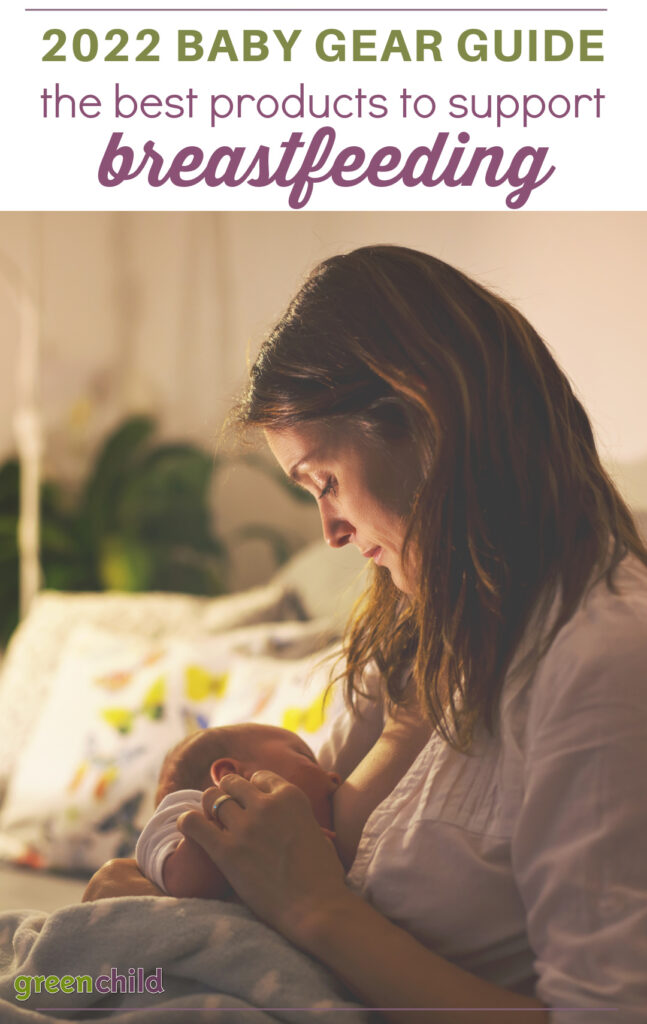 Non-Toxic Home
"The Green Child team has been a delight to work with: helpful, responsive, and kind. We truly appreciate the care that they take in crafting high quality sponsored features in which the writing and photography are excellent. It's great to know we're connecting with an engaged audience and are proud to partner with a brand that is in line with our own company values. A win all around!"

– Katlyn Stokarski, Candlewick Press
---
Health & Wellness
"Working with Green Child was seamless and fun. The team is proactive, diligent, personable and truly works to meet their partners' needs. Best of all, we reached an entirely new and engaged audience. We were very pleased with the results."

– Natacha Rousseau, Gladskin
"For every dollar we spend advertising with Green Child, I feel like we receive double what we pay. They truly over-deliver every single time."

– Melinda Olson, Earth Mama Organics
---
Interested in our pricing guide?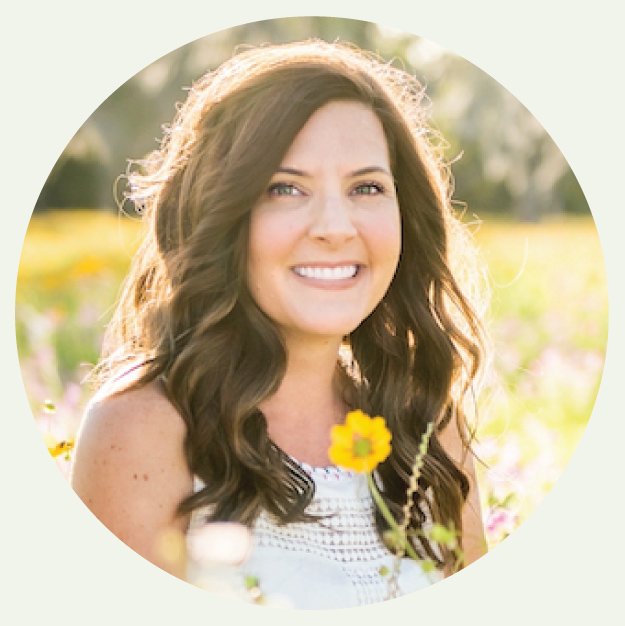 About Green Child Magazine
Since 2010, Green Child has delivered inspiration to the natural parenting and conscious living communities.

Hailed as "good for a green mama's soul," Green Child strives to be an inclusive place for parents who care about bringing simplicity, compassion, equality, critical thinking, social responsibility, and instinctual intelligence back to parenting.
Today's parents value products that are safe, intuitive, and recommended by someone they trust. Green Child helps you reach and engage natural-minded families.
When you partner with Green Child, we share what we genuinely love about your product alongside quality content and advice from leaders in natural parenting.
With sponsored content packages, newsletter options, social media campaigns, and gift guide features… we use our networks to expand yours.
We'll integrate your brand or product into our original content so you can authentically reach a highly engaged audience. In fact, we love sharing with our readers why a product or service is healthy, ethical, sustainable, long-lasting, or extremely useful.