We may only be through the first few months of the year, but Names.org is already making predictions for baby name trends on the rise for 2021.
The site recently released its annual predictions for the Most Popular Baby Names with the rankings based on the most recent data on births from the Social Security Administration, trends from recent years, and user interest.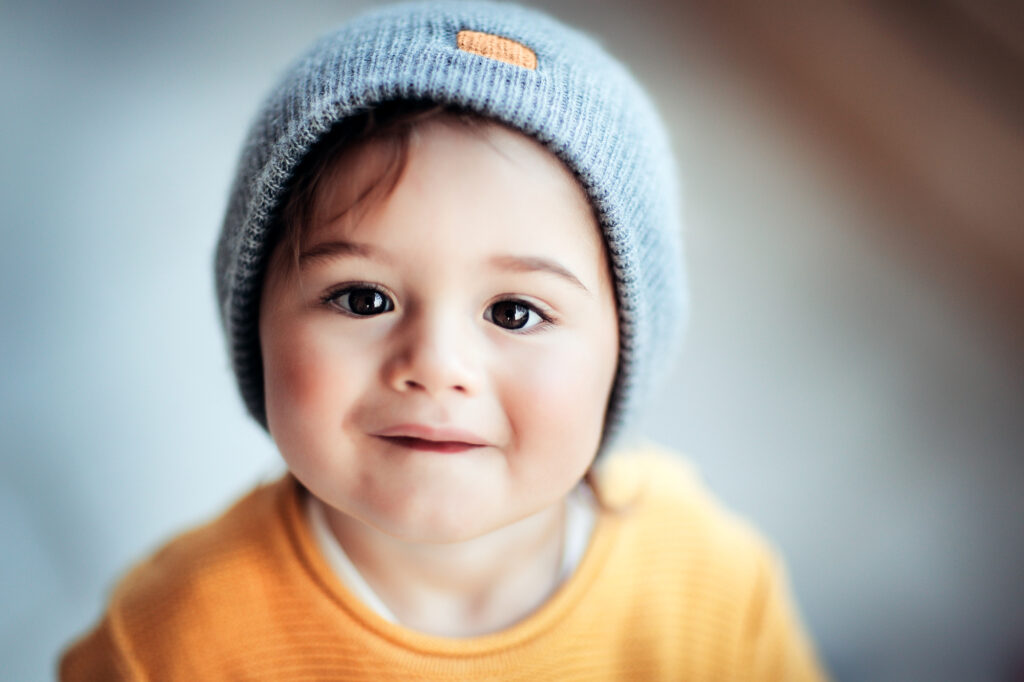 Most Popular Names for Boys
Liam
Short and sweet this four-letter baby name is of Irish origin and can mean "protector" or "guardian".
Noah
Another name comprised only four letters, Noah is a biblical name with its Hebrew root meaning "to comfort".
Oliver
Whether you are a fan of Charles Dickens' Oliver Twist, the peaceful symbol of an olive tree, or the classic timelines of the moniker, Oliver can make for a great name choice for boys.
Elijah
Elijah comes from Hebrew origin and translates to "Yahweh is God." Elijah is the name of an Israelite prophet in the First and Second Books of Kings in the Bible.
Lucas
Lucas has many ties to English, French, Spanish, Portuguese, and Dutch usage making it a great cross cultural baby name choice. The meaning of the name references Lucania, an ancient territory in Southern Italy.
James
James' Latin meaning translates to "May God Protect". We love when this popular baby name for boys is used as an unconventional gender neutral name.
William
Classic, timeless, William is a popular baby name for this year and the years to come. It's of English origin and means, "With Gilded Helmet".
Benjamin
Another name of Hebrew origin makes the top ten names for boys, Benjamin means, "Son of the right hand".
Henry
Its first time on the list of most popular baby names, Henry is of German origin and means ruler. Perhaps that is why eight English kings shared the name.
Matteo
It's also Matteo's first time in the top ten list for baby boy names. The name is of Italian origin and means "Gift of God".
Most Popular Names for Girls
Olivia
A feminine form of Oliver, one of the most popular names for boys, tops the top ten list for girls. Olivia means olive tree, Olive can make another sweet botanical-inspired name for girls.
Emma
A timeless, romantic moniker, Emma is from Germanic origin and means "whole" or "universal".
Amelia
Amelia made the biggest jump from number 7 last year to number 3 on the most popular baby name list in 2021. The victorian-esc baby name is derived from the Germanic word 'amal' meaning "work", and connoting industriousness and fertility.
Charlotte
Another Victorian-inspired name, Charlotte can be a feminine form of Charles, meaning "free man" or "petite".
Ava
This simply sweet three-letter baby name holds more meanings than letters, Ava can mean life, bird, water and island.
Sophia
This popular baby name choice is of Greek origin and means wisdom.
Isabella
Isabella is the Spanish and Italian version of Elizabeth. It's a royal name meaning. "God's Promise".
Mia
Another three-letter baby name makes the top ten list, Mia is also tied to both Italian and Spanish origins and means "mine".
Evelyn
Evelyn is of English Origin and means "wished for child".
Harper
Harper is also of English origin and means "harp player".
What do you think of these names? Are your favorites among the top ten? Let us know in the comments!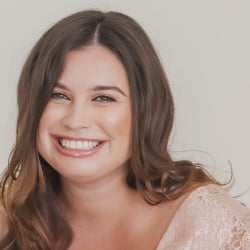 Latest posts by Caitlin Ultimo
(see all)