Enjoy all of your favorite past issues of Green Child's free digital parenting magazine. Full of the great content you've grown to know and love over the last eight years, you'll aways find the issue you need here.
If you haven't already, be sure to get your free subscription to Green Child Magazine so you never miss an issue.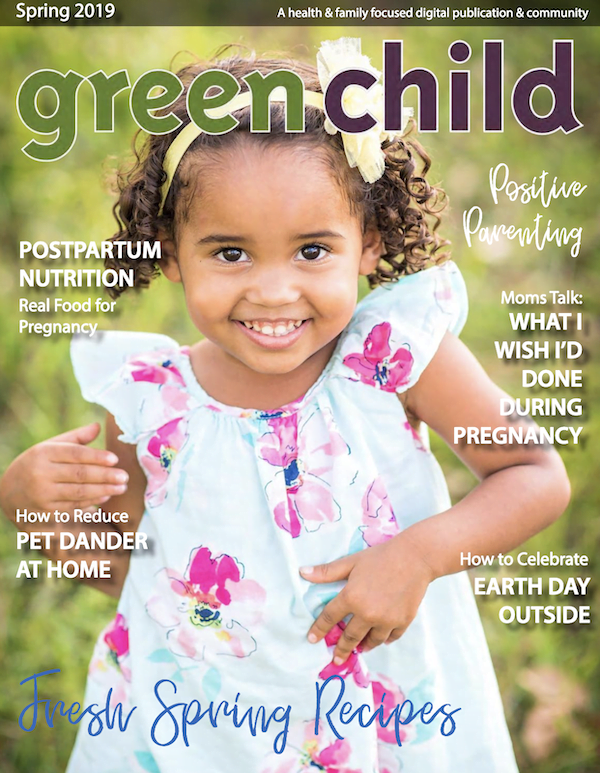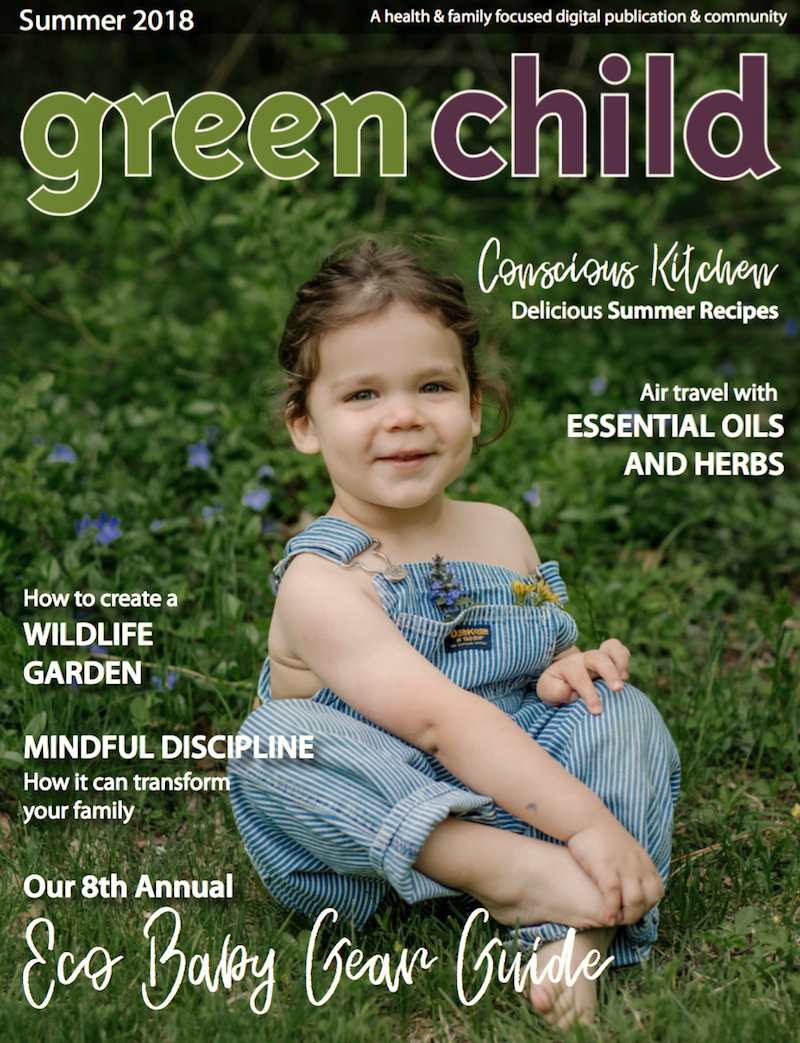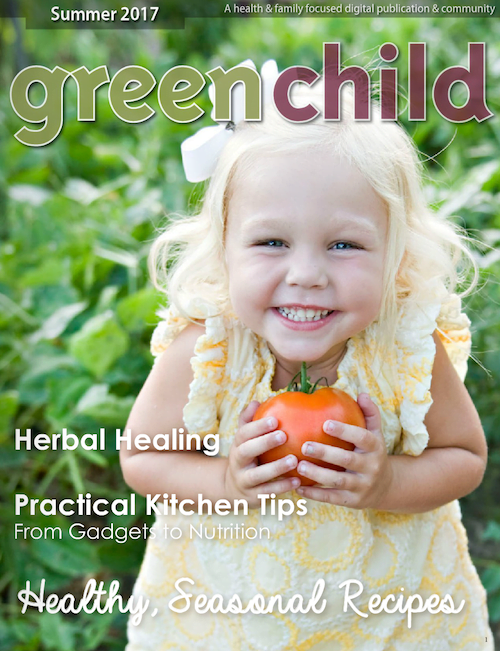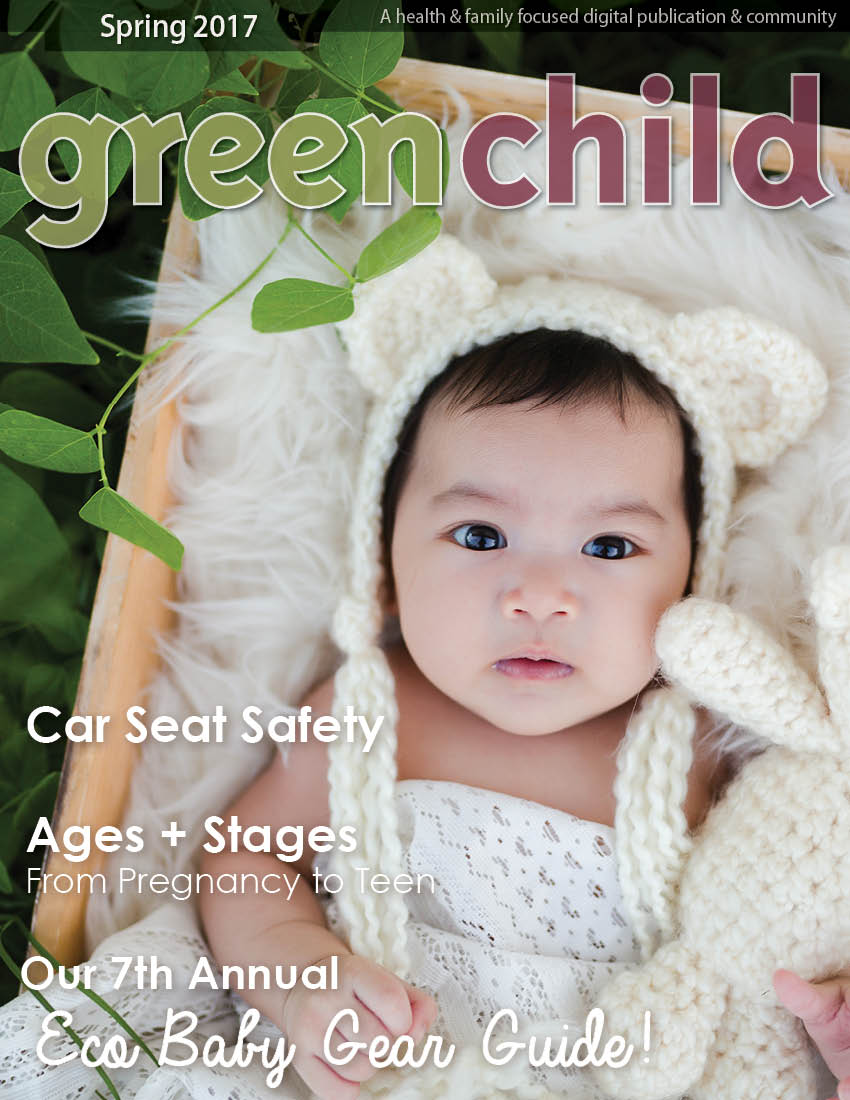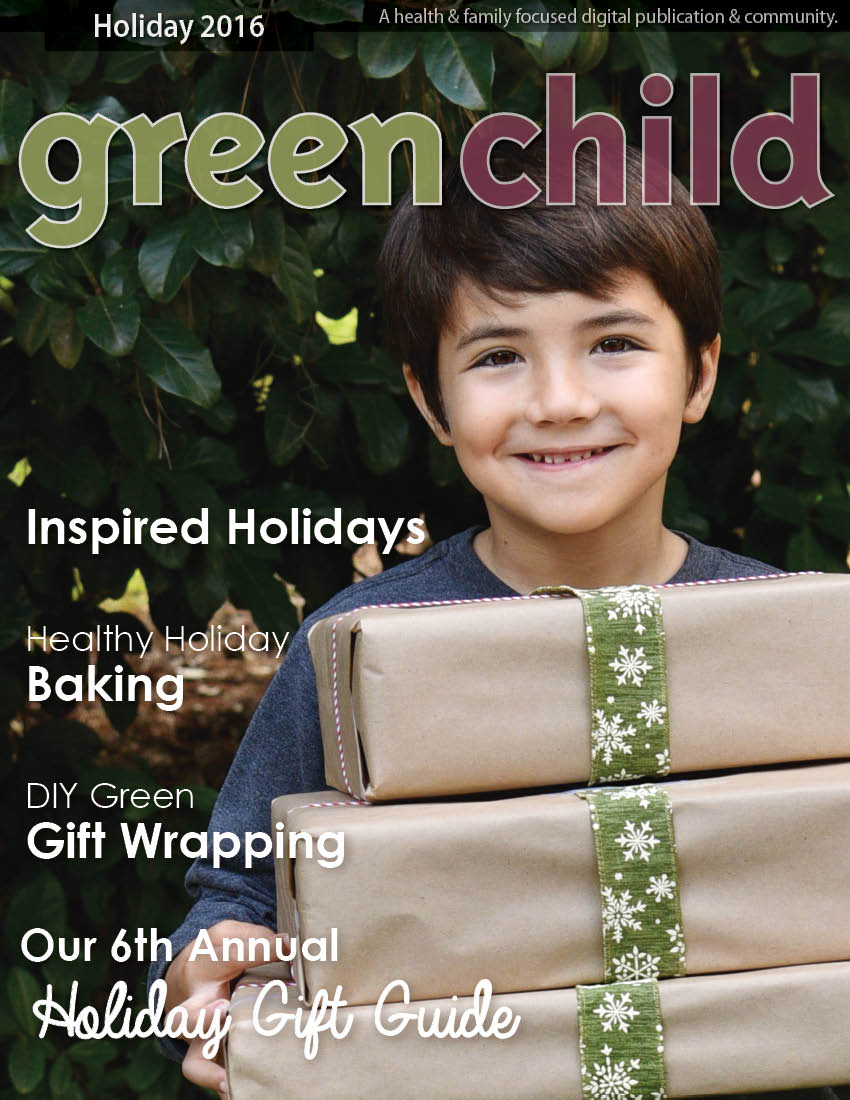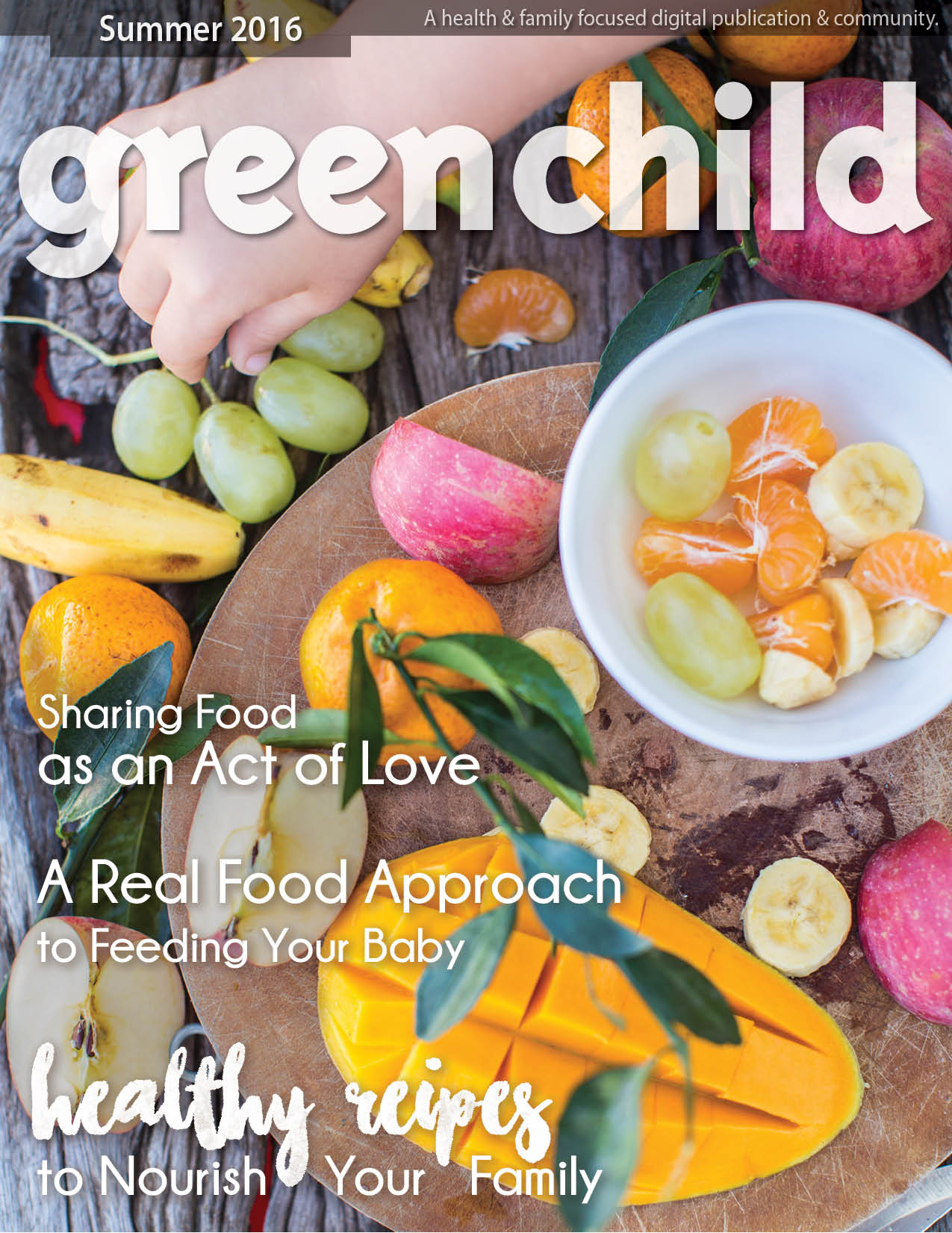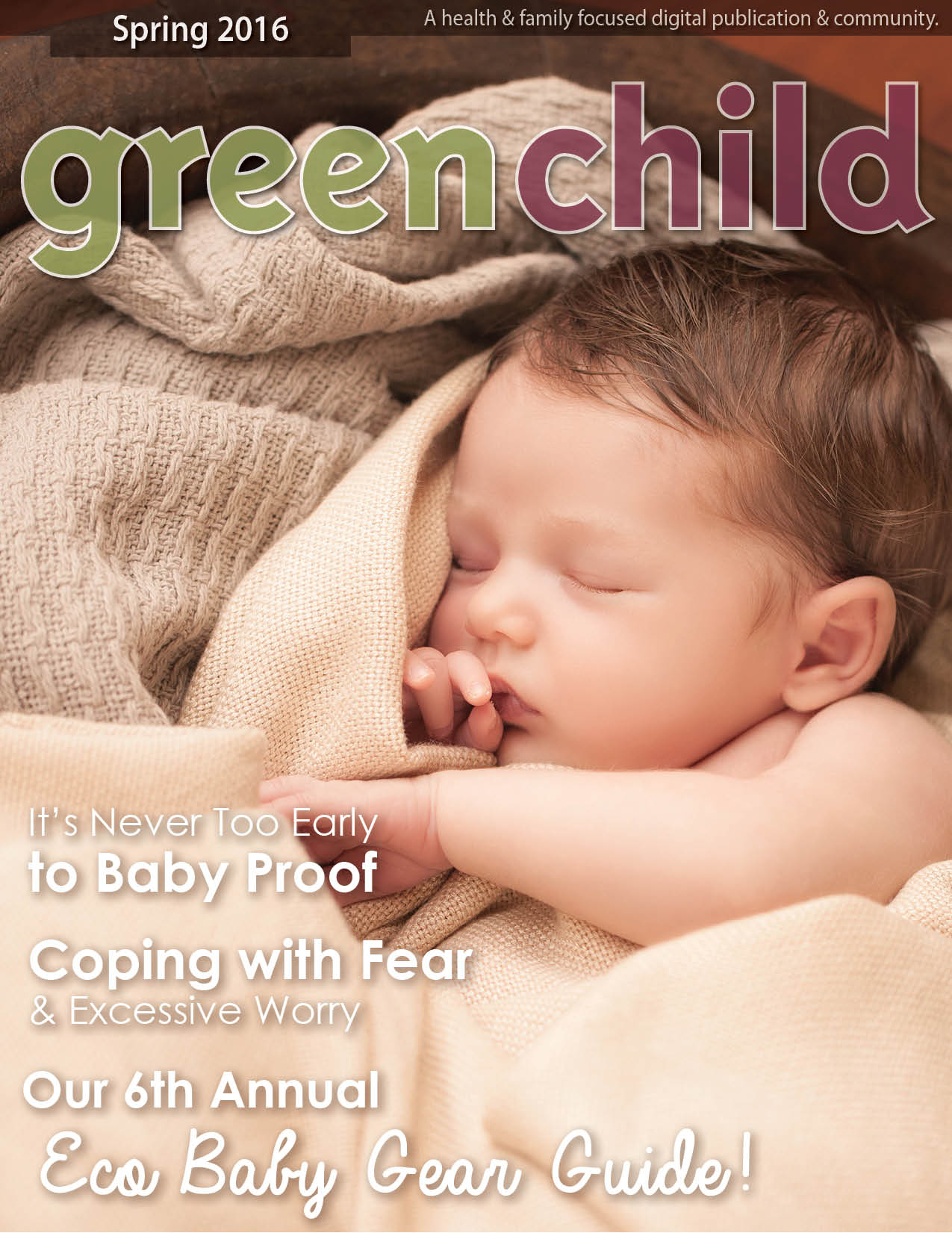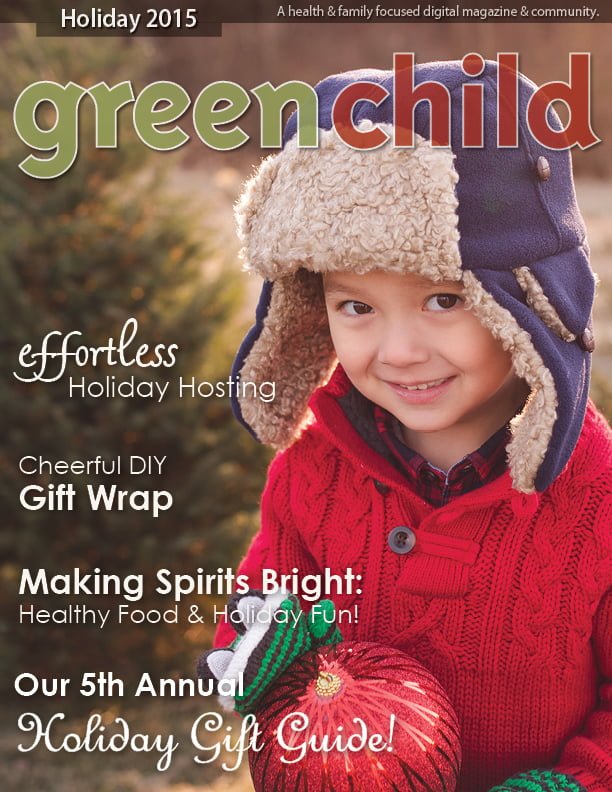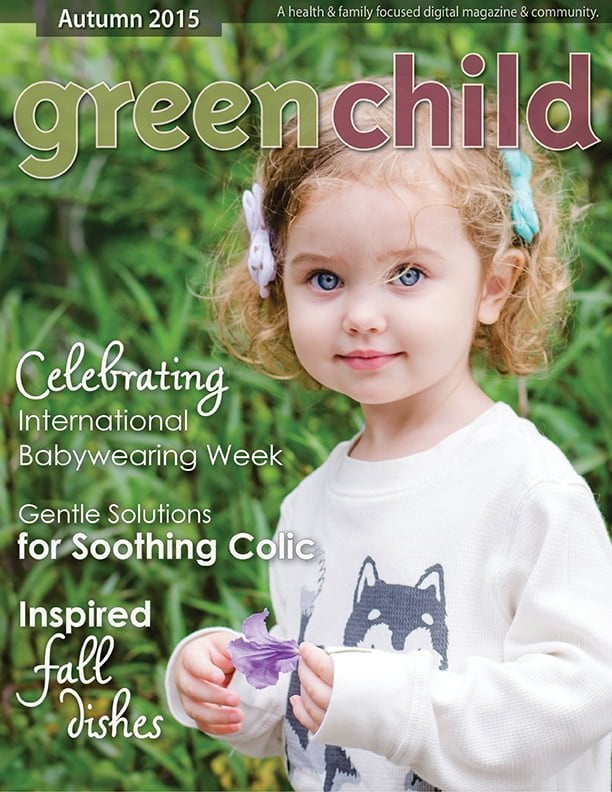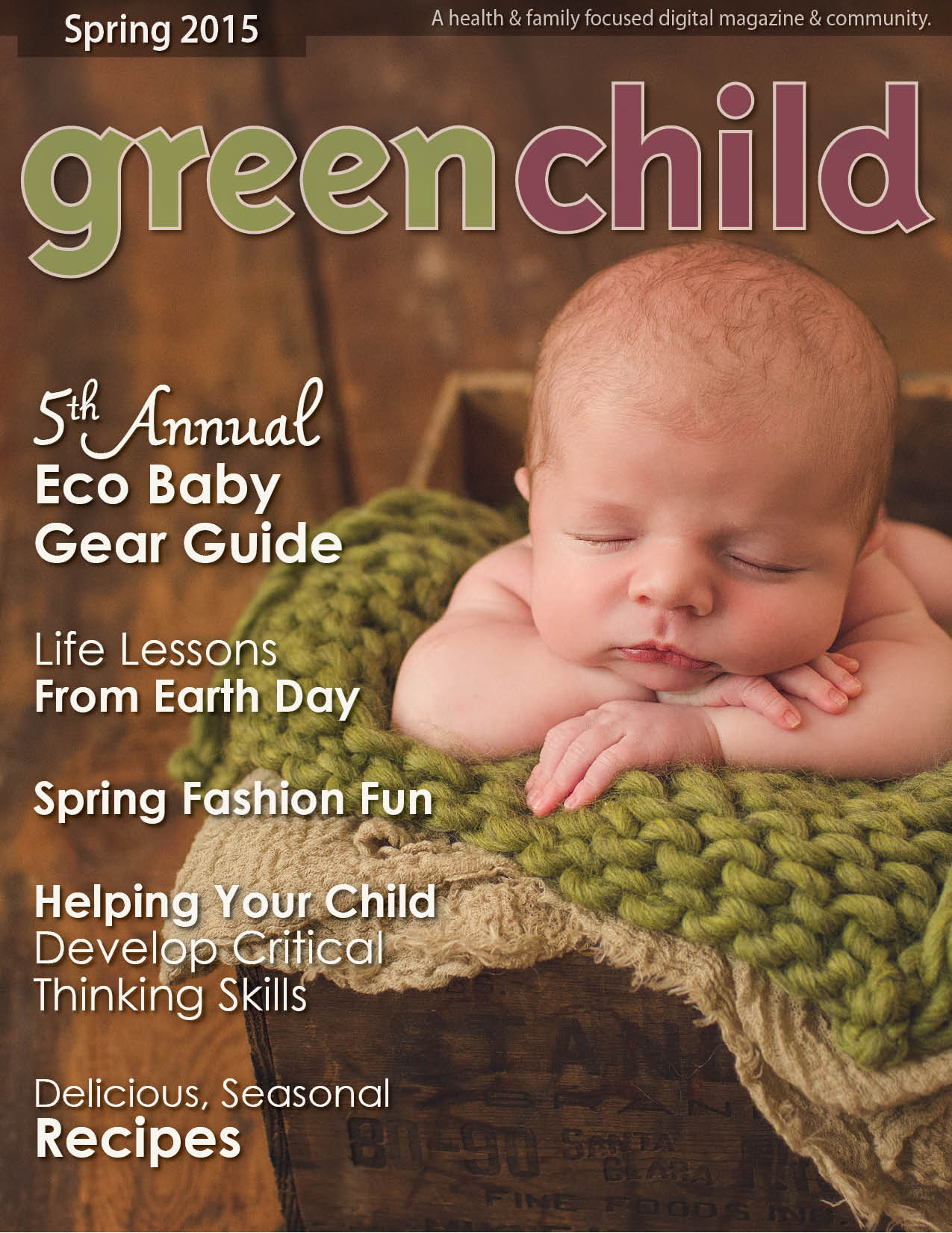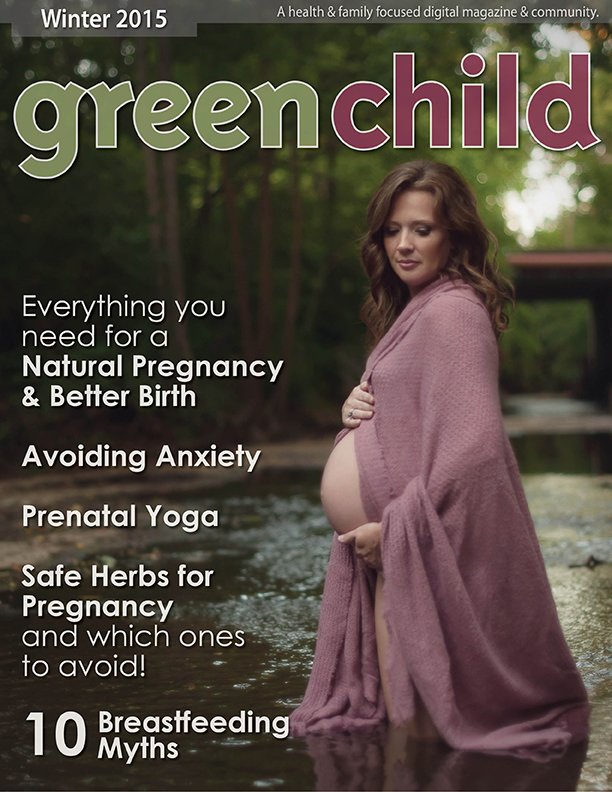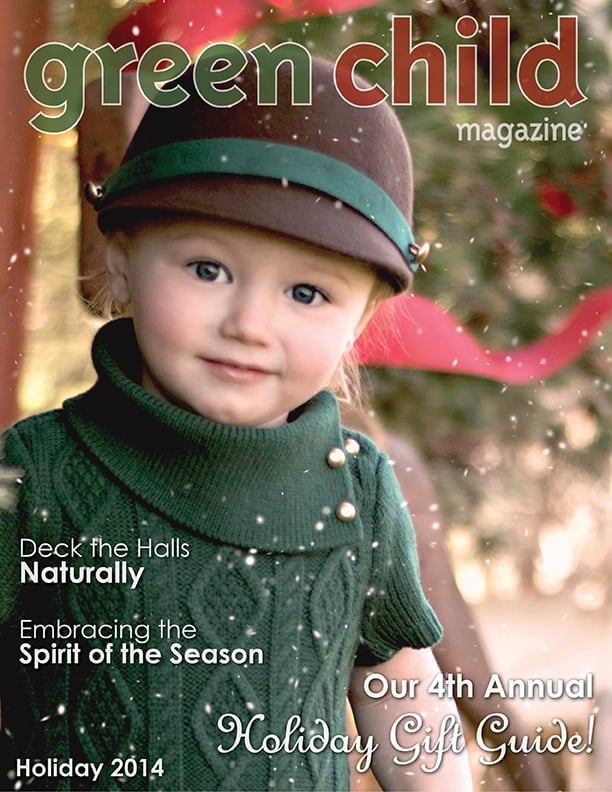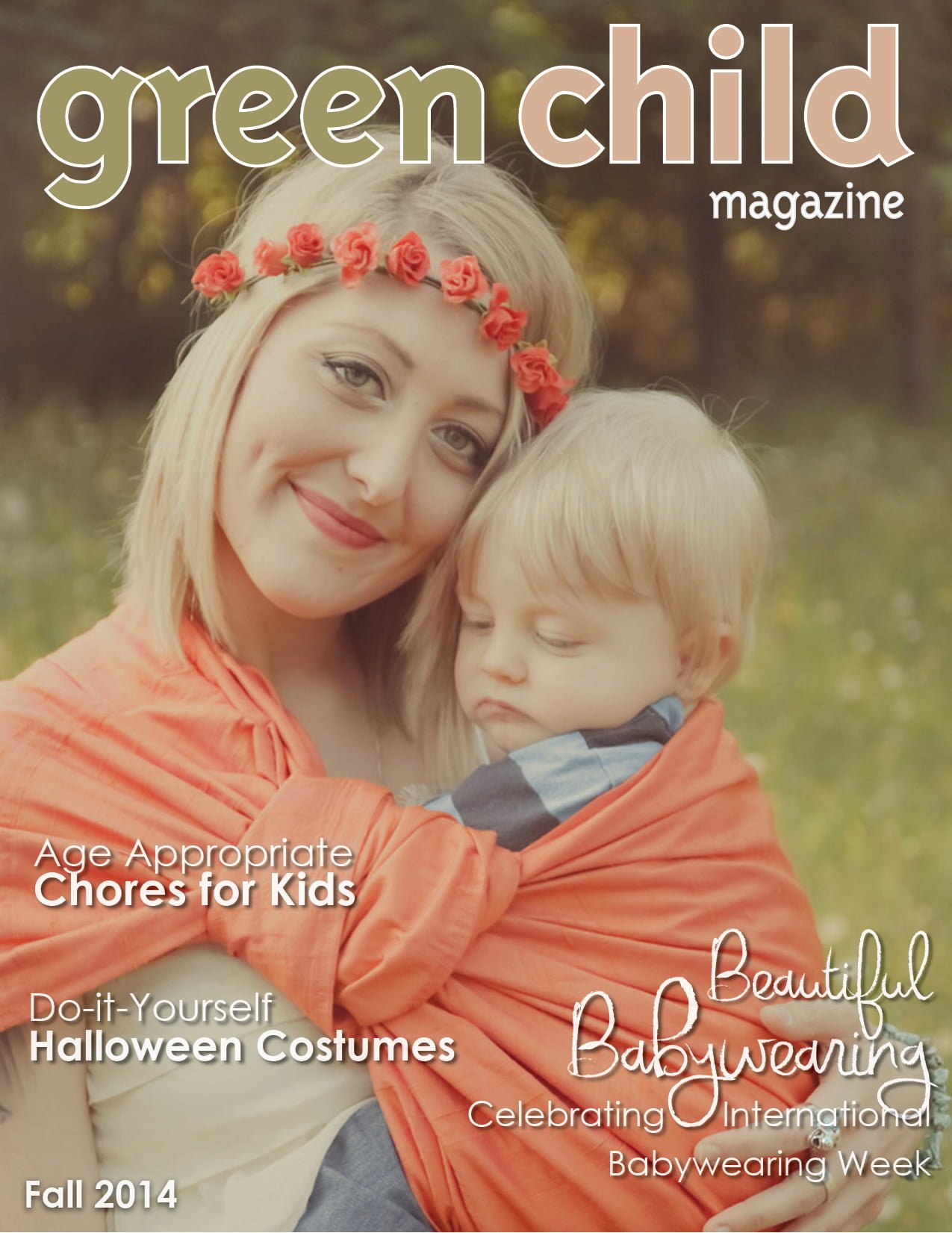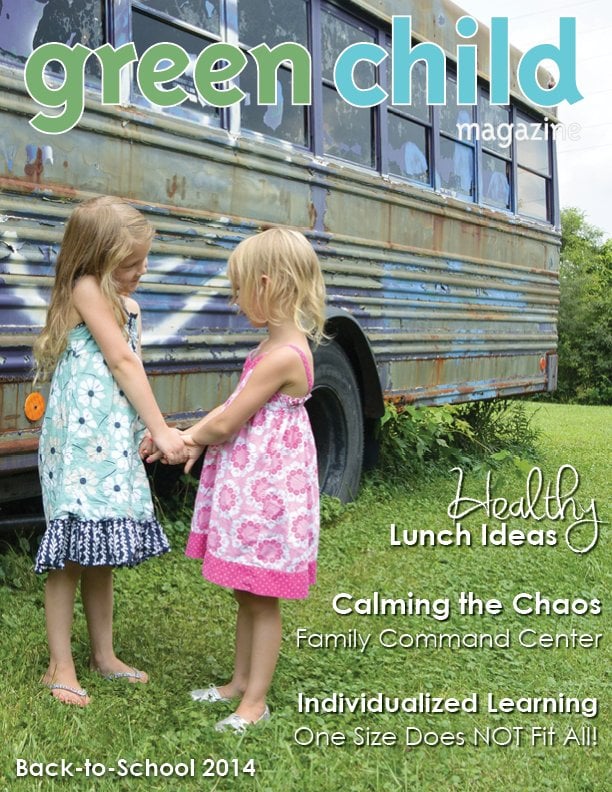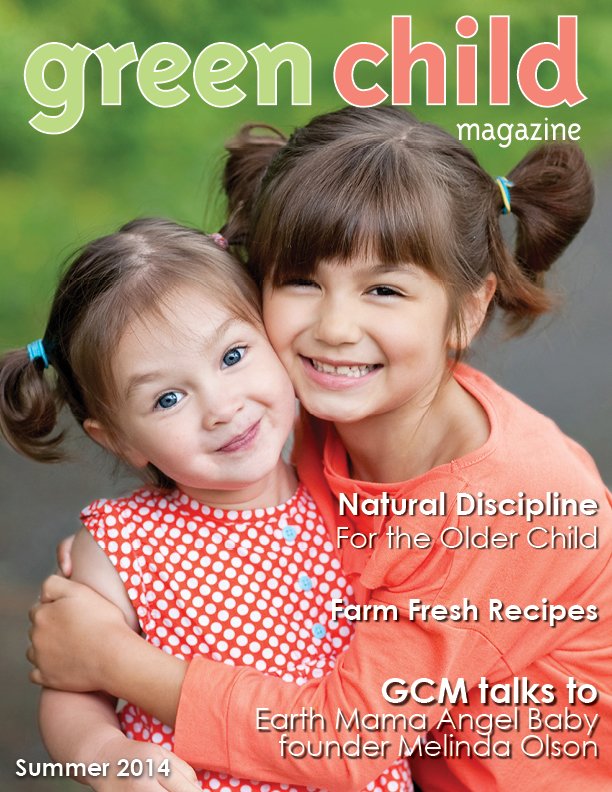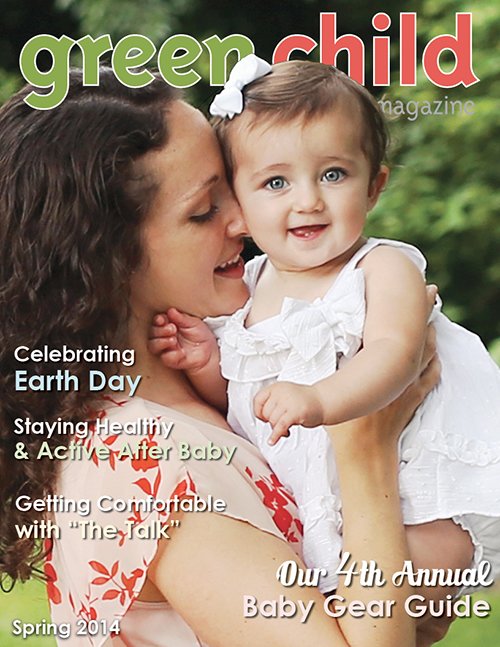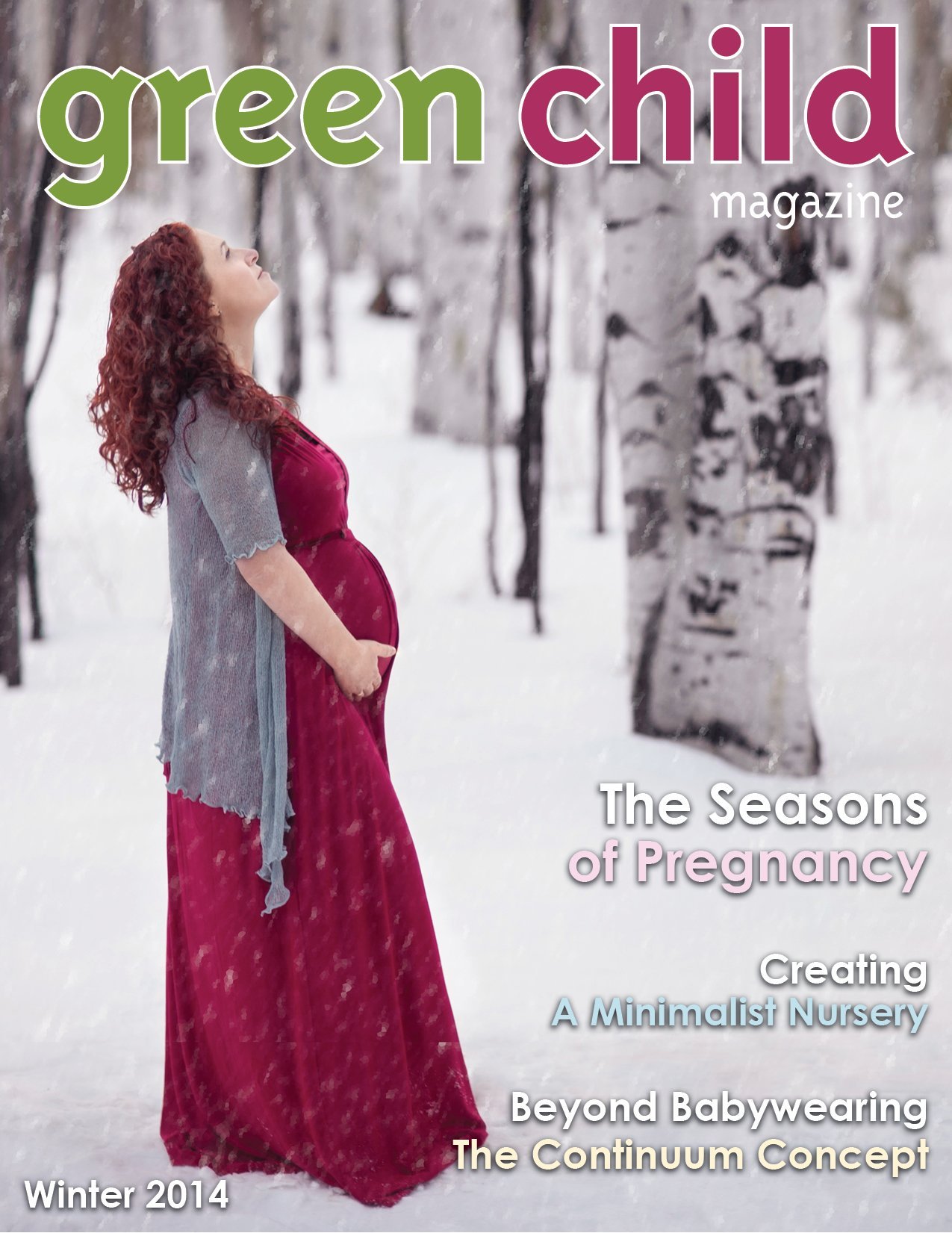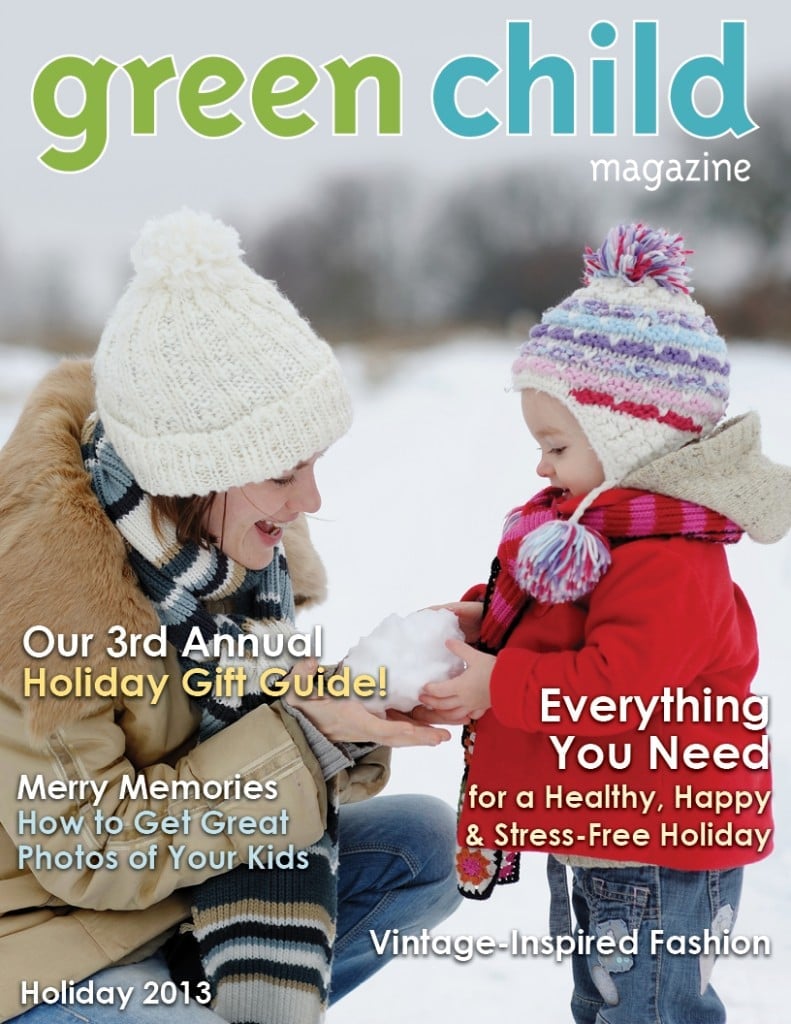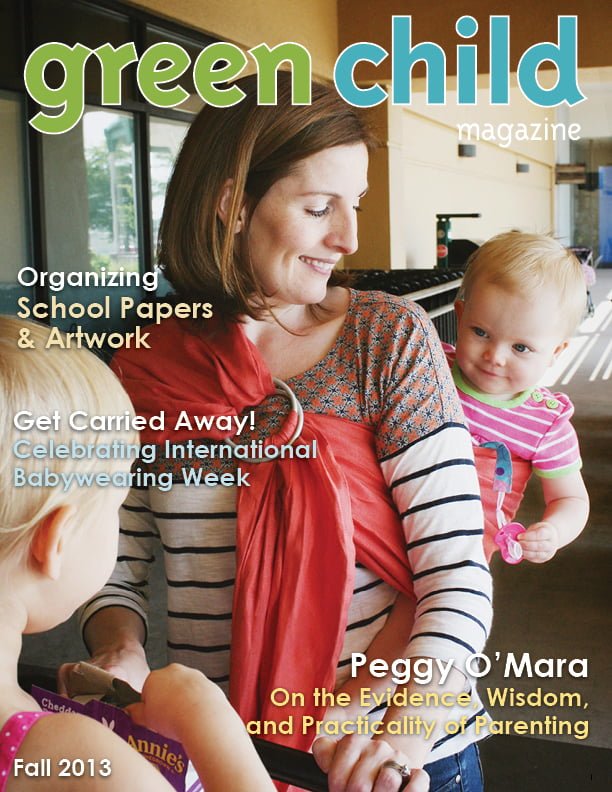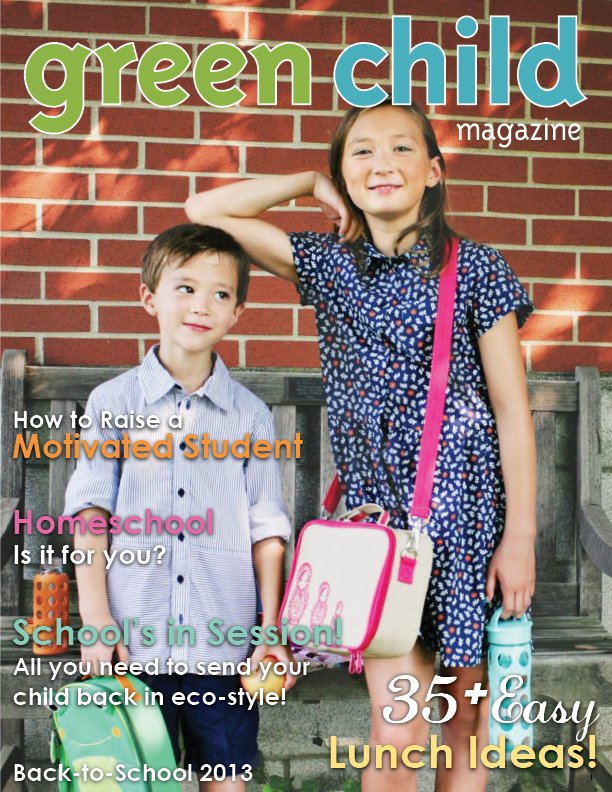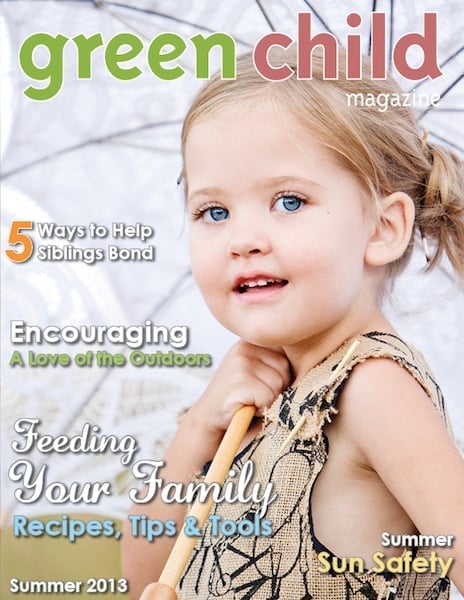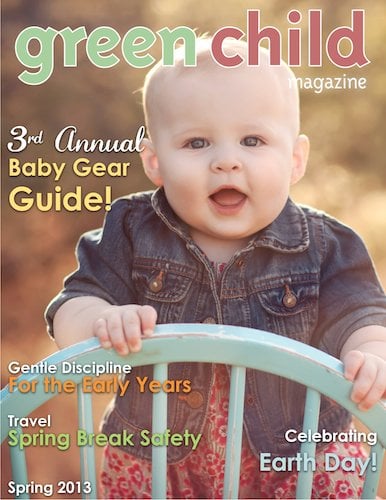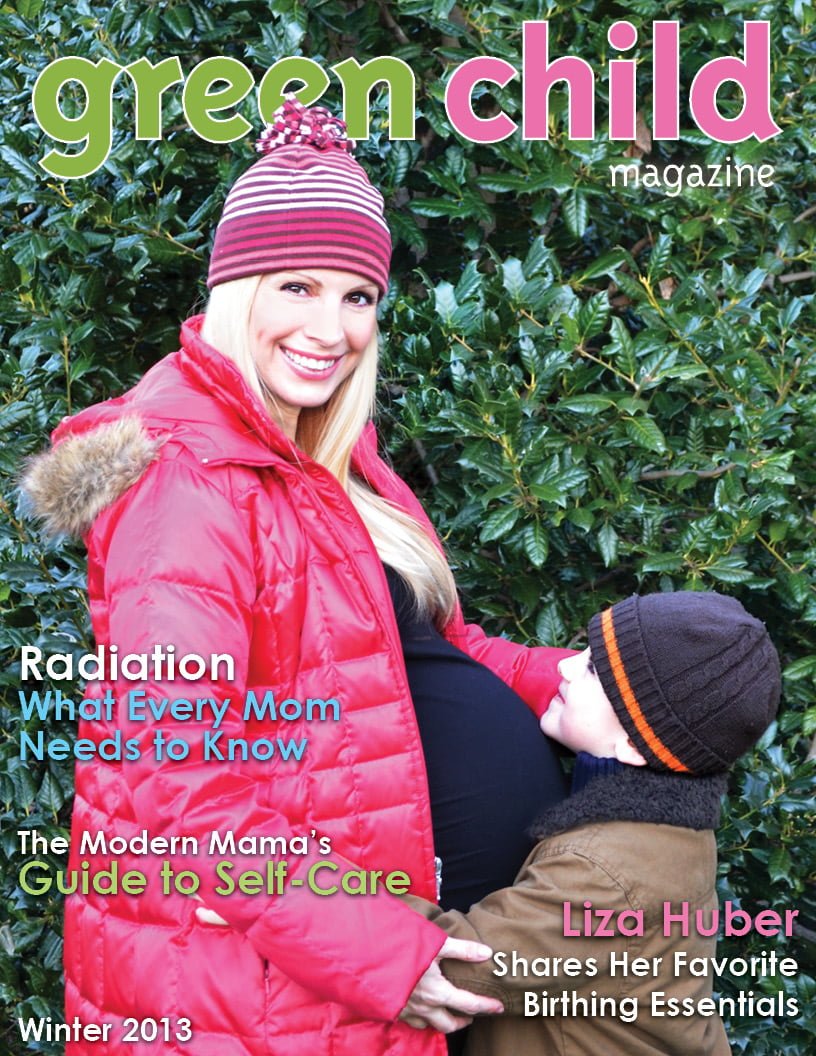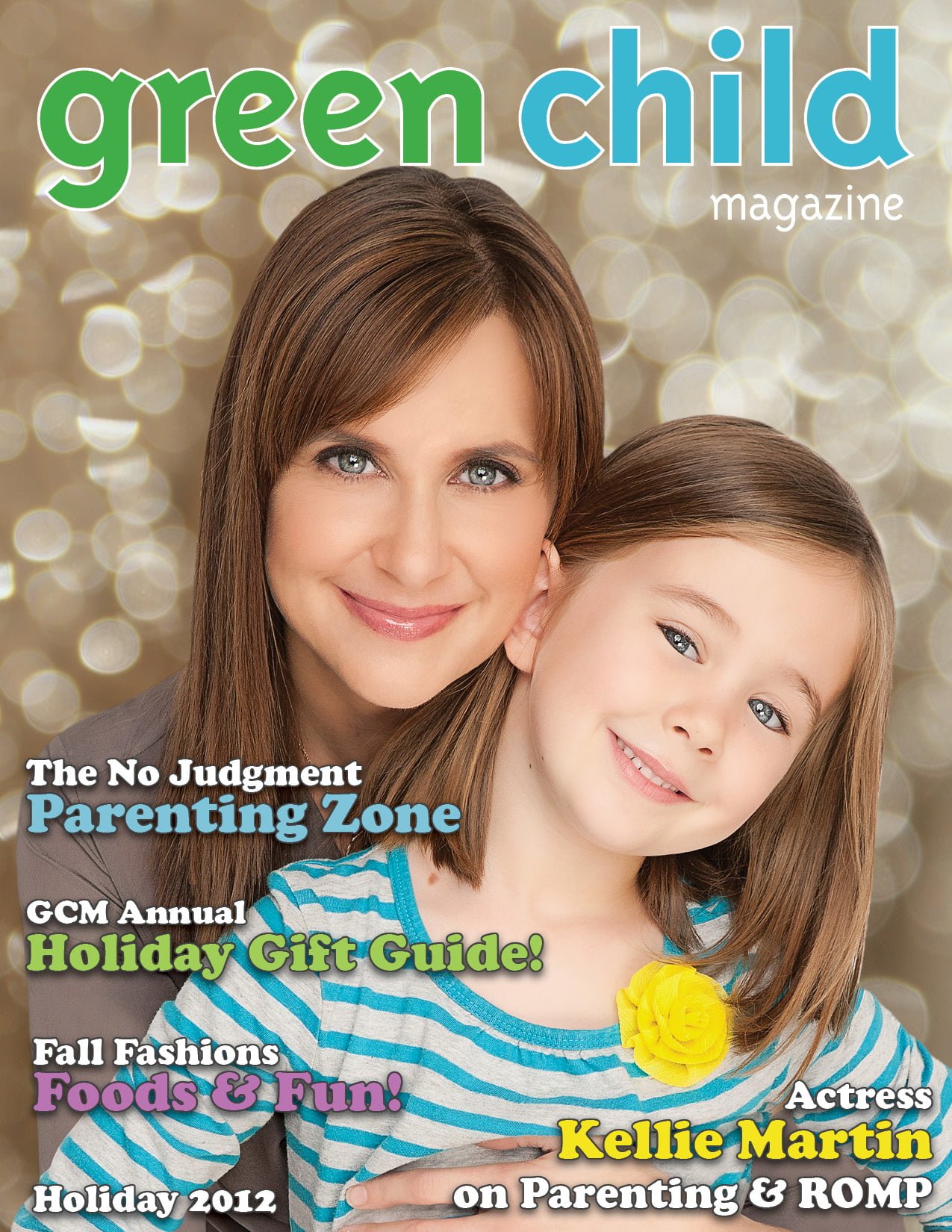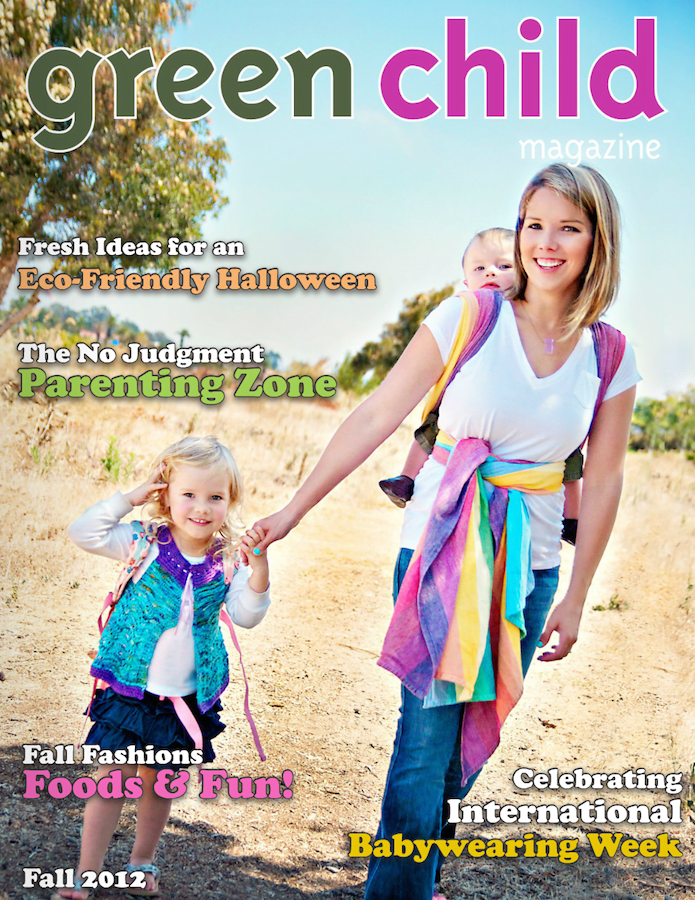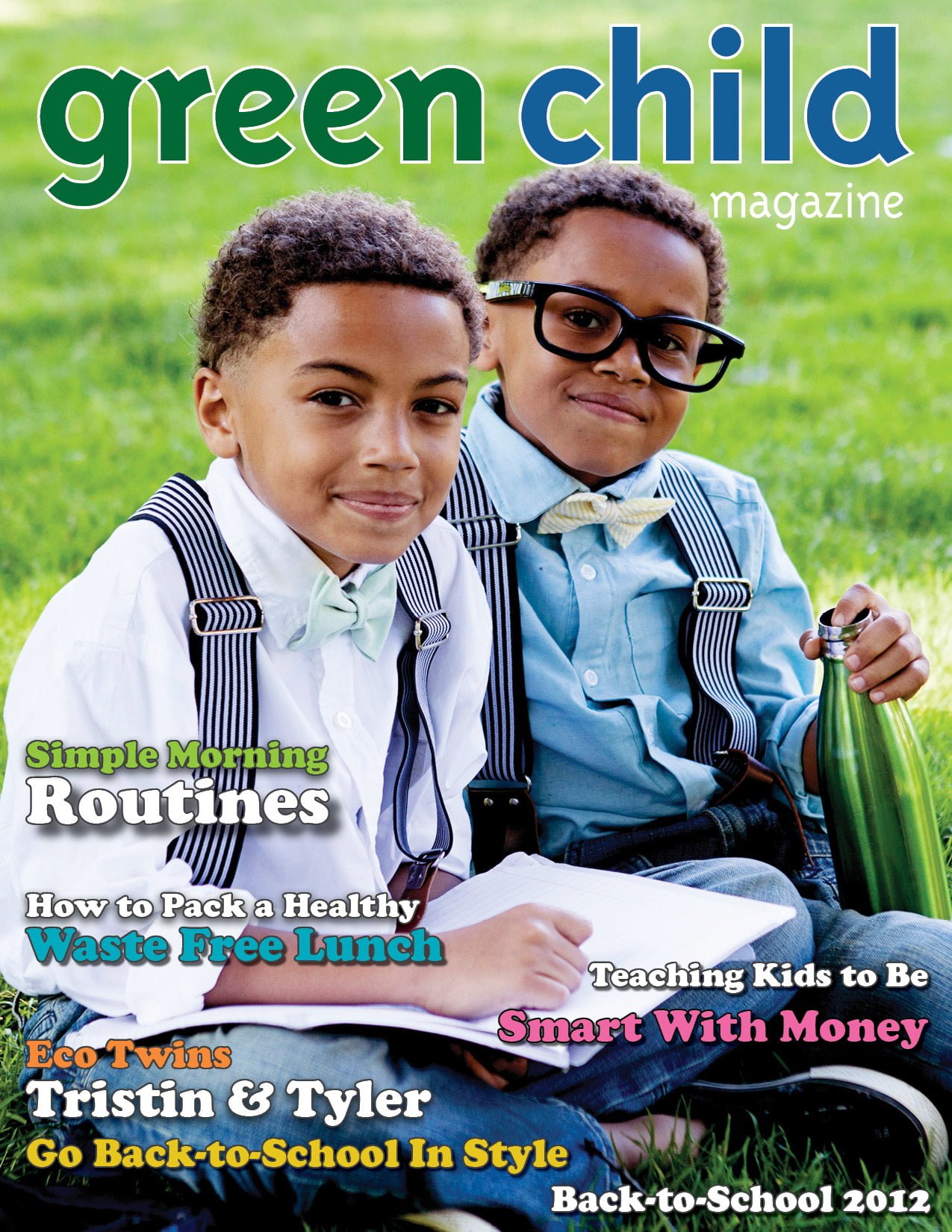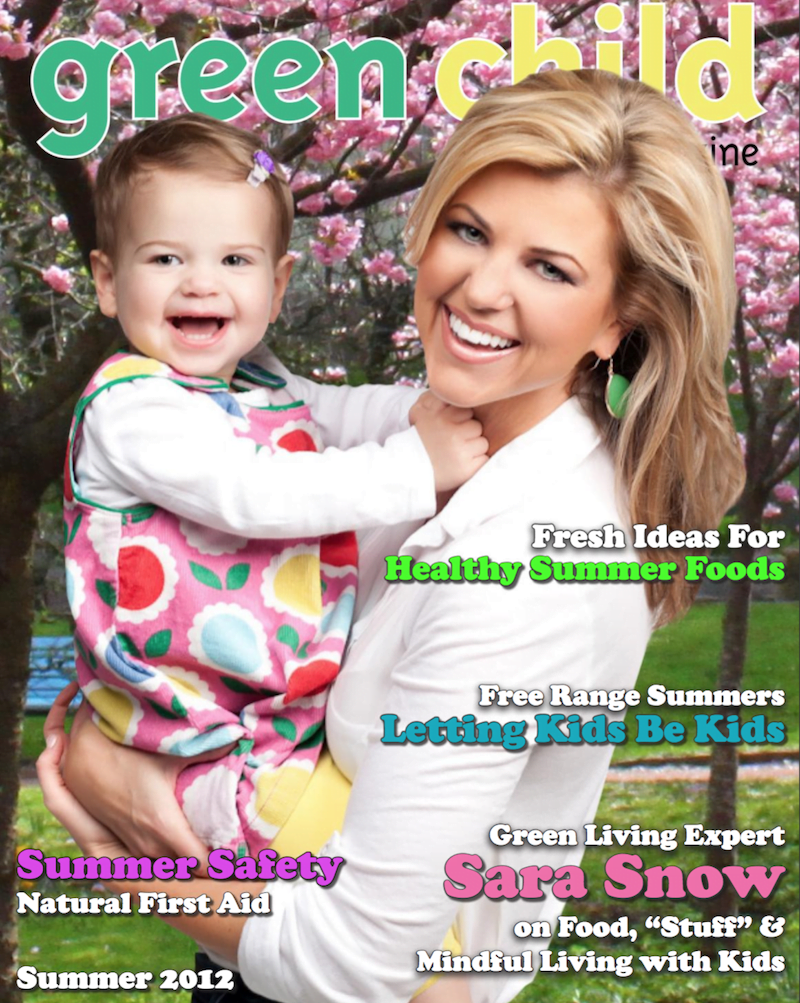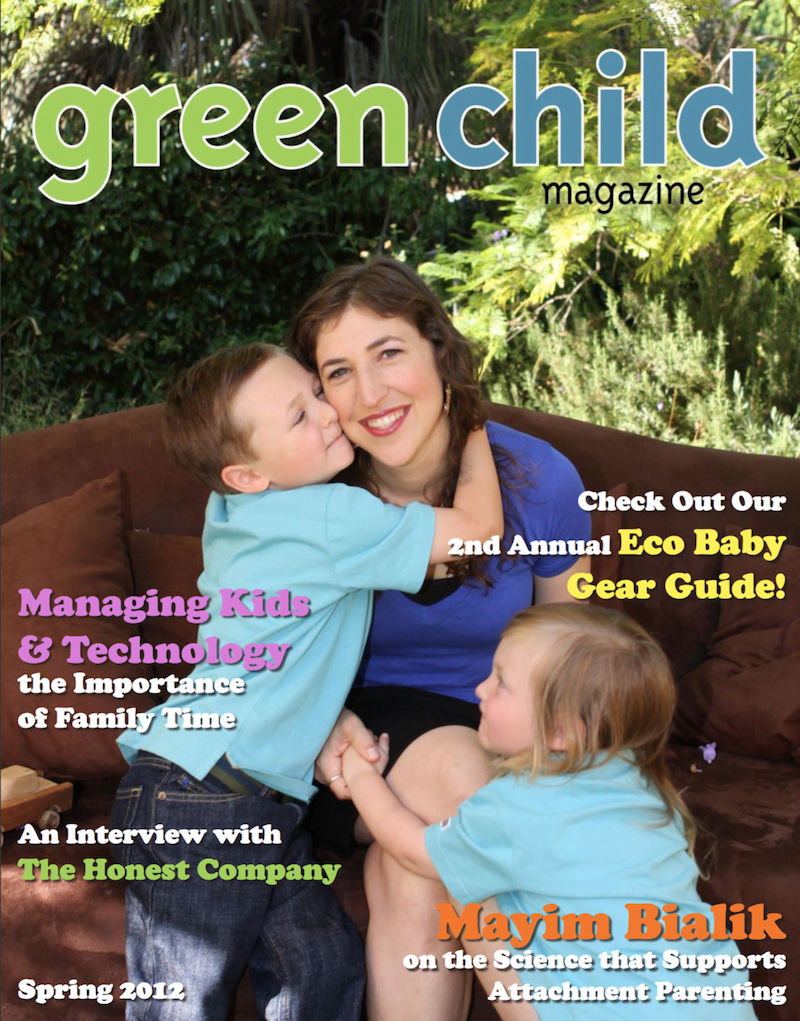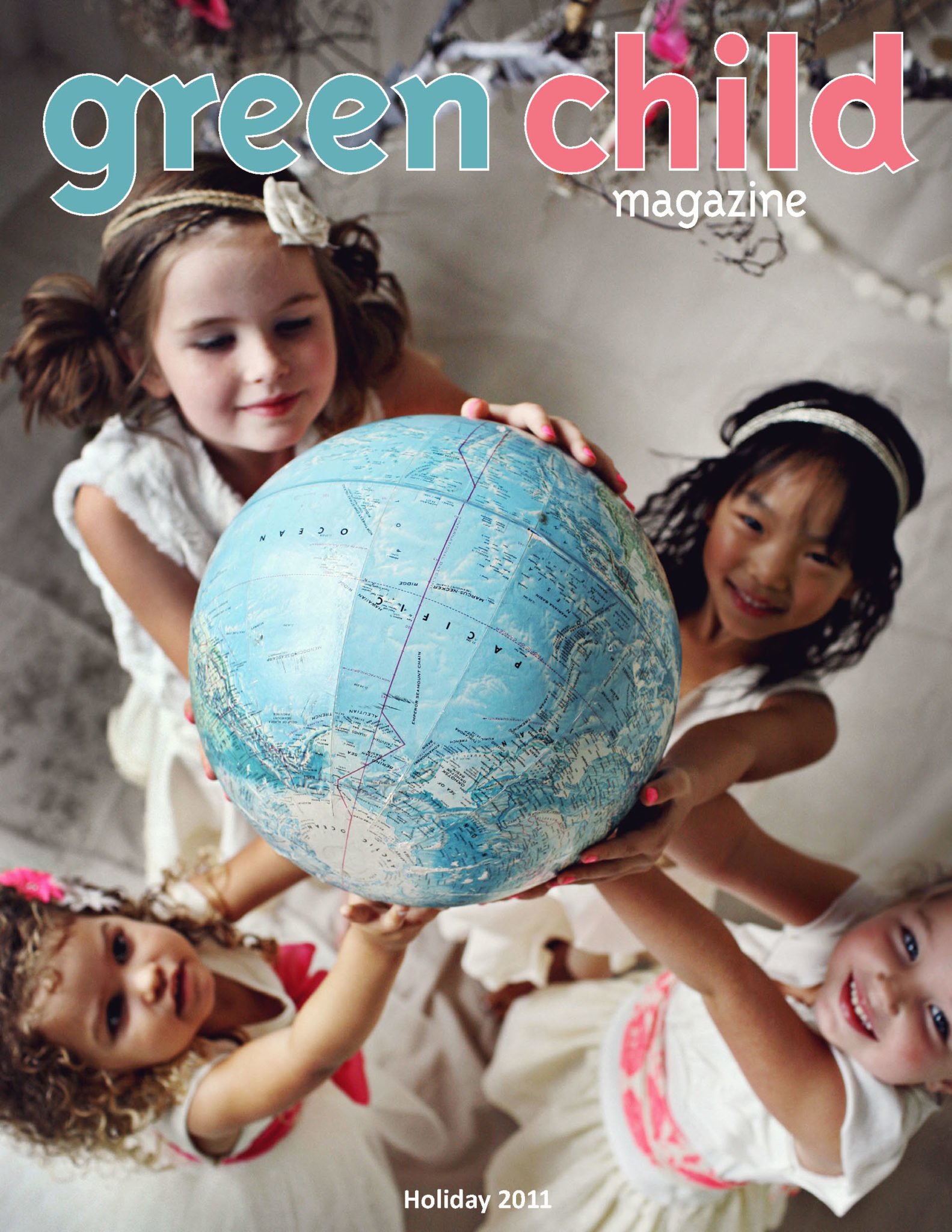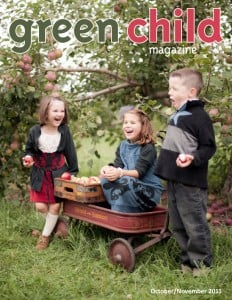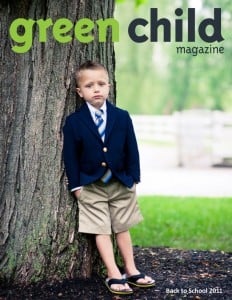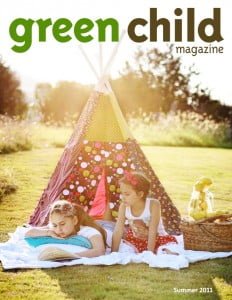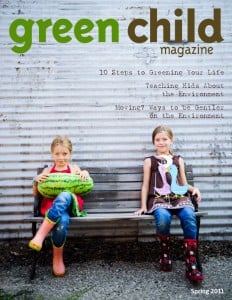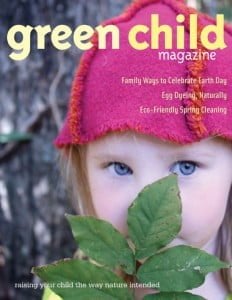 Have a topic that you would like to see us cover in a future issue? Email us today!

Since 2010, Green Child has published a digital magazine devoted to natural parenting and conscious living. Hailed as "good for a green mama's soul," Green Child has grown into a resource valued by parents who care about bringing simplicity, compassion, social responsibility, and instinctual intelligence back to parenting.

Latest posts by Green Child Magazine (see all)