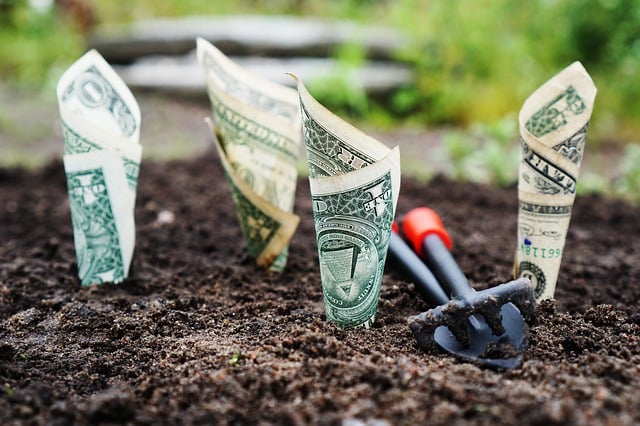 Preparing for the future can be overwhelming, and many people aren't sure where to start. When thinking about saving money, often the best place to begin is by working out a budget for your family that will help you cut spending without taking away anything from your way of life…and that's not easy to do.
Fortunately, there are several small ways you can pare back and see a big change where your bank account is concerned. It just takes a good plan and a commitment to seeing it through, and that includes your spouse or partner and your family members.
Here are the best ways to save money when you want to plan for the future.
Get organized
The first step is to sit down and work out a budget, then stick to it. Make sure your budget is realistic. If you cut back too much, you'll only set yourself up for failure. Take a look at your weekly spending, bills, and how much you bring in and look for creative ways to save. This can include something as simple as clipping coupons, but it can also mean exchanging your cable television for a cheaper streaming service, or carpooling to save on gas.
Start a savings account
If you don't already have one, a savings account is a great way to start socking money away for the future because it accrues a bit of interest over time. Pretend that account is untouchable so you won't be tempted to dip into it for non-emergencies, and, if possible, add 10% of your paycheck every payday. This will add up to a nice sum that can be used to buy a house, pay for college, or to have on hand for retirement.
If you don't already have one, a 401K plan is another great way to save up for your golden years. Ask your employer about it, as most businesses match the amount you put in and it's all taken out of your check, so you won't even miss it.
Shop smart
Clipping coupons is one thing, but learning the right way to shop is a completely different skill set. At the grocery store, look on the bottom shelf for generic versions of the things you love; it could save you as much as a dollar. Pay attention to the weekly ads and match up your coupons with the things that are already on sale.
You can also use the ten-second rule: if you're thinking about making a purchase, stop yourself before heading to the cash register and ask yourself if you really need it. Will you get a lot of use out of it, or will it languish in a drawer or closet most of the year? Impulse buying is an issue for many of us, and it takes a little while to learn how to say no, but once you do you'll thank yourself later.
Think about the future
Planning for your estate now will ensure that your family won't have a frustrating legal battle on their hands after you're gone. Consult a lawyer and work up a living will, and get familiar with your state's laws regarding assets and property. Doing so now will give you peace of mind later.
Latest posts by Jackie Waters
(see all)