Superfoods for kids are packed with essential nutrition. While a few of these foods aren't exactly super-tasty to kids, others – like blueberries – have extreme kid appeal. And let's be honest, sometimes we're just looking for ways to sneak nutrition into our child's diet.
Superfoods aren't the sole solution for every health issue. Sometimes you have to nourish yourself beyond food. But diet is an important part of living a healthy lifestyle. Focus on eating a well-balanced diet full of superfoods and your family is less likely to experience vitamin deficiencies, dementia, heart disease and number of other serious health problems.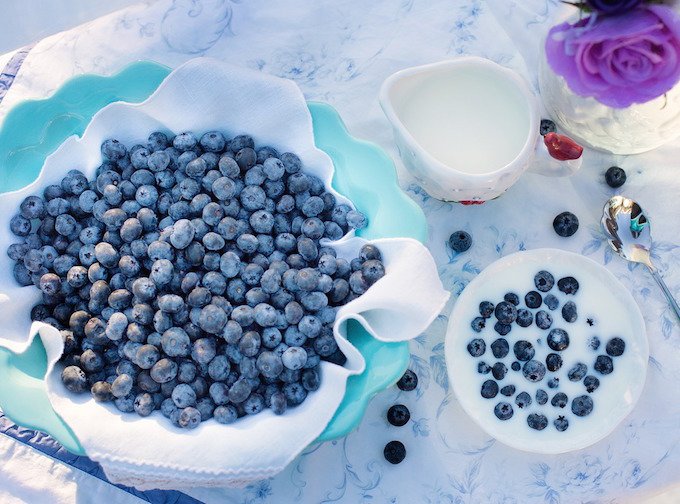 Here are some powerhouse foods your child will either enjoy, tolerate… or never know they're hidden in a smoothie or dessert.
Avocados
Most people are seriously deficient in raw fats. Avocados are rich in healthy fats, and they provide dozens of essential health-boosting nutrients, including fiber, folic acid, potassium, and B-vitamins. They also enable your body to more efficiently absorb fat-soluble nutrients, like alpha- and beta-carotene and lutein from other foods.
Blueberries
This small berry holds a high level of vitamins and nutrients, which is why blueberries are superstars among superfoods. They are particularly high in vitamin K, vitamin C and anthocyanins. New research is also showing that blueberries may protect against cognitive decline, including dementia, as well as cardiovascular disease.
Hemp Seed Hearts
Hemp seeds are more than 30% fat – mostly from healthy Omega-3 and Omega-6 essential fatty acids. In addition to supporting heart health, omega fatty acids relieve skin dryness and irritation. Hemp seeds are also a great source of lean plant protein. Toss them in a smoothie or sprinkle them on homemade blueberry muffins.
Broccoli
Moms always tell kids to eat their greens, and in the case of broccoli it's sound advice. It's no surprise that this cruciferous vegetable is full of vitamins and minerals, making it one of the best superfoods for kids. However, many people are surprised to find broccoli is a great source of fiber. A diet high in fiber aids in digestive function and can help you feel full for a longer period after eating.
Dark Chocolate
Dark chocolate has many of the same beneficial qualities as coffee. Chocolate is derived from cocoa beans, which are known for having high levels of antioxidants. Dark chocolate is an excellent source of free-radical fighting polyphenols and flavanols. Flavanols have also been shown to relax arteries and lower blood pressure. The higher the cocoa percentage is the more beneficial nutrients each bite will contain.
Raw Organic Almonds
Many nuts provide a variety of health benefits, but almonds are a true superfood. Between high amounts of fiber, protein, vitamin E, magnesium and healthy unsaturated fats, almonds are an extremely nutrient-dense food. Health studies have shown eating almonds can lower bad cholesterol, lower blood pressure and reduce blood sugar levels.
The healthiest option is raw, unsalted, organic almonds. Avoid almonds that have been heavily salted or coated in a sugars.
Quinoa
Despite what some fad diets try to lead people to believe, complex carbohydrates can be very beneficial for the body. Quinoa is considered a wheat-free super grain that delivers a healthy dose of complex carbs, plus a whole lot more. This cousin of couscous contains significant amounts of protein, fiber, iron, lysine, and magnesium. It's quickly become a diet staple for vegetarians that don't get these nutrients from meat.
Sumac
Sumac, a Middle Eastern spice, is the superfood most people have never heard of. Based on ORAC (Oxygen Radical Absorbance Capacity), a formula for measuring antioxidant content, sumac is the superfood of all superfoods. It weighs in at an astounding 312,400 antioxidants per 100 grams. Used around the world for its healing properties, Sumac is anti-aging, anti-fungal, antioxidant, anti-inflammatory, and anti-microbial.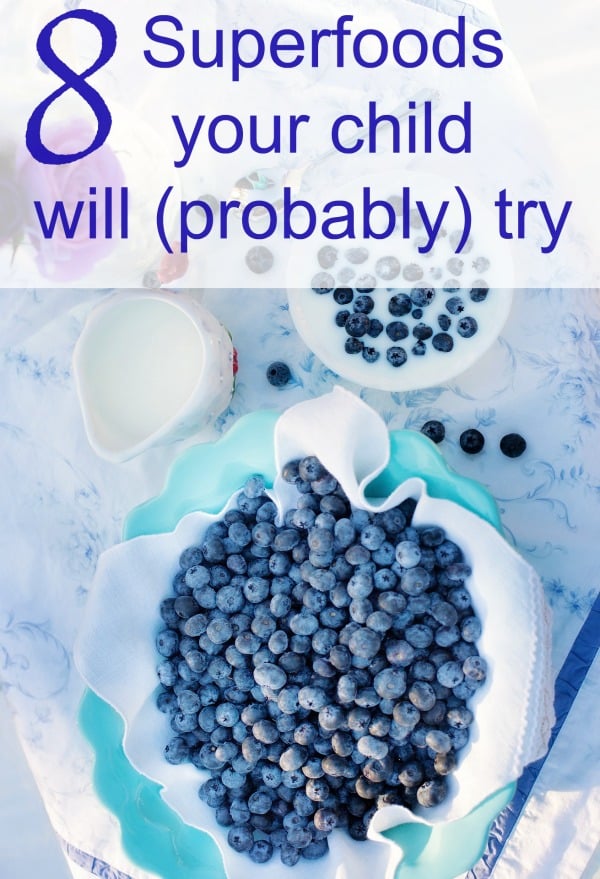 Ashley Andrews is an entrepreneur and blogger.She now lives in San Diego, CA and is happily self-employed. She enjoys writing about healthy living, personal growth, and entrepreneurship.
Latest posts by Ashley Andrews (see all)