All Natural Supplements to Boost Your Child's Immune System
As cold and flu season approaches, parents everywhere want to know… How can I boost my child's immune system?
Winter holidays mean there's plenty to do. Being out and about for holiday gatherings, school events, and shopping excursions can expose us to more germs than usual. The good news is that, coupled with common sense lifestyle choices and a healthy diet, there are some extremely helpful supplements to boost your child's immune system.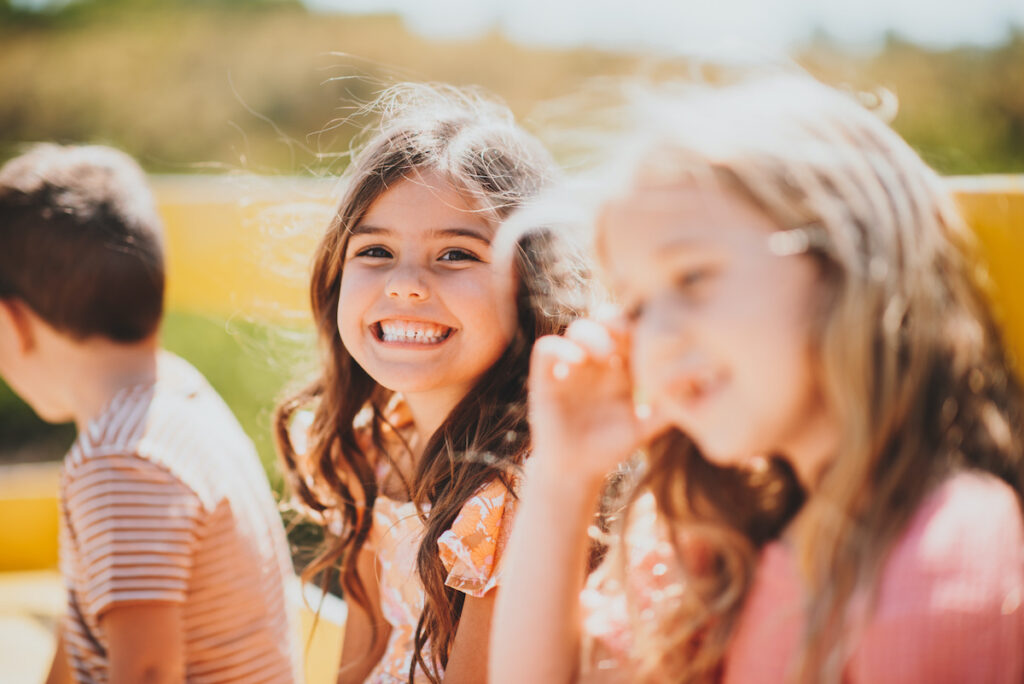 Exposure to an ongoing series of germs, viruses, and other organisms actually helps the immune system fully develop. So, while these exposures are needed, there's still reason to be cautious and refrain from unnecessary risks and exposures.
This article was written by our team, reviewed by a physician, and sponsored by ChildLife Essentials. Thank you for supporting the brands that make it possible for Green Child to share free natural parenting and healthy living content.
Healthy Lifestyle Tips for Kids
An active lifestyle and healthy diet can go a long way toward keeping your child healthy. Here are some tried and true ways to keep those immune systems strong this winter.
Diet – A diet rich in fruits and vegetables is the basis for overall health. Be sure to limit sugar and processed foods. Sugar compromises the immune system and lowers your child's ability to fight off the bad germs. Increase their nutrients and antioxidants with naturally bright colored fruits, veggies, and berries.
Exercise – Physical activity strengthens the body, and builds your child's immune system. Another benefit of exercise is that it can help lower stress. Getting your child outside to exercise also helps their immune system with the exposure to fresh air and the sun's natural Vitamin D.
Water – Many of us are dehydrated and don't even know it. The same is true for kids. The body needs plenty of clean, fresh water to help flush bad stuff out of your system. What's a good estimate for how much water you need at a minimum? Holistic pediatrician Dr. Elisa Song says, "Divide your body weight in half and drink that number in ounces."
Rest – Your child's body needs adequate sleep to renew itself. Cells regenerate as we sleep, and the mind gets a much-needed break from the stresses of the outside world.
Supplements to Boost Your Child's Immune System
To help maximize immune health, you may consider adding these immune boosting supplements to your child's routine.
ChildLife's core immune support essentials are specifically designed for kids and use meticulously sourced ingredients to ensure safety. You never have to worry about unwanted ingredients when it comes to supplements to boost your child's immune system because ChildLife products:
Contain No Fillers
Contain No Artificial Colors or Sweeteners
Contain No Artificial Flavors
Are Gluten-Free & Non GMO
These are the supplements they offer that can give your child the extra defense they need this time of year.
ChildLife® Essentials supplements are certified non-GMO, Allergen-Free except where noted, gluten-free, and they contain no artificial colors, flavors, fillers, or sweeteners. You can try their new SoftMelts™, their immune core essentials, or any of their excellent products at ChildLifeNutrition.com or iHerb.