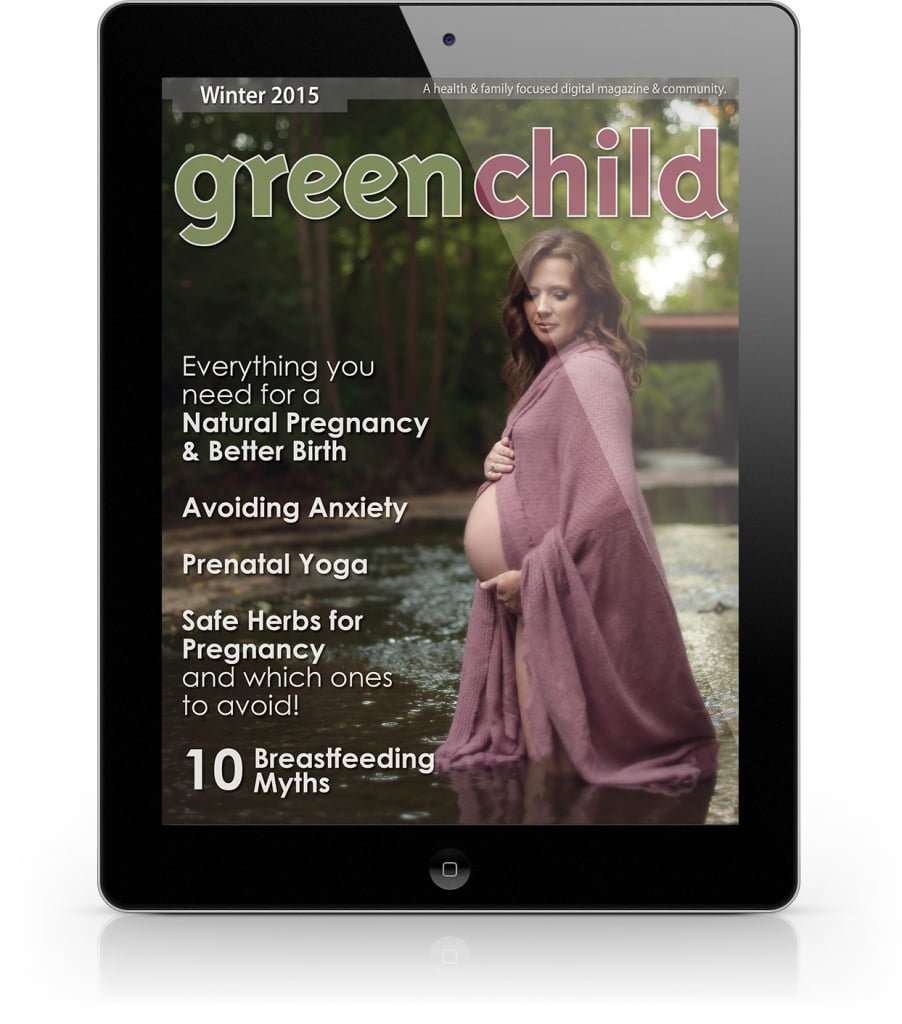 Green Child Magazine readers are always looking for inspiration and advice — whether cutting edge or tried-and-true wisdom — on natural parenting and healthy living.
To offer a wide range of perspectives on green parenting topics, we welcome leaders in the sustainable and/or parenting community to guest write for our digital magazine and website. Unique submissions from nonprofit organizations, accompanied by high-res images are also welcome.
Because Green Child is a free publication, our contributors are compensated by full attribution, bio, and links. We also share and tag our writers via our social media platforms.
Please note – we don't accept articles from companies only looking to place links.
Guidelines for Guest Authors
Send your article by email as an attached Word document.
When including links, please list the URL directly after the linked word or phrase (no hidden links).
Subheads, bullet points, and paragraph breaks make your article more reader-friendly.
Images are not required. However, if you have relevant, high-res images, we're happy to include them. Please attach as jpeg files, along with photo credit.
Include a 2-3 sentence bio with contact info, a headshot, and link to your website.
Optimize your article for the web. Use relevant keywords in your headline and first few sentences to pull the reader in.
If your article is informative, be sure to adjust your tone to the editorial nature of a magazine, rather than the first-person style most common to blogging.
If you're sharing a personal essay, be honest and vulnerable. Inspire us with your challenges and triumphs.
As the the contributor, you are responsible for ensuring your submission doesn't violate any legal rights, copyrights, etc. Contributions should be original to Green Child and not have been published elsewhere online or slated for distribution on other sites.
Before submitting your article, ask yourself…
Is my article inspiring, informative, and specific?
Does my title grab the reader's attention / solve a problem?
Am I offering actionable tips?
Have I attributed sources with links to the original material?
Is my writing clear and simple for the reader to understand?
Am I sure this hasn't already been covered on Green Child?
If the answer to these questions is yes, please send your submission to our submissions team. We can't always respond to every submission. If your article has been accepted, we will respond within 14 days.

Since 2010, Green Child has published a digital magazine devoted to natural parenting and conscious living. Hailed as "good for a green mama's soul," Green Child has grown into a resource valued by parents who care about bringing simplicity, compassion, social responsibility, and instinctual intelligence back to parenting.

Latest posts by Green Child Magazine (see all)