In our Fall issue, you'll find positive parenting advice on emotionally preparing your child for school this year, Babywearing Week fun, healthy recipes, book reviews, good green news, a new guided meditation script for kids, and more.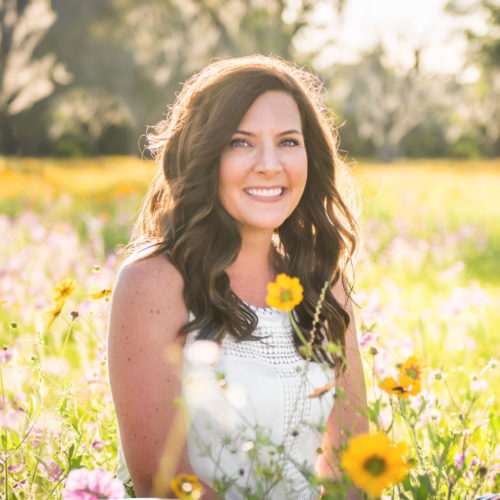 About Green Child Magazine
Since 2010, Green Child has published a digital magazine devoted to natural parenting and conscious living.
Hailed as "good for a green mama's soul," Green Child has grown into a resource valued by parents who care about bringing simplicity, compassion, social responsibility, and instinctual intelligence back to parenting.