Get the latest in green and natural parenting, gentle discipline, nutrition, organic products, and holistic wellness. We're happy to serve as your parenting roadmap – sharing support and advice and encouraging you to trust your instincts.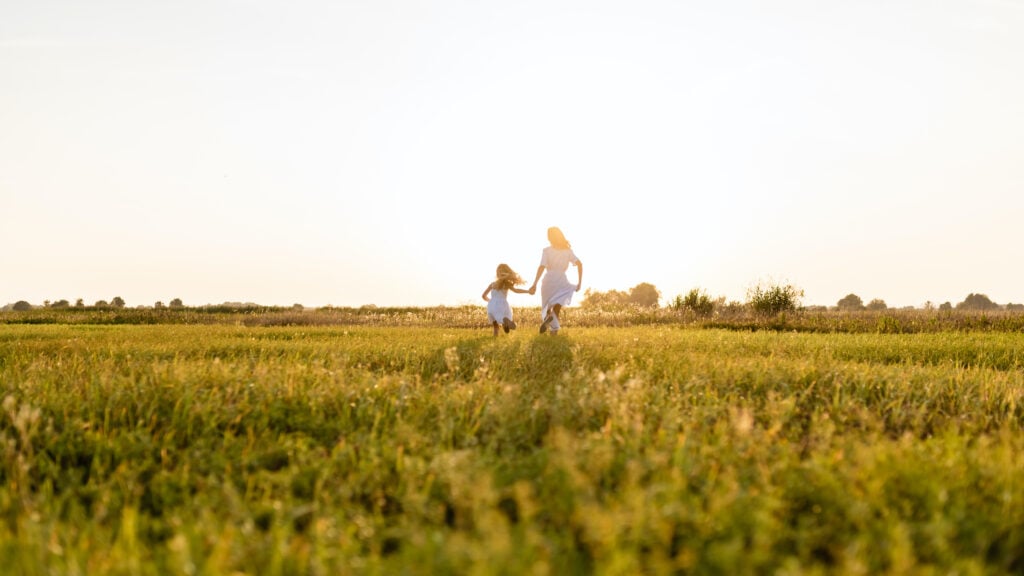 A peek at what you'll find inside…
We take your privacy very seriously (privacy policy here).
Green Child is a resource and community for all things green and natural parenting. We're delighted to offer advice on natural family living, creating a nontoxic home, raising mindful kids, and taking a holistic approach to health & wellness.
Our holistic approach to a more sustainable life gets us called nature moms, hippies, crunchy mamas or granola parents. We embrace all of these titles and are so happy to have you join us on this journey.