We share all things green and natural parenting. Helping you raise healthy, compassionate, smart humans is our priority. Not only does it make life better for you – it's better for our world.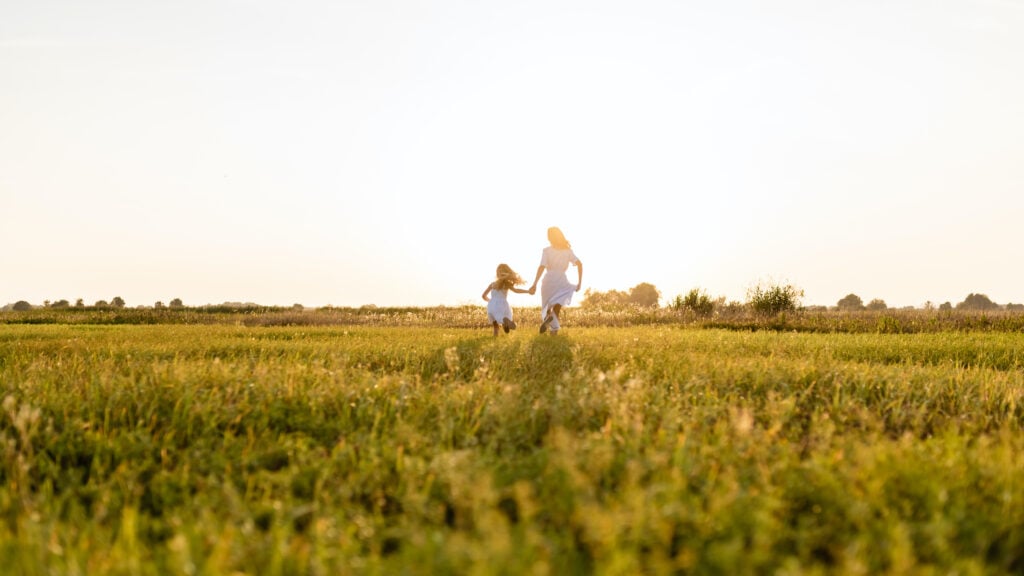 Since 2010, Green Child has published green and natural parenting and healthy, conscious living content via our website and digital magazine.
Hailed as "good for a green mama's soul," Green Child strives to be an inclusive place for parents who care about bringing simplicity, compassion, equality, critical thinking, social responsibility, and instinctual intelligence back to parenting.
We're honored to provide the natural parenting tools you need, the opportunity to build your community, an expert source for products you can trust, and a place you can feel safe reaching out for support – all in a judgment-free space. Be sure to get our weekly emails so you don't miss a thing.
You'll hear from a variety of experts in the green living and natural parenting space. Over the past decade, Green Child has hosted more than 850 outstanding contributors from all over the world.
Our goal is to be welcoming and supportive in everything we do. And we always want to know if we're meeting or missing that goal, so feel free to reach and let us know out anytime. If you'd like to suggest article ideas or have questions, we're open to those, too!
We stand for equity
We strive to make sure everyone to feel welcome and represented in this space. We're always looking to grow our team and contributors in diversity, including those who hold marginalized identities or come from underrepresented communities so that the voices and images reflect everyone.
We walk our talk
Our team members authentically care about natural parenting, raising well-adjusted little humans, protecting the environment, and eating healthfully for our bodies and the planet. Scroll down to see the social and environmental causes we support.
Meet Green Child's Editor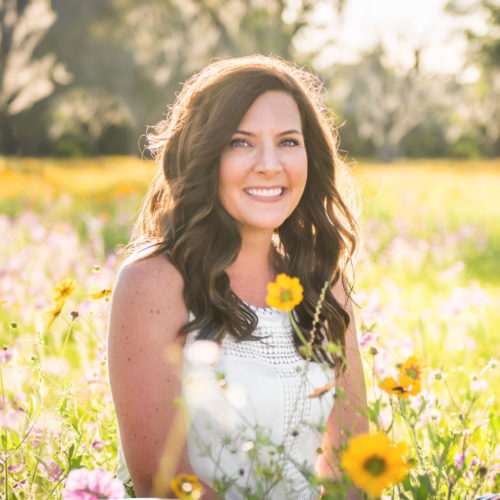 Executive Editor & Publisher: Amity Hook-Sopko
Amity has been an advocate for the environment since childhood, but her passion for natural parenting, real foods, and holistic health began when she became a parent in 2001. After nearly a decade working for a Fortune 500 company, she left the corporate world to stay home with her kids and work part time as a freelance writer.
She joined the Green Child team as a contributor in 2011. When she was asked to take over an editor role, it felt like the perfect blend of her growing interest in green living and conscious parenting, her Journalism degree, and her background in corporate sales and marketing.
"I'm a huge fan of the Triple Bottom Line concept – People, Planet, Profits. Working with our brilliant team, remarkable contributors, and our advertising partners gives us the opportunity to make at least a small positive difference in the lives of families."
In her free time, you'll find Amity on a baseball field with her husband and two sons, reading historical fiction or woo-woo books, volunteering at the Humane Society, or planning her next paddleboarding trip.
Meet the Green Child Team
Baby Editor + SEO Manager: Caitlin Ultimo
Caitlin has been a writer, editor, and digital content strategist for various publications and brands including Parents and Scholastic magazines, Parenting.com, Pampers, and Chewy.com. She began her career in journalism and content creation working for parenting magazines and is now happy to bring her own personal experience to the keyboard as a new mom.
Caitlin writes extensively on motherhood and family health and happiness, and she enjoys connecting with others through her work. She loves investigating and covering topics that cater to the new mom and her unique needs. And she is thrilled to contribute to Green Child Magazine's coverage on postpartum, gentle parenting, baby care and eco-friendly living subjects.
Originally from New Jersey, Caitlin is the proud mama of a daughter, Valentina and two Chiweenies (Chihuahua and Dachshund mix), Dodger and Daisy.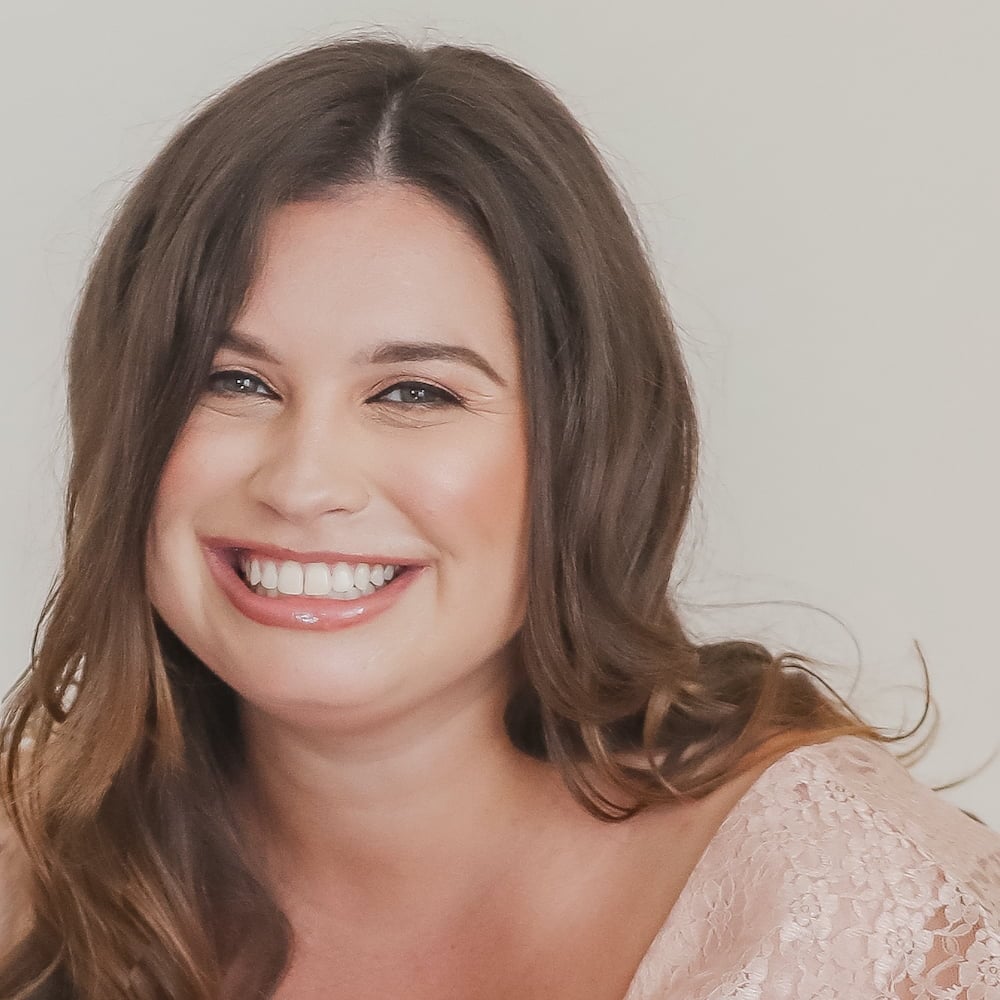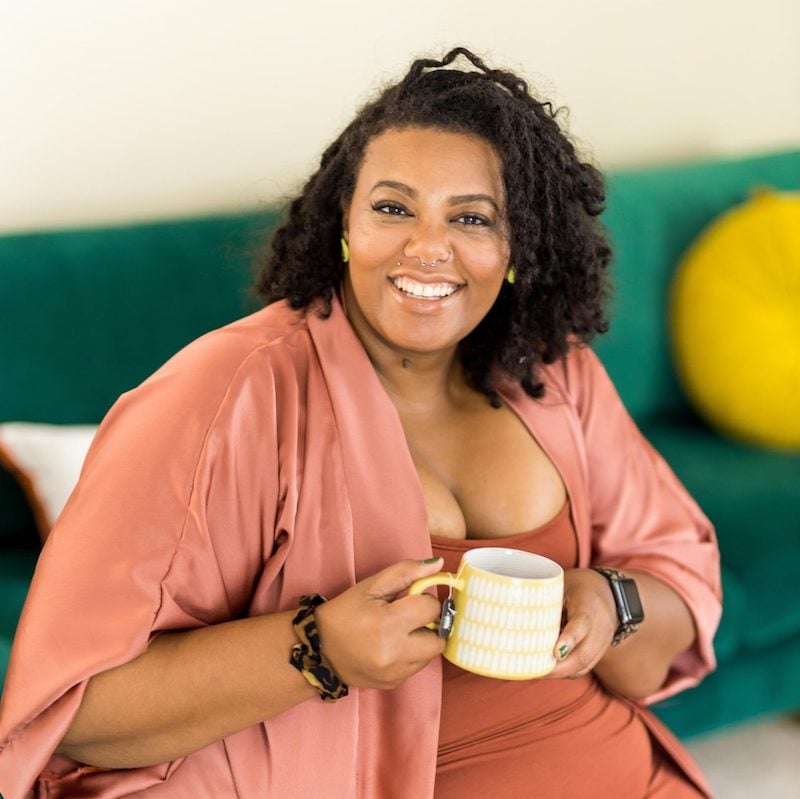 Instagram Manager & Parenting Columnist: Aaronica Cole
Aaronica Cole is the mom behind her award-winning site the practically green guide for on-the-go moms. She has a B.A. in Psychology from Spelman College and an M.B.A. concentrating in Marketing. She's been a blogger for more than 12 years and decided to become a full-time blogger after having her second baby.
Prior to taking the first step toward entrepreneurship, she worked in Corporate America in various positions ranging from Human Resource Professional to Business Analyst. After one of her college friends offered the advice of "if you can hustle hard for people you don't like, imagine what you can do for yourself." And imagine she did. Aaronica strives to make a difference in the lives women and moms all around the world and this is one of the things she's very passionate about.
Married to the man of her dreams, Aaronica homeschools her three children. When she's not writing, mom-ing, teaching, or wife-ing, you can find her sewing and researching how to not kill the plants she loves.
Activism Columnist: Peggy O'Mara
Peggy O'Mara is an independent journalist best known for editing and publishing Mothering Magazine for more than 30 years. She now covers topics important to natural and holistic-minded families, as well as social justice and activism.
Peggy is the mother of four and the grandmother of three. We're so thrilled to help share Peggy's voice and wisdom to a new generation of parents. Her books include Having a Baby Naturally and Natural Family Living. She has presented at Omega Institute, Esalen, La Leche League, and Bioneers.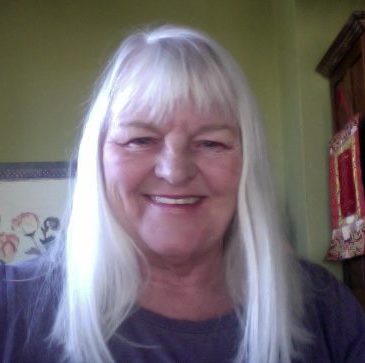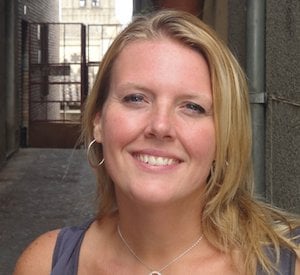 Guided Relaxation Columnist: Mellisa Dormoy
Founder of ShambalaKids, Mellisa is on a mission to teach self esteem, stress management, and goal attainment to children everywhere. She's the author ofGuided Imagery Work with Kids, for teachers and professionals and the PikuCalmKids app which includes several free guided meditations.
"As parents, we are given an amazing gift. Each day spent with a child is an opportunity to teach love, kindness, compassion and inner strength. I feel truly blessed to be able to use my gifts to help families."
Mellisa recently relocated from New Jersey to Florida with her two sons. She enjoys meditation, fitness, personal development and of course, helping families! She loves to cook healthy food, read incessantly, go on spontaneous adventures, and constantly challenge herself to bring more joy and fun into life!
Positive Parenting Columnist: Carolina King
Carolina believes every mother should raise her kids by listening to her Mama Instincts – a motto she lives by and the name of her popular blog. She empowers mothers who feel a pull towards alternative parenting styles and a more natural way of living but that want to do this without losing their minds, without going to any extreme, and on their own terms.
She's a native of Costa Rica and mother of two girls who advocates for positive parenting practices which focus on raising children with both love and respect.
Carolina inspires mothers to tap into their power of intuition, enabling them to live their best lives and raise their children in a way that is right for their unique family situation. She is also passionate about educating parents on health and wellness topics so they can make informed decisions.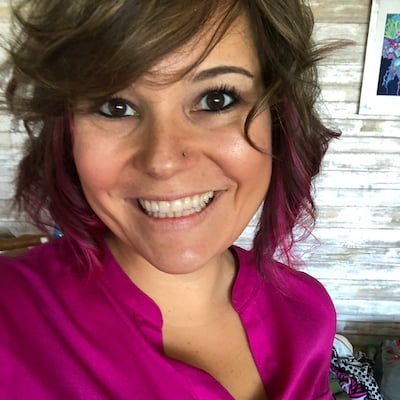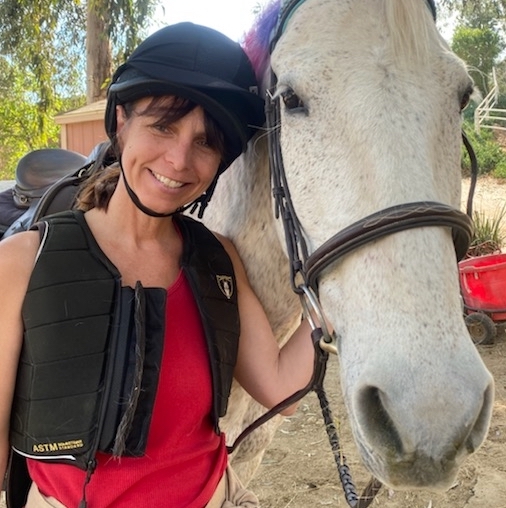 Social Media Manager: Cai Dixon
Cai is a mother and enthusiast about all things health and nutrition. She started Copy-Kids as a passion project to encourage young children to be less intimidated to try healthy foods.
Joining the Green Child team dovetailed with her expanding mission to help moms improve whole-family health.
A self-professed social media fanatic and the superwoman behind our highly engaged Facebook page, Cai loves the opportunity to build community, connect people with causes they care about, and foster meaningful conversations around positive change.
She's an animal lover and is also involved in several green living organizations on the west coast.
Magazine Designer: Kaitlyn Kirby
As the founder of Mini Magazine, Kaitlyn Kirby made a career for herself in the parenting industry nearly 10 years ago, fully immersing herself in the latest and greatest surrounding pregnancy and birth, baby gear and emerging brands, and her favorite of all – interviewing inspiring mothers.
Now with a preschooler and new baby of her own, Kaitlyn is even more inspired to continue creating helpful and uplifting content that makes other mothers as happy as it does her.
Kaitlyn has a background in Journalism and first learned to design magazines in college, where she initially had the idea to begin her own. She is thrilled to bring her passion for magazine design to Green Child and package all of its expertly-curated green living tips, stories, recipes, meditations, and more into a beautiful and fun-to-read publication.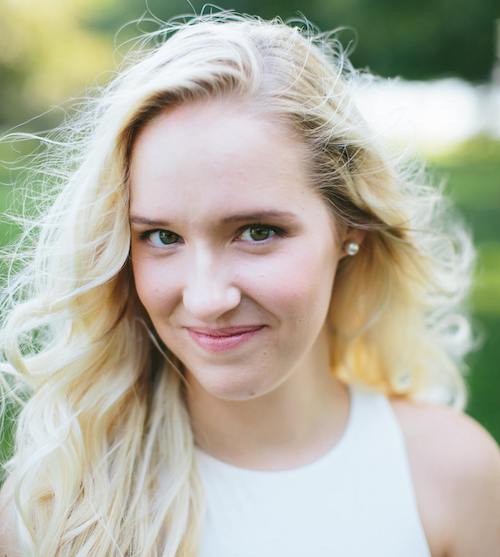 Our Mission: People, Planet, Profit
This triple bottom line concept flows seamlessly with natural parenting throughout everything we do.
Helping you raise healthy, compassionate, smart humans is our priority, because not only does it make life better for you – it's better for our world.
Green Child also serves to connect you with truly sustainable brands that align with our mission. We vote with our attention and with our dollars, and we're delighted to share and support conscious companies.
And we give back. A minimum of 15% of our profits goes to causes we care about… and some causes you've shared with us:
Arbor Day Foundation
Attachment Parenting International
Best Friends Animal Society
Color of Change
Environmental Health Trust
Habitat for Humanity
Humane Society of the U.S.
Khan Academy
The Loveland Foundation
National Black Food & Justice Alliance
Operation Catnip
Public Broadcasting Service
The SMART Ride HIV/AIDS Charity
World Wildlife Fund
We're all students in this world and we welcome you to learn and grow with us. We're grateful for our advertisers who support our mission and help us keep this publication free. Green Child's approach to green and natural parenting appeals to many nature moms.
And we are especially thankful to you – our readers, who have formed a supportive community where everyone's voice (the deepest environmentalist to the mom or dad just tip-toeing in) can be heard.
We're delighted to offer advice on natural family living, creating a nontoxic home, raising mindful kids, and taking a holistic approach to health and wellness.
Our holistic approach to a more sustainable life gets us called nature moms, hippies, crunchy mamas or granola parents. We embrace all of these titles and are so happy to have you join us on this journey.
Feel free to join our active Natural Parenting Community on Facebook.