Katy Codekas is a freelance writer and single mother of three. She shares her expertise in gentle parenting, cooking and foraging, sustainable living, and homesteading for several popular blogs.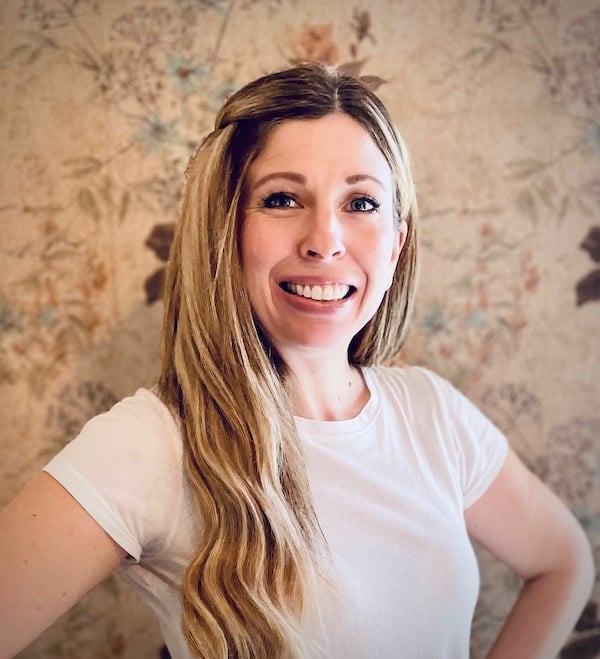 When not writing or doing all of the mom things, Katy can be found running long distances for the beautiful nature views, identifying wild-growing useful herbs and flowers, drinking tea, reading books, and hanging with her kitties Howie and Hamilton.
"Forest paths, quiet and dark winter days, beautiful and fragrant summers with sap and blackberries have stamped my existence in a deep and soulful way," Katy says.
Katy Codekas currently lives in the PNW of Oregon where she was born and raised, which gave her a deep love of nature with forest paths, quiet and dark winter days, and beautiful and fragrant summers with sap and blackberries.
Katy's teen years were spent in Santa Cruz, CA where she relied on sunshine, wildflowers, eucalyptus trees, monarch butterfly migration, redwood trees, and the tides.
Always an entrepreneur, she spent her early working years as a hair stylist. Katy was working toward a sociology degree when she had her oldest child.
She is the mother of three kids – two teen boys who are talented musicians and eat all of the food, and a firecracker of a kindergartner daughter who also has the art gene coursing through her veins. Her family recently moved into a big 100-year-old home with all of its quirks, history, and random things in the closets.
"So many surprises in this life, you never know what your kids will do, the cat will drag in, or what you'll find in a 100-year-old closet. It's a life loved, surprises and all."
Experience
Katy writes and performs virtual assistant work for a variety of websites and blogs like Grow Forage Cook Ferment and Attainable Sustainable. Some of her certifications and education include:
Moolah Facebook Marketing Strategy
Instagram Lab
Sticky SEO Blogging
Cooking with Keywords
Pinning Perfect
Reader Favorites by Katy
Here are some of Katy's most popular articles here on Green Child:
Managing the Mental Load of Motherhood
How to Create a Calm Down Corner at Home
Contact Katy
Find Katy at her website. Or email her at [email protected].