Here at Green Child Magazine, we authentically care about natural parenting, raising well-adjusted humans, fostering kindness, encouraging kids to play out in nature, and eating healthfully for our bodies and the planet. Here you'll find more about our core values.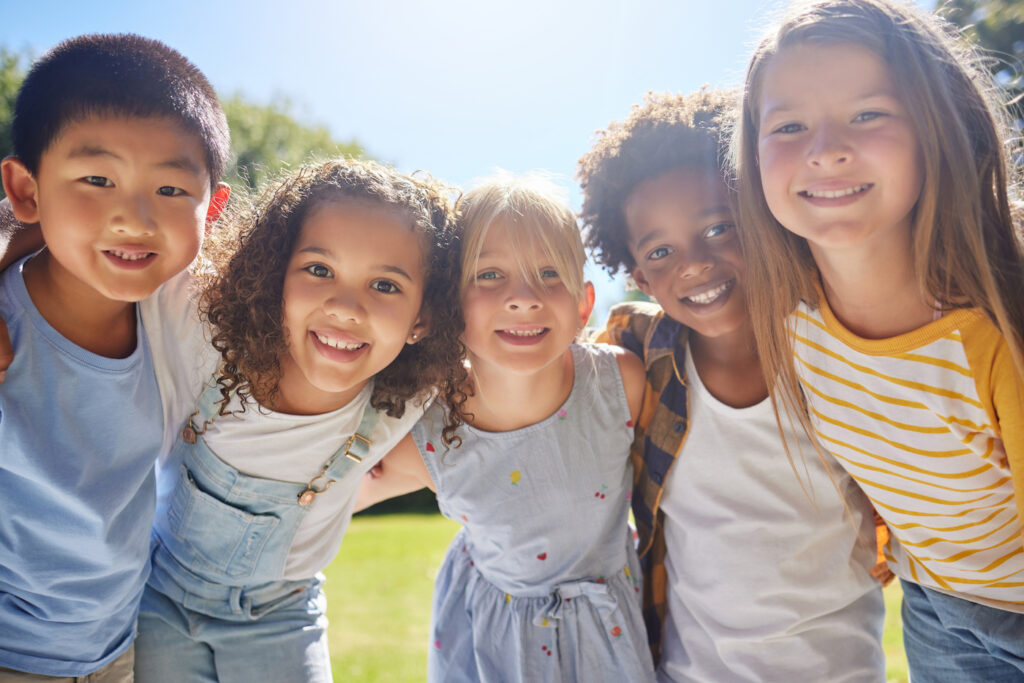 We strive to make sure everyone to feel welcome and represented in this space. We're always looking to grow our team and contributors in diversity, including those who hold marginalized identities or come from underrepresented communities so that the voices and images reflect everyone.
This triple bottom line concept (People, Planet, Profits) flows seamlessly throughout everything we do.
Green Child also serves to connect you with truly sustainable brands that align with our mission. We vote with our attention and with our dollars. And we're delighted to share and support conscious companies.
Another of our core values is giving back. A minimum of 15% of our profits goes to causes we care about… and some causes you've shared with us:
Arbor Day Foundation
Attachment Parenting International
Best Friends Animal Society
Color of Change
Environmental Health Trust
Habitat for Humanity
Humane Society of the U.S.
Khan Academy
The Loveland Foundation
National Black Food & Justice Alliance
Operation Catnip
The SMART Ride HIV/AIDS Charity
World Wildlife Fund
Learn more about us here. And we're so thankful to you and our supportive community.