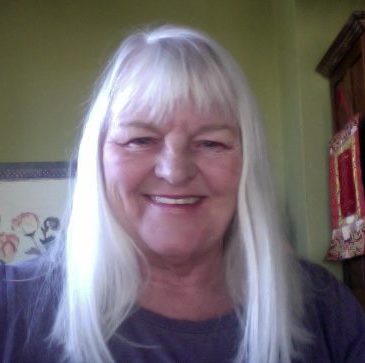 Peggy O'Mara is an independent journalist best known for editing and publishing Mothering Magazine for more than 30 years. She now covers topics important to natural and holistic-minded families, as well as social justice and activism.
Peggy is the mother of four and the grandmother of three. We're so thrilled to help share Peggy's voice and wisdom to a new generation of parents. Her books include Having a Baby Naturally and Natural Family Living. And she has presented at Omega Institute, Esalen, La Leche League, and Bioneers.
Get to know Peggy more in our interview with her. And find more of her writing at Medium.
Experience
Peggy has received the La Leche League International 2001 Alumnae Association award, the International Peace Prayer Day 2002 Woman of Peace award, the NVIC 2009 Courage in Journalism award, the Holistic Moms Network 2013 Lifetime Achievement Award, and five Maggie Awards for public service journalism from the Western Publishing Association.
Reader Favorites by Peggy O'Mara
Breastfeeding in Public is a Civil Right
Transforming Food Deserts to Make Healthier Food Accessible to Everyone
The Importance of Play in Nurturing Relationships and Avoiding Toxic Stress