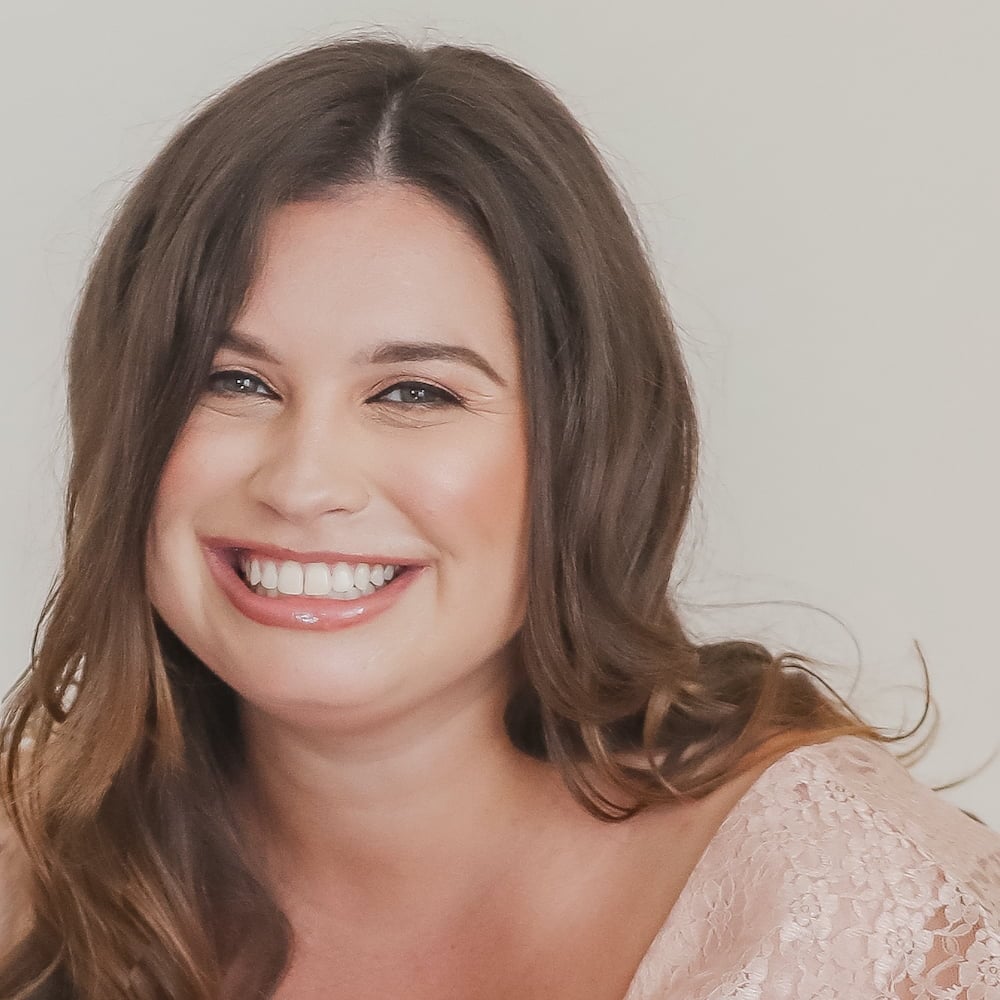 Caitlin has been a writer, editor and digital content strategist for various publications and brands, including Parents and Scholastic magazines, Parenting, L'Oréal Paris USA, Chewy, and Sundays for Dogs.
She writes extensively on mothering and being a pet parent. She enjoys sharing personal experiences in order to connect with others through her work. Originally from New Jersey, Caitlin is the proud mama of one daughter, Valentina, and two Chiweenies (Chihuahua and Dachshund mix), Dodger and Daisy.
Experience
Caitlin has a B.A. in Literary Studies and Writing, Non-fiction and Journalism concentration from Eugene Lang College of Liberal Arts.
Her writing has been featured in Parents, and Scholastic magazines, Pet MD, Everyday Health, Bustle, InStyle, AM New York, American Kennel Club, and more.
Reader Favorites by Caitlin
Six-Week Postpartum Care Plan for New Moms
Charcuterie Board Ideas for Kids
Why We Should Stop Labeling Parents