Whether you and your partner can't get enough fun in the sun, or the seashore holds sentimental value for you, we know one thing: Life's sure to be a beach with a tropical island name for your baby.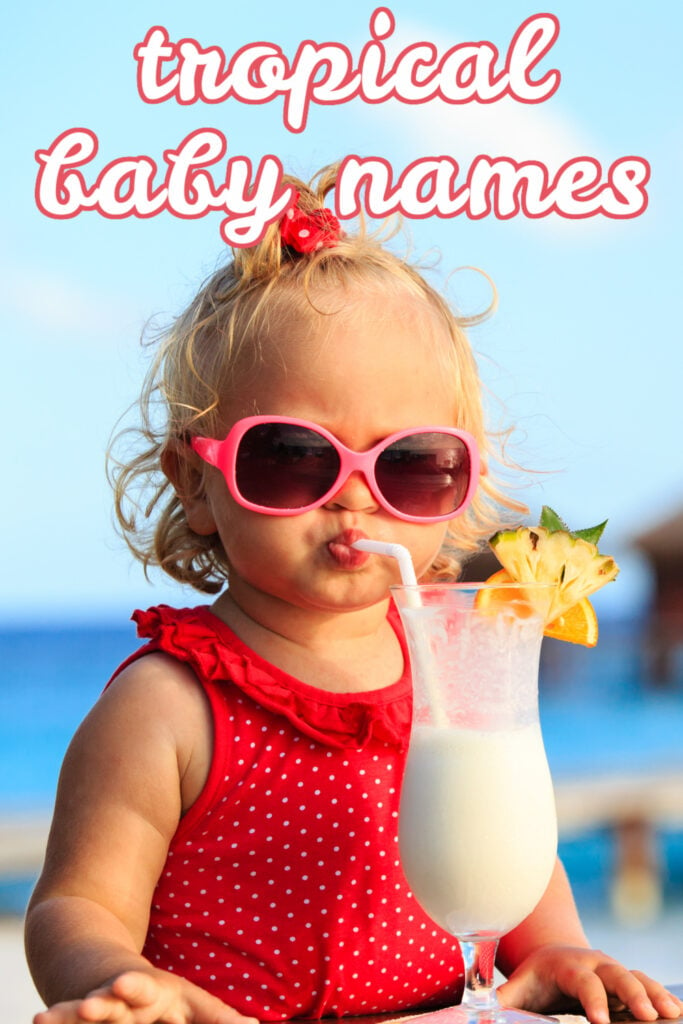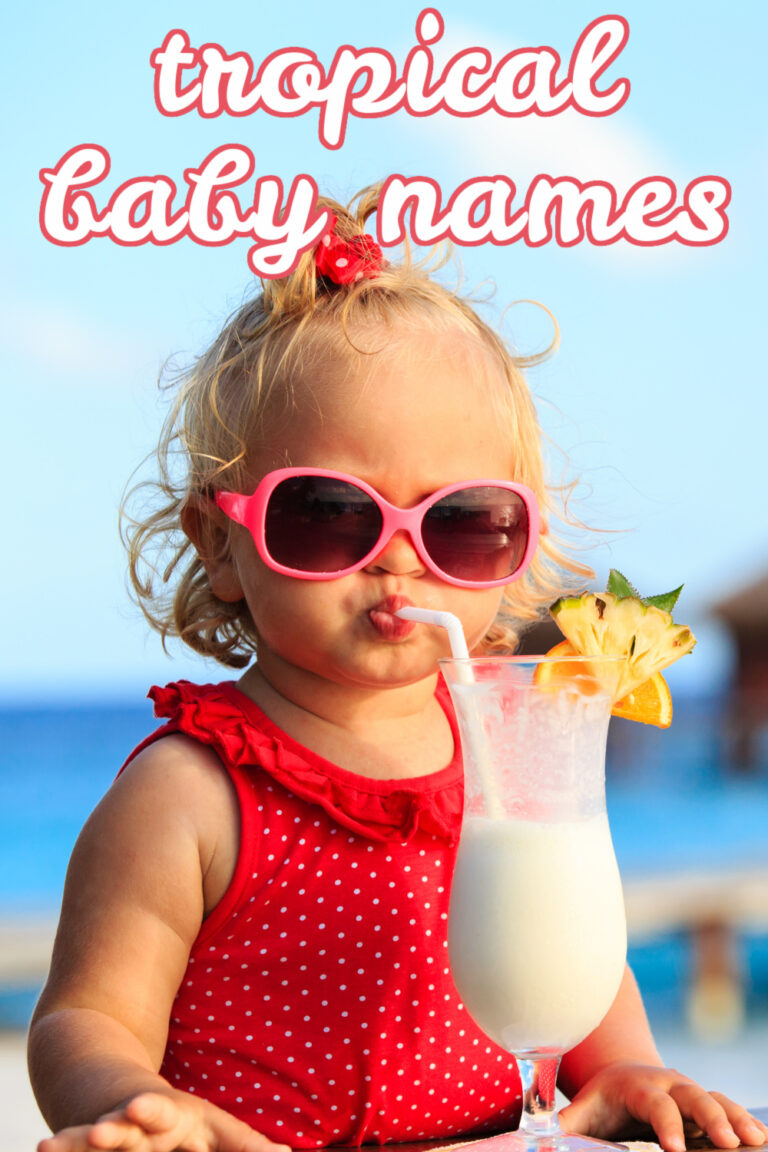 Tropical Island Names for Babies
These names invoke a sense of tranquility and relaxation. They make us daydream of warm destinations with a slower-paced lifestyle. Many of these are also super options if you love nature inspired baby names.
Take a look at some islands turned baby names we absolutely love.
Seychelles
An archipelago of 115 islands in the Indian Ocean off East Africa, Seychelles pronounced, sey-shel, is one of the world's smallest countries. Its main island, Mahé, could also make for a sweet tropical name option.
Lucia
Saint Lucia is a Caribbean hotspot for a good reason. Its pristine beaches are surrounded by tapered mountains and lush vegetation. The ocean is filled with beautiful reefs. Lucia's Latin meaning translates to light. And we love the idea of using Lucy as a nickname.
Azores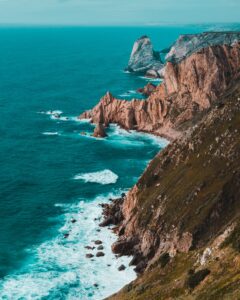 Azores is an autonomous region of Portugal, an archipelago in the mid-Atlantic. The islands are characterized by dramatic landscapes, fishing villages, green pastures and hedgerows of blue hydrangeas.
Canary
While Canary can also have you thinking of the bird, The Canary Islands host some of the most beautiful beaches and tropical island landscapes.
Maui
The Hawaiian island is a favorite of beach lovers and could make the perfect tropical island baby name choice for parents who have visited the island before. Love the idea of a baby name that is short and sweet? Take a look at these 4-letter name ideas.
Maldive
Maldives is a small archipelagic island country in South Asia, situated in the Arabian Sea of the Indian Ocean. It's known for its white sandy beaches, crystal clear water and floating tiki huts above the ocean.
Martinique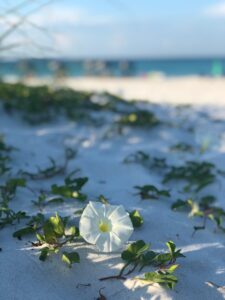 An overseas region of France, Martinique, known as the Isle of Flowers, is known for its incredible, rugged natural beauty.
Fernando
Fernando de Noronha an island in Brazil makes a great island name choice that has subtle ties to its beachy origin. Fernando is a name from Spain, which means daring or adventurous.
Isla
Also meaning island, Isla can make for a great baby name choice for those who love all things, calm, beautiful and surrounded by water.
Kai
Meaning, "from the sea" in Hawaiian, we think Kai can also make for a great gender neutral baby name choice. Love the idea of a nature-inspired baby name? Check out our list of botanical baby names for more inspiration!
Coral
Representing a tropical island favorite feature, coral reefs, we think Coral, a colorful name choice, could make for a great nod to tropical beach baby names without being too island-specific.
First and Middle Tropical Island Names
Coral Lucia
Super unique yet somewhat classic, this makes for a bit of an under-cover tropical island baby name.
Isla Kai
Meanwhile, there is nothing subtle about this name combination's tie to the sea!
Fernando Azores
Daring, adventurous and dramatic, this baby name choice is sure to make a statement.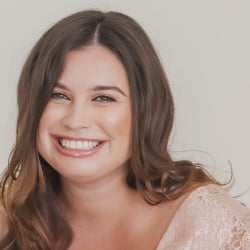 Latest posts by Caitlin Ultimo
(see all)