Short and Sweet 4-Letter Baby Names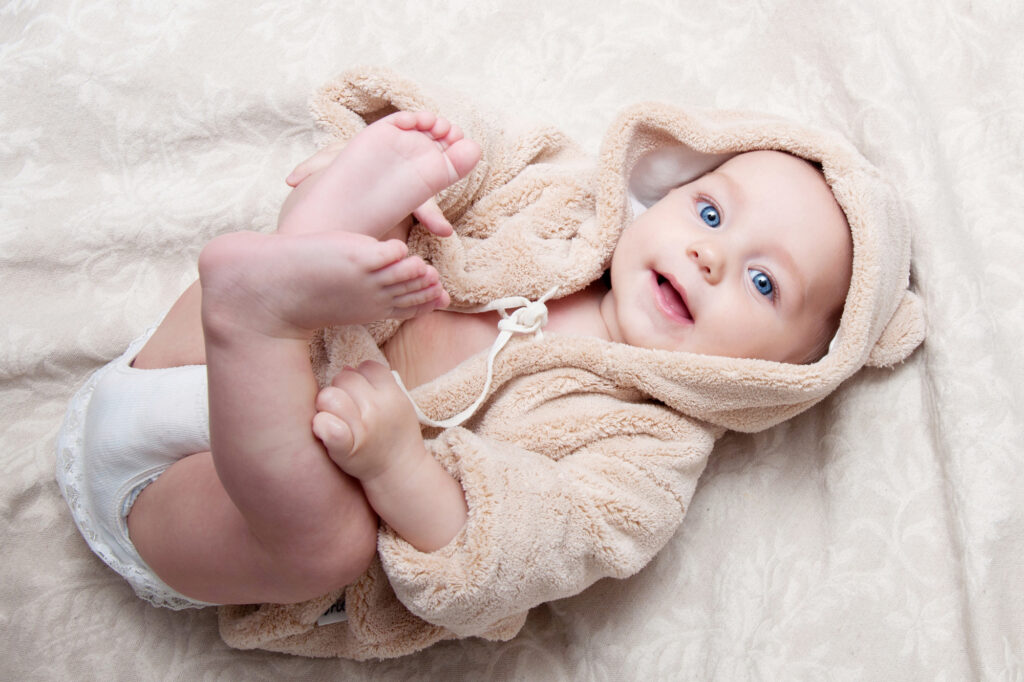 Some baby names are long and some baby names are short. If you're on the hunt for a moniker that's not so much of a mouthful, check out these short and sweet 4-letter baby names below:
Beau
Of French origin, this baby name means beautiful and handsome. It also has a bit of a rustic feel and has long been used as a term of endearment to describe an admirer.
Cash
This 4-letter baby name is of English origin and directly translates to "Maker of Chests". It could also make for a cute nickname for Cashmere, a beloved unisex name by parents.
Esme
This lovely name comes from the Old French verb esmer, which means "to esteem" or "esteemed". Esme has also been used as nickname for Esmeralda, which means emerald.
Ezra
Ezra means "help" or "helper" in the Hebrew language and could make for the perfect 4-letter name for your soon-to-be little helper.
Huck
Taking some inspiration from Mark Twain's famous novel Huckleberry Finn, Huck, short for Huckleberry means sweet berry. Finn could be another 4-letter baby name option here, meaning fair.
Iris
The name Iris means colorful and is of Greek origin. It is also a moniker that has landed itself on our list of botanical baby names.
Knox
A Scottish name of origin, Knox directly means, "round hill". But if that meaning doesn't resonate with you, but you still like the name, know that how the name makes you feel is really most important.
Love
This 4-letter baby name can encapsulate so much, whether it's the love you have for your baby, the love you have between each other or the love you hope they bestow on the world around them. It's also a name that appears on our list of hippie baby names.
Mary
Mary is a name that can mean many different things across different cultures and languages. One American baby name meaning for Mary is, "wished-for child." And we love that as a sweet tribute name for a baby you've been waiting for, for a long time.
Sage
Also on our botanical baby name list, Sage as a name means wise. It is also a plant that when burned, is sought to cleanse the area of bad energy or spirits.
4 Letter Baby Name Combos:
We've borrowed from some of our other baby name lists, including unisex C baby names, to share these first and middle name combo ideas.
Esme Rose
Cash Cadyn
Maple Love
Iris Bell
Lily Anne