You've heard it before… Self care is extremely important for women – especially mothers. But who has time to book a spa pedicure when you're balancing a busy schedule of kids and work? Or maybe you think your only shot at self care is a meditation retreat when the kids go away to college.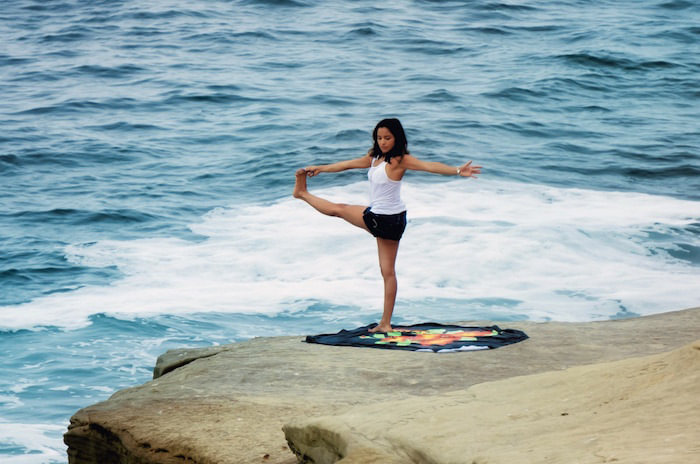 If you want to lead a healthy lifestyle, you have to put your attention on it each day. The key to being able to avoid some illnesses and disease will largely rest on what you do at home. Health is certainly wealth, and in a day and age when medical care is costly, this has never been more the case.
So, what can you do to help you feel you best and remain healthy? Awareness and self care can go a long way in creating your best – in all areas of life.
Eat well
Regardless of how much you may try to deny it, there is simply nothing better you can do than put the right foods in your body. You can start by reducing your sugar intake and increasing vegetables and healthy fats. These foods are loaded with the good things your body needs like fiber and protein. Taking the time to read labels and making this a habit is by far the best way to get your health where you want it to be.
Don't forget to add more fruits and vegetables to your diet and some lean meats, such as chicken and tuna. This is a winning combination when it comes to both your body and your mind.
Get moving
An active body is a happy body. Taking time to get in routine exercise is by far the best way to help you get the results you want and need to feel well. The health benefits of exercise have been touted for decades. Some of the benefits you can enjoy with an active lifestyle include lower blood pressure, decreased cholesterol, less chance of chronic illness, such as diabetes.
Additionally, you will be more capable of keeping your weight under control, and this is the cornerstone of enjoying good health throughout your life. Studies show that as of 2010, two out of three adults are considered to be overweight or obese. If you fall in this range, you could cause extensive damage to your health and your health.
Clear your mind
It's critical for your mental well-being to keep your mind free of negativity as much as possible. It's easy to let life get you down and your positive thoughts cast aside, but this will not add anything to your mental health.
Schedule breaks from work or school that enable you to have down time. This can be effective in allowing you to rest your mind and work to feel less stressed and anxious with consistency.
Keep in mind that you will need to nourish yourself beyond just the foods you eat daily. It's essential to feed your mentality good and uplifting thoughts throughout the day to help you feel your best.
Mediation is a good way to help you clear your mind, but should be practiced routinely and by engaging the rules it does employ for success. Consider setting aside so much time per day for deep breathing and working to reduce the stress you have in your mind throughout each hour.
The benefits of taking care of your body and mind include feeling well throughout your lifetime. It doesn't have to be hard, and it's sure to enable you to want to continue all the good things you have in life and stop the bad.
You are worth the investment!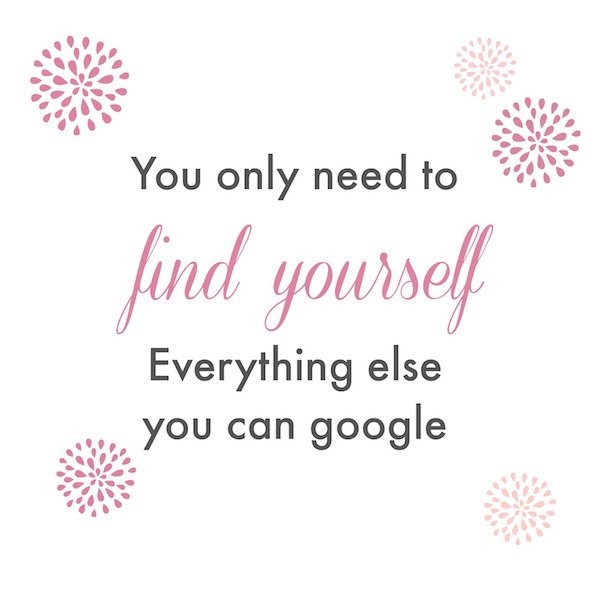 Top image credit: Bradley Huchteman
Ashley Andrews is an entrepreneur and blogger.She now lives in San Diego, CA and is happily self-employed. She enjoys writing about healthy living, personal growth, and entrepreneurship.
Latest posts by Ashley Andrews (see all)