Everything you need for a greener school year!
Get your free subscription to Green Child, so you never miss a new issue. You can always find our current issue here.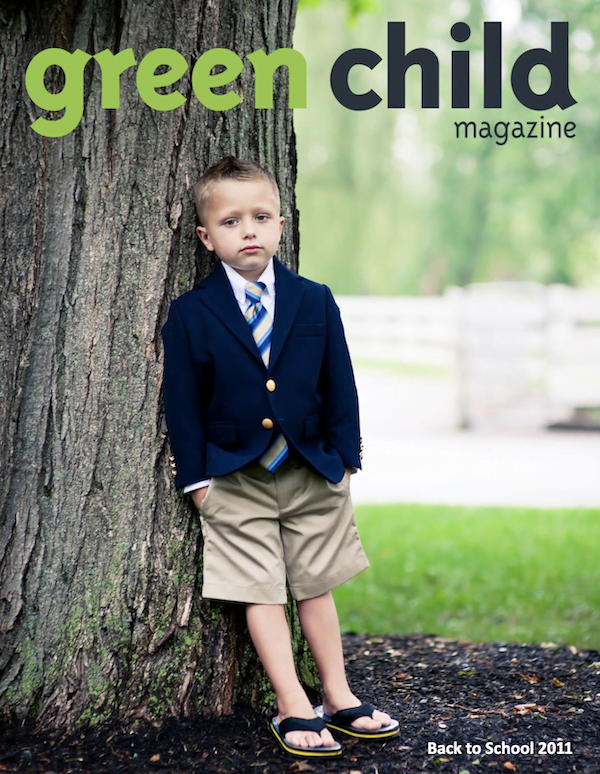 Since 2010, Green Child has published a digital magazine devoted to natural parenting and conscious living. Hailed as "good for a green mama's soul," Green Child has grown into a resource valued by parents who care about bringing simplicity, compassion, social responsibility, and instinctual intelligence back to parenting.

Latest posts by Green Child Magazine (see all)