Find our super simple DIY natural insect repellent here.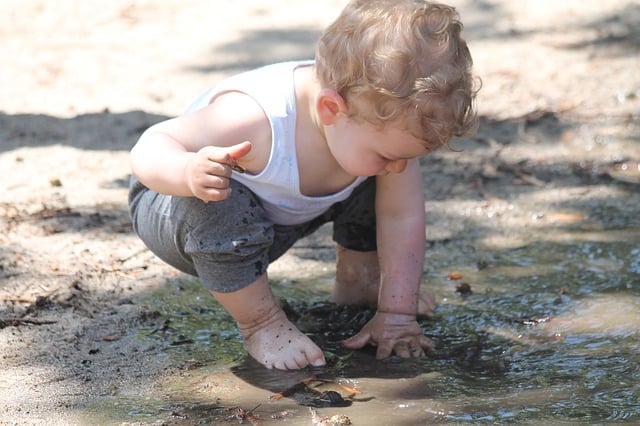 Keeping your family healthy and safe is much simpler with an organized, easy-to-find DIY Natural First Aid kit.
Why go to the trouble of putting together a non-toxic first aid kit if you're going to spray your family down with DEET to keep mosquitoes at bay?
Commercial insect repellents are toxic, smell awful, and can cause skin rashes and breathing problems in people sensitive to the chemicals they contain. Not only is DEET unsafe for kids, it's not a wise choice for pregnant women either.
Here's a natural alternative you can feel good about using (and it smells great, too!)
DIY Natura

l Insect Repelle

nt & Bug Spray
In a 4 ounce glass spray bottle with a fine mist setting, combine:
Essential oils don't dissolve in water, so be sure to shake the bottle before each use.
Mist skin and clothing with the essential oil bug repellent mixture and reapply it as needed.
Now that you have these versatile oils on hand, Lavender, Eucalyptus, and Lemongrass have dozens of uses when it comes to helping baby sleep, keeping your family healthy and cleaning & greening your home.
Sources for Herbal Remedies & Essential Oils
With these and all herbs, make sure you are getting them from a trusted source that sells only organically grown herbs. Always consult your doctor, naturopath or herbalist before you start a regimen with herbal remedies if you have any medical conditions, especially those that affect how your body metabolizes medications. If you want to use herbs to treat your family, here are some good sources:
Mountain Rose Herbs
Horizon Herbs
Your Local Herbalist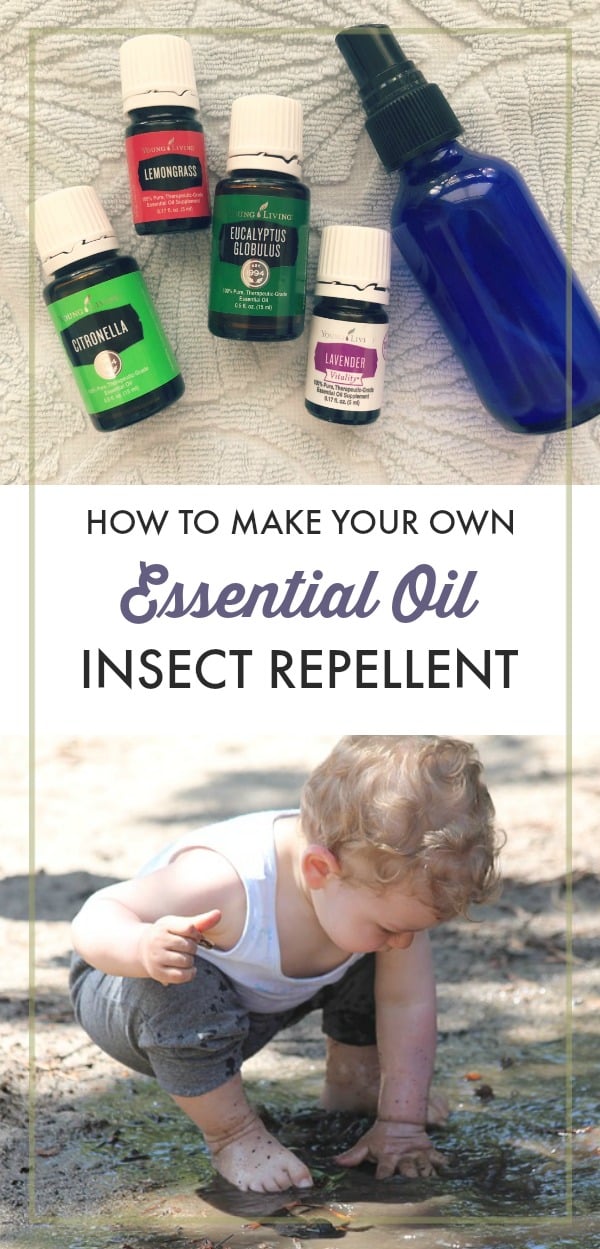 Latest posts by Susie Lyons
(see all)