Herbal Essentials for Breastfeeding and Postpartum Care
As parents, we all strive for a nurturing life. We strive to offer our closest loved ones the tender love and care that they need and deserve. Whether they've had a bad day and are in need of some extra gentleness or need their physical pains eased, it's what parenthood – and family – is all about.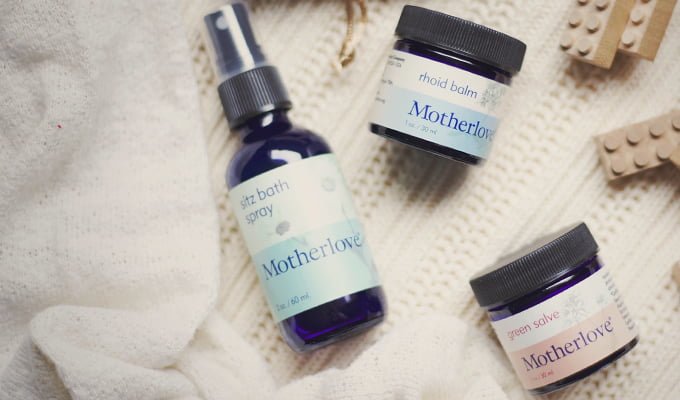 In this landscape of fast fixes, minimal oversight, and products made from the cheapest ingredients for the sake of profit margins, it can be frustrating to find products that we can truly feel good about. Products that can we trust. Companies that we can trust, and that we can trust to care for us. That's why Motherlove's products speak volumes to us. Everything they do is central to living a nurturing life – the thing that we all hope for. Their goal in all they do is to nurture the life of the planet, their families, our families, and our community as a whole.
The Birth of a Movement
As the first herbal products company focused on pregnancy, breastfeeding and postpartum products, Motherlove has always been family owned and operated. It started when founder Kathryn Higgins discovered a passion in the use of plants as medicine after moving to the Rocky Mountains.
Soon it was a vital part of her daily life and she began to share her passion with those around her. What happened next is a familiar story in the landscape of natural products for families. She found that the products available to her in pregnancy and for birth were not what she wanted, so she began to make her own. She wanted safer, more natural products to support her own pregnancies and births, and she began sharing them with other women.
It wasn't so long before local markets were asking her to share her products with them, too; her passion and her business have only blossomed from there! With the expansion of Motherlove's family and business, it has even added an organic farm where they grow some of their own organic herbs in addition to raising farm animals and organic food crops.
They don't just talk the natural living talk; they truly walk the walk.
Just as important as Motherlove products' effectiveness is their integrity. A dedication to consistent quality means crafting only the finest, purest products, and using certified organic ingredients designed to nurture, soothe and heal women on their all-important journey of nurturing life. Each formula is time proven and backed with integrity, wisdom and an intimate knowledge of herbal remedies.
From following the Good Manufacturing Practices set forth by the AHPA and the FDA to third party green certification to sustainable practices, Motherlove strives to achieve the high standards they set forth for their company.

Nurturing Life with Natural Remedies
And speaking of sustainability, Motherlove takes it to all areas of production and general operations. Even their office supplies and packaging are made from recycled materials and they print on 100% post-consumer recycled paper! Manufacturing is done using wind credits, low energy and motion sensor lighting, and of course, none of their products are ever tested on any animals and are completely cruelty free.
Not only do Motherlove's products help you, but they also help others. In addition to the comfort you'll be providing your loved ones, you can also be proud to know that your purchases are affecting positive change. With every purchase, you'll be supporting the Nurturing Life Foundation. This is a nonprofit created by Motherlove Herbal Company in 2005 whose mission is to support organizations that nurture people, communities and the environment. You can visit their page to learn more about the amazing organizations that they support through their foundation.
Take a minute to think about the moments of your life that you or your family may need some nurturing.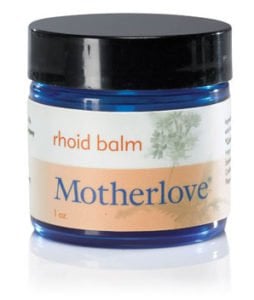 One of the biggest that may come to mind, physically, is after the birth of a new baby. It's a momentous occasion that takes weeks, if not months, to fully heal from, which is why it makes sense that it was one of catalysts in the founding of Motherlove. Safe, effective support was and is the goal. Be it their organic Rhoid Balm to ease personal discomfort or their natural More Milk Plus capsules to boost milk supply, every product is designed to support mother and child to make this big, new transition easier on both.
If you have a friend or loved one soon to welcome a new bundle of joy, Motherlove's best-selling, most-loved products are available in their Nurturing Life Giftbox. From pregnancy and labor, to breastfeeding and babies, these products nurture mother and baby with certified organic herbs and pure ingredients. They do not contain any of the synthetic ingredients, fragrances or parabens commonly found in body care products. It's a loving and thoughtful gift for any mother, and you can feel confident in offering her only the highest quality, pure, natural products for mother and child.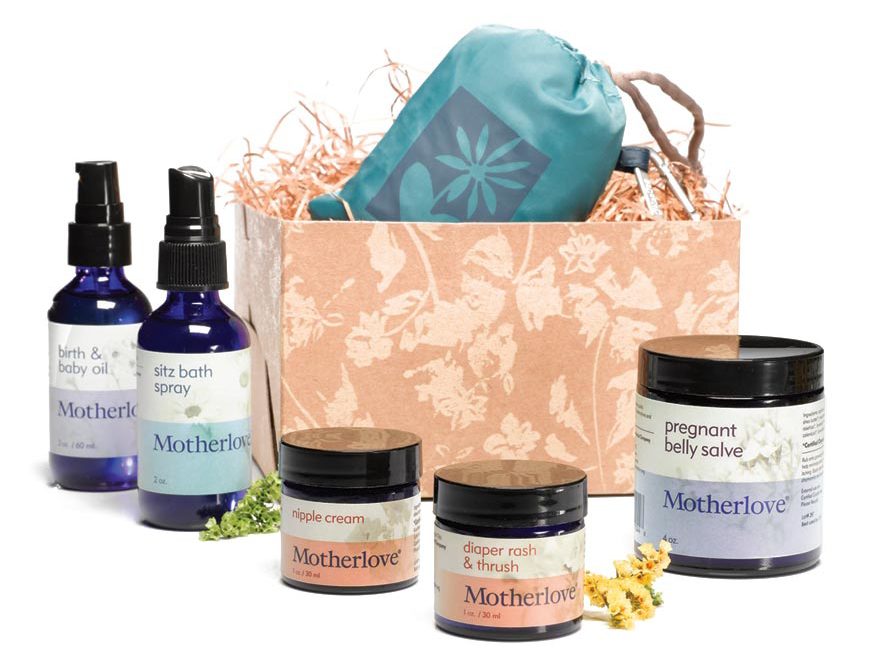 One of the best things about natural healing salves is that they seem to be as strong with uses as they are with healing power. As families head back outside for days filled with sunshine and fun, you'll want to try Motherlove's organic Green Salve to ease bug bites and stings, rashes, and even poison ivy irritation. It's the perfect item to have on hand when life hands you itchy, uncomfortable surprises. Their non-irritating formula will help sooth without tears like some stinging ointments and sprays. The littlest members of your family will certainly appreciate that!
In this day and age, it's sometimes difficult to find companies that care as much about families and the planet as we do. Thanks to Motherlove, you can take peace in knowing you'll have safe, effective products to help you attain a nurturing life for the ones you care so much about.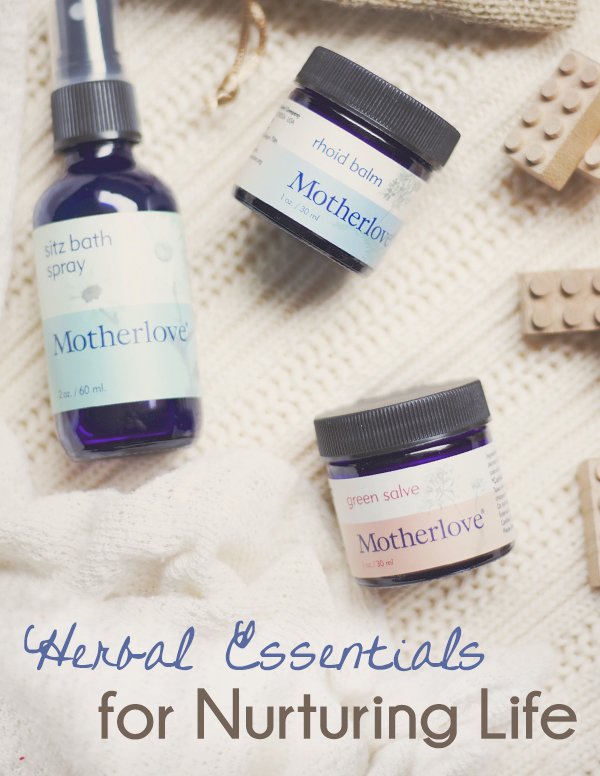 Save