Wiwiurka Giveaway: Safe, Sustainable Climbing Sets for Kids
Kids love climbing. From building balance skills to stimulating mental and physical development, there are many benefits to climbing toys. We're excited to bring you this Wiwiurka giveaway for a chance to win a $300 gift card toward anything in their shop!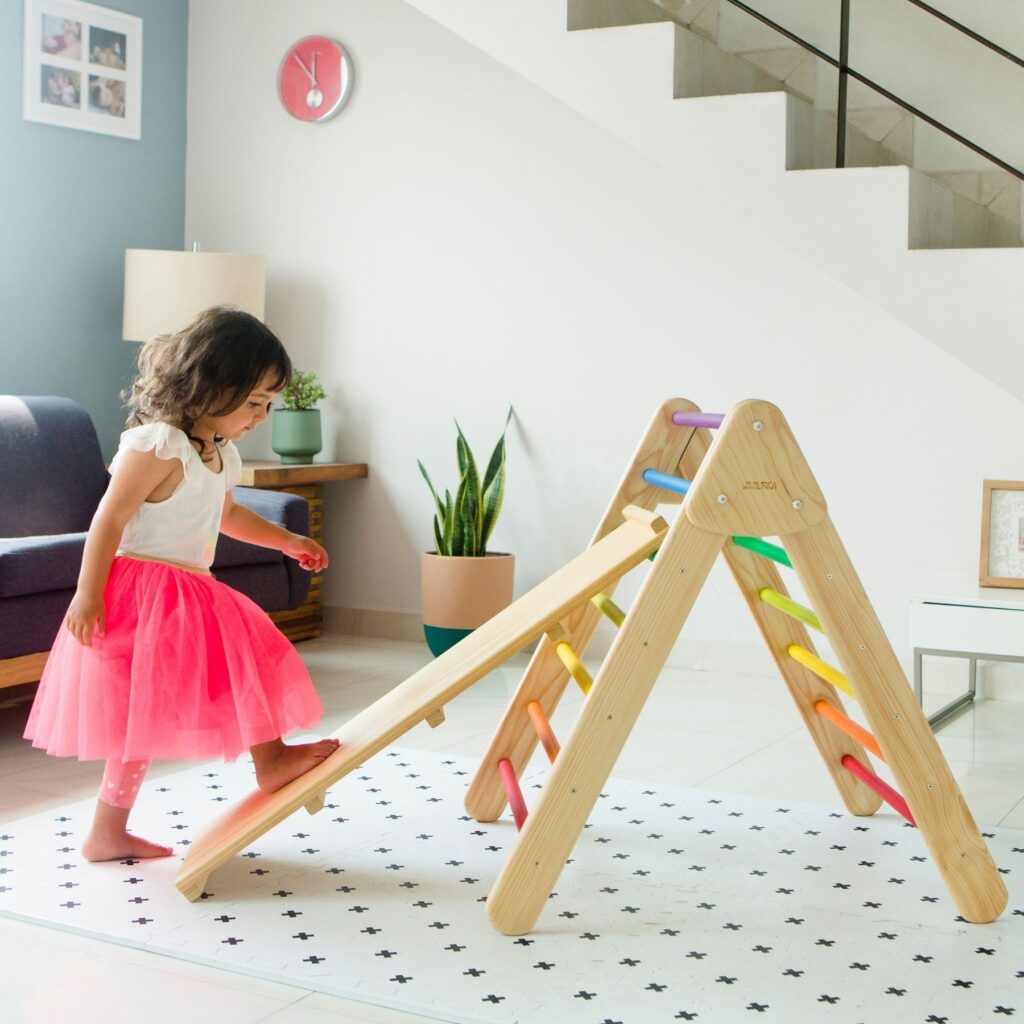 Parenting expert Magda Gerber encourages letting small children (and even babies) climb and explore. Of course, you should supervise your child in any challenging or dangerous situation. But with solidly-crafted wooden climbing toys from Wiwiurka, you can create a safe environment for your child to navigate and learn new skills.
"Every baby moves with more ease and efficiency if allowed to do it at his own time and in his own way, without our trying to teach him," Gerber explains. "A child who has always been allowed to move freely develops not only an agile body but also good judgment about what he can and cannot do."
Some of the most popular items in our gift guides are Wiwiurka's Pikler inspired climbing arches and balance boards. Their products are:
made with FSC Birch plywood
coated with non-toxic stains and sealants
available in 14+ colors
meet the ASTM F963 & ASTM F 1140-20 safety requirements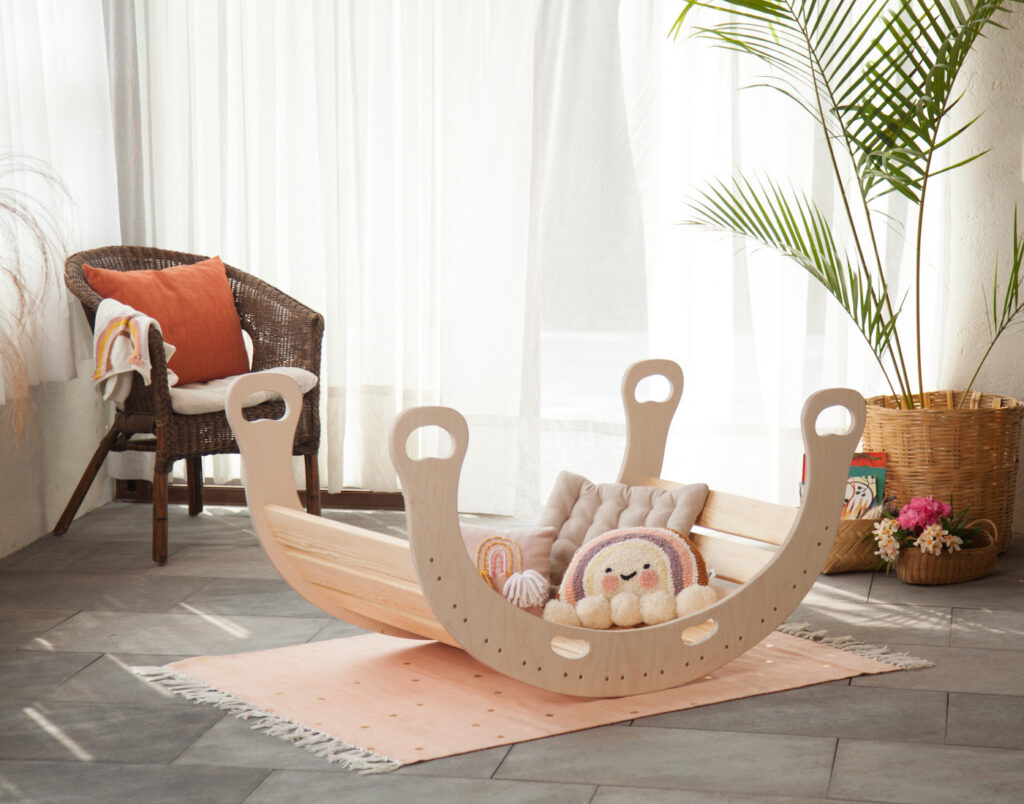 Kids can climb, rock, "read", build a fort, put on a puppet show and much more. Seriously, see the photos here for tons of creative uses! In climbing mode, it can help little ones build self-confidence, motor skill development, balance control, and muscle growth. It's also a great opportunity for little ones to develop self-reliance.
Enter the Wiwiurka Giveaway
Wiwiurka is a family owned business engaged in the creation of Pikler, Montessori, and Waldorf inspired children furniture, promoting active/creative play and gross motor development.
Enter the Wiwiurka giveaway for your chance to win a $300 gift card toward anything in their shop via the form below:
As your child's vestibular system develops, they gain more balance. They also begin to understand where their limbs are and how they move, leading to more coordinated actions. Hand-eye coordination is important, because it relates to just about any activity little ones do with their hands. But foot-eye coordination is just as important. It allows children to accurately perform tasks with the legs and feet, like climbing stairs or kicking a ball. (source)
Research shows that a properly balanced vestibular system is very important to overall health. Kids with underdeveloped vestibular function may not like climbing or they may be cautious walking down stairs. Alternatively, kids who sense they need more sensory stimulation may seek out these activities and climb too high, love swings, and love to spin.
Thanks for entering this Wiwiurka giveaway and good luck!