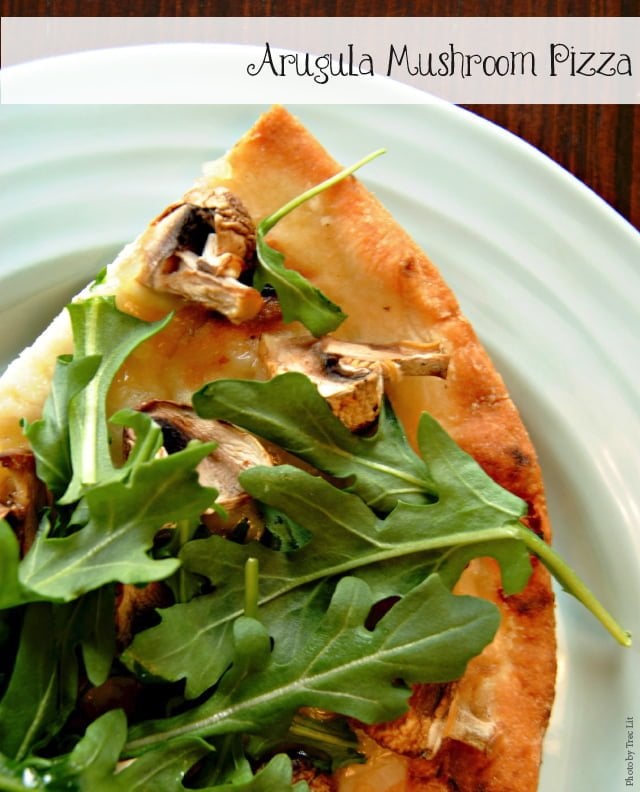 You already love arugula for that little zest it adds to your salads and sides. If the kids need an easier intro to this leafy green, try adding it to a pizza.
Packed with vitamins A and K and beta-carotene, arugula helps promote a healthy immune system, stronger vision, and proper blood clotting. It's also a low-calorie superfood!
.
.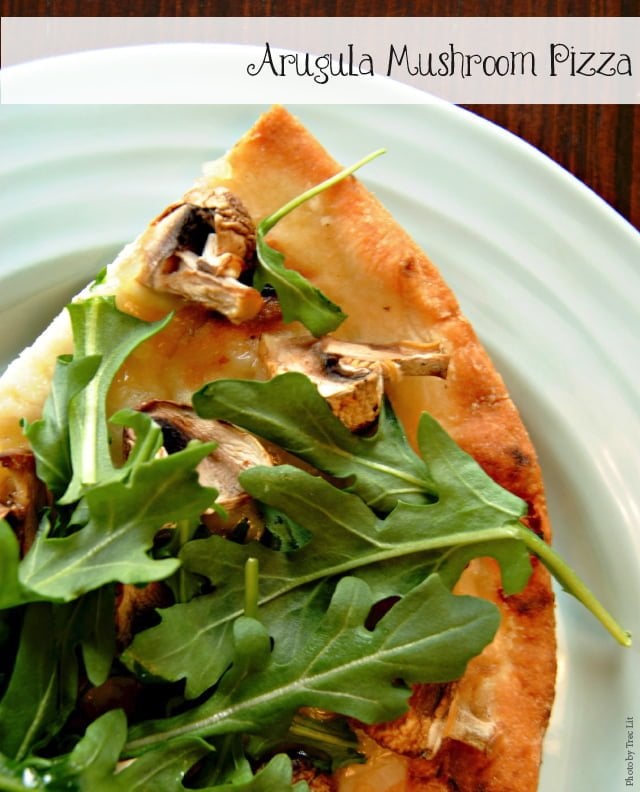 Arugula Mushroom Pizza Recipe
2013-09-22 07:15:38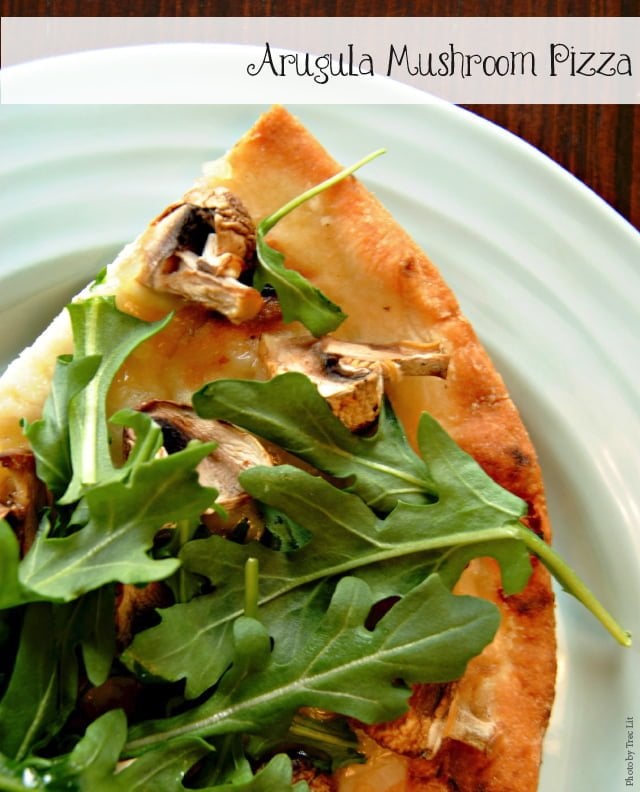 Ingredients
Bob's Red Mill Gluten Free Pizza Crust
2 cups Arugula, washed & dried
1 cup Mushrooms sliced
2 cloves of garlic, sliced or minced
1/2 lb fresh Mozzarella thinly sliced
Instructions
Preheat the oven to 450F.
Place pizza dough on pizza stone or baking sheet. Brush with olive oil and bake for 10 minutes, or until lightly browned.
Remove crust from the oven and top with the garlic, mozzarella, mushrooms, and arugula. Return to the oven to bake for 12 to 15 minutes or until cheese bubbles.
Green Child Magazine http://www.greenchildmagazine.com/