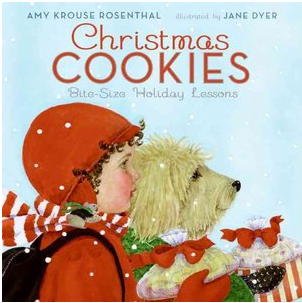 This recipe from Stephanie Moram combines two of my family's favorite holiday traditions. Baking, of course… and a holiday book about Christmas Cookies we love to read together.
Vegan, gluten and nut-free, these chocolate mini mint cookies make a simple holiday dessert or edible gift!
While the cookies are setting up in the fridge is the perfect time to read Christmas Cookies: Bite Sized Holiday Lessons with your child. A librarian recommended this book to us a few years ago, and it instantly became a familiar classic in our home during the holidays.
.
.
.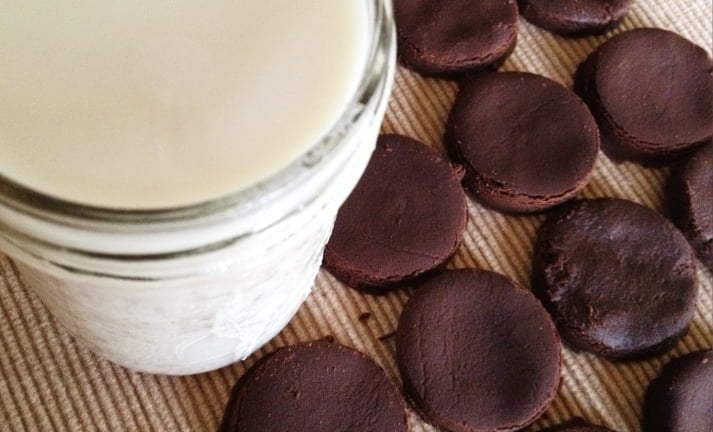 Chocolate Mini Mint Cookies Recipe
2014-02-10 16:19:07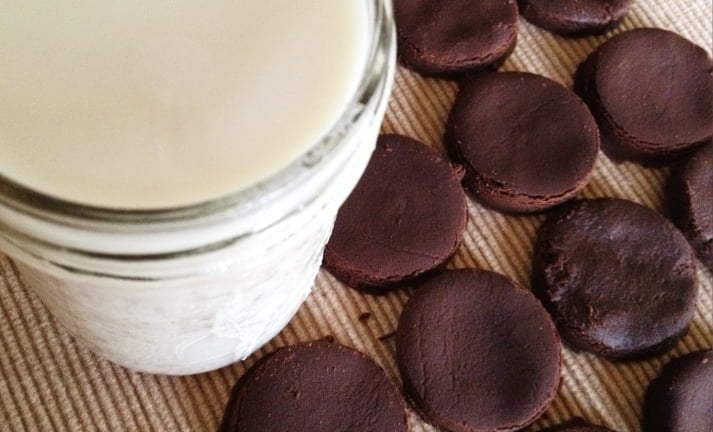 Ingredients
1/2 cup of coconut flour
1/2 cup of raw cacao powder
2 Tbsp of liquid sweetener (maple syrup, honey, coconut syrup or agave)
4 Tbsp of coconut oil
1 tsp of peppermint extract
1 Tbsp of vanilla flavor (less if using extract)
Instructions
Combine all the ingredients in a mixing bowl, and stir.
Shape the batter into cookie shapes. You can use a cookie cutter, or a glass jar to make mini cookies.
Place in the fridge until firm (about an hour).
Once firm, store mini cookies at room temperature, and they will still be hard to the touch.
Green Child Magazine http://www.greenchildmagazine.com/

Since 2010, Green Child has published a digital magazine devoted to natural parenting and conscious living. Hailed as "good for a green mama's soul," Green Child has grown into a resource valued by parents who care about bringing simplicity, compassion, social responsibility, and instinctual intelligence back to parenting.

Latest posts by Green Child Magazine (see all)