Find the best new gear, tips on making the first day – and every day – simple and fun… and dive into our annual healthy lunch section. Plus trusted natural parenting advice on everything from homeschool and individualized learning to how we can help end violence in schools and what kids can learn in a classroom that takes them beyond math facts and history lessons.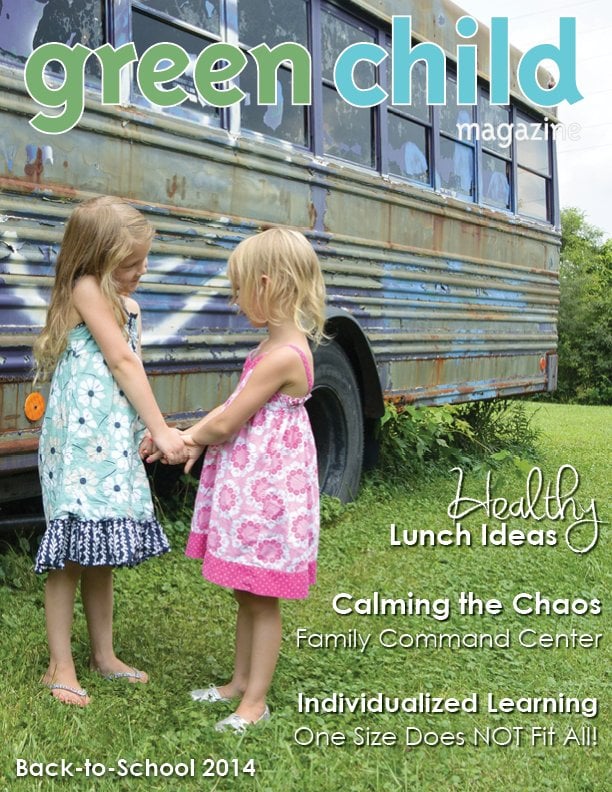 Be sure to grab your FREE subscription to Green Child Magazine. As always, we love to hear what you think. Jump into the conversation and share your thoughts on Twitter, Facebook, G+, Instagram or Pinterest.

Since 2010, Green Child has published a digital magazine devoted to natural parenting and conscious living. Hailed as "good for a green mama's soul," Green Child has grown into a resource valued by parents who care about bringing simplicity, compassion, social responsibility, and instinctual intelligence back to parenting.

Latest posts by Green Child Magazine (see all)