Traditional school, homeschool, or anything in between, we're all looking to make the learning experience a little greener.  The Back to School Issue of Green Child Magazine is filled with ideas on making your school more sustainable, eco-friendly school supplies, and plenty of advice on healthy, waste-free lunches.
You'll find ways to ease back into routines – making mornings, after school, dinner time, and bedtime smooth and free from drama.  In the current issue, we're also talking about setting your child up with healthy money beliefs, how music influences learning, and how to start a food revolution at your school.  Read this one carefully… there might just be a quiz!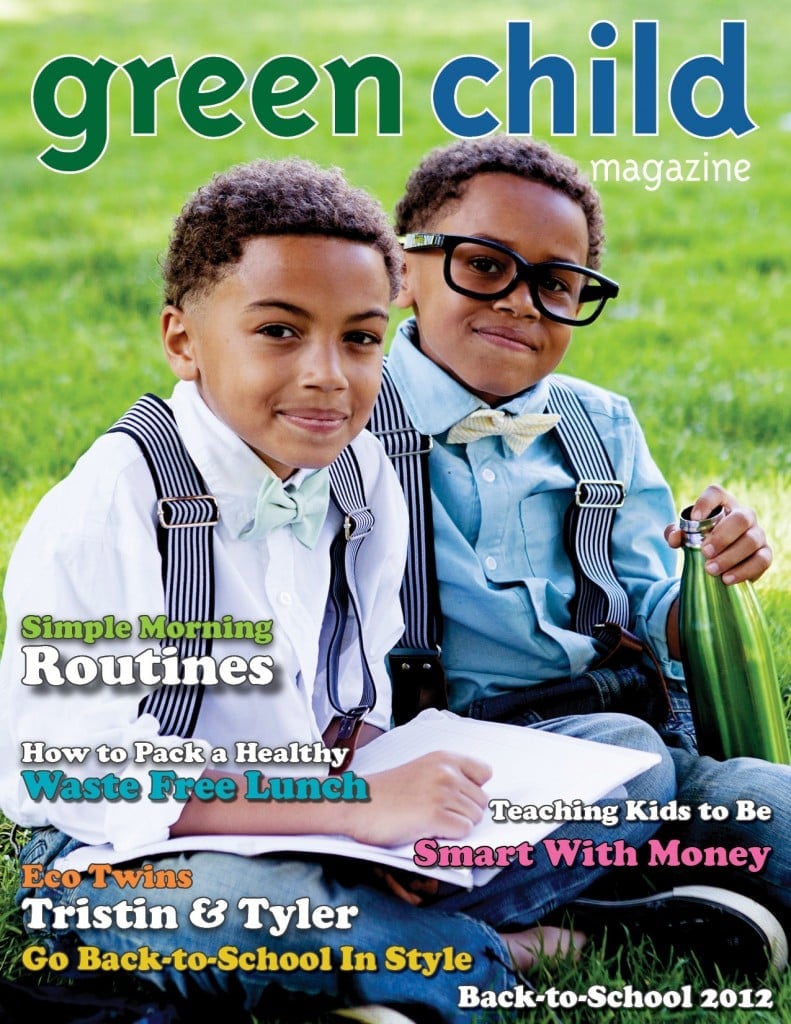 Since 2010, Green Child has published a digital magazine devoted to natural parenting and conscious living. Hailed as "good for a green mama's soul," Green Child has grown into a resource valued by parents who care about bringing simplicity, compassion, social responsibility, and instinctual intelligence back to parenting.

Latest posts by Green Child Magazine (see all)