How Charlie Banana Makes Cloth Diapering Easy
One of the biggest environmental impacts you can make as a new parent is choosing cloth diapers over disposable. In this spotlight, we're happy to share how Charlie Banana makes cloth diapering accessible, comfortable, sustainable, and easy.
Charlie Banana + Sustainability
It's one thing to choose cloth diapers because you want to reduce your eco-footprint. And it's another worthwhile step to consider how your reusable products are made.
Charlie Banana's mission is to create a better world for baby by connecting eco-conscious parents to superior, reusable cloth diapers. They believe that the smallest steps – or tiniest humans – can make a huge difference in the world.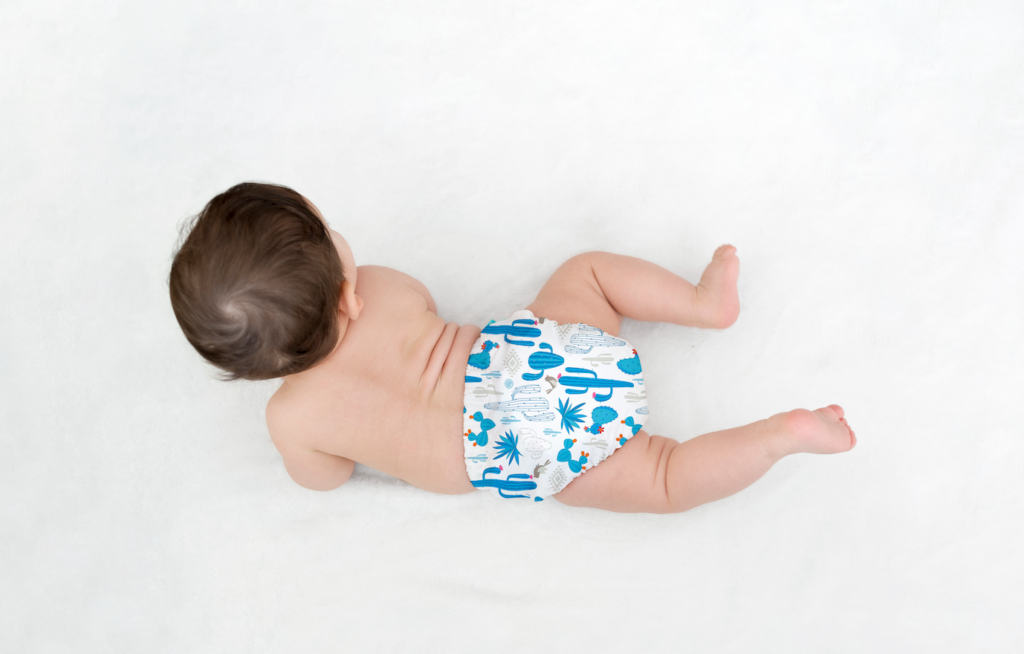 As the first Climate Neutral Certified diaper brand sold globally in over 50 countries, Charlie Banana diapers help families minimize their carbon footprint. As part of the 1% for the Planet Pledge, they commit 1% of sales to tackle climate change and support environmental and conservation causes globally, such as the World Wildlife Fund.
So, not only does Charlie Banana care about your baby now… the company is invested financially and personally in quality of the world our children will inherit from us.
The Convenience of Charlie Banana's Pocket Diaper
All that said… Even the most conscious companies in the world need to make sure that their products are not only sustainable, but also work great. So here is where Charlie Banana truly shines, with their effective, adorable and incredibly soft diapers.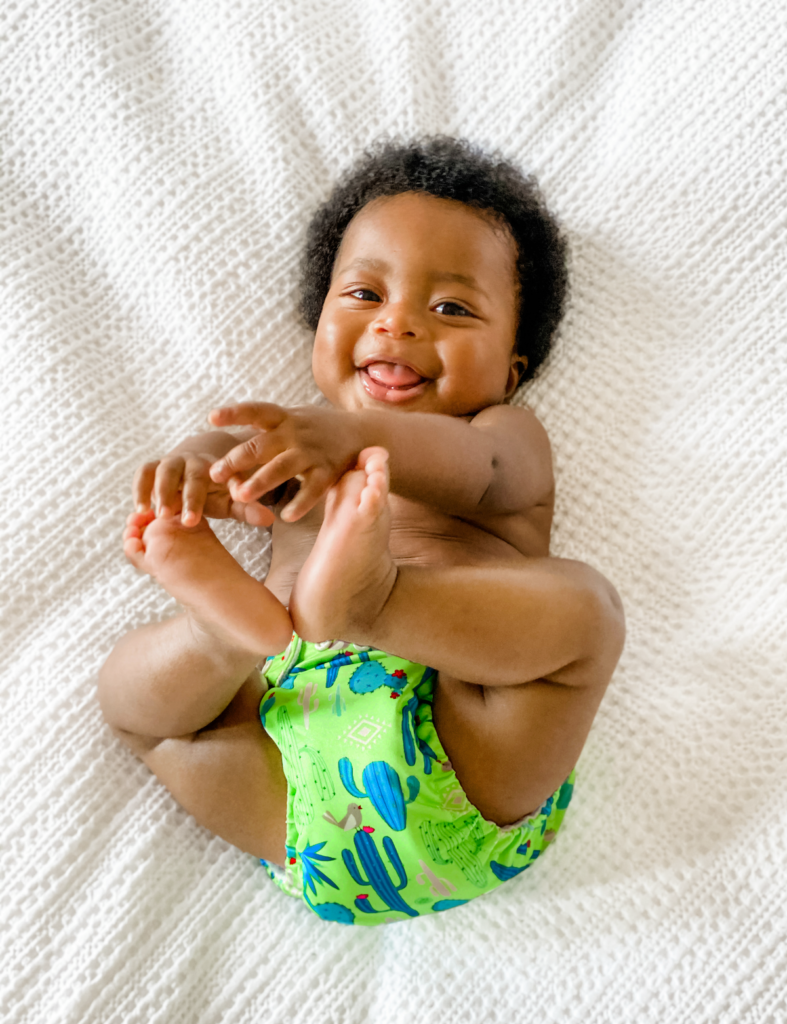 As we've explained in our guides to cloth diapering, the pocket diaper is a popular reusable option because it has an opening built into its waterproof exterior for you to fill with the absorbent inserts of your choice.
You can use pocket diapers with reusable or disposable inserts. The disposable inserts are great for traveling or those times when you need extra absorbency.
Charlie Banana also offers a disposable liner, which is about the size of a baby wipe or a few squares of toilet paper. It's super soft and safe for baby's delicate skin, the liner collects solid waste, leaving less mess to manage.
You may also find that you love and use their amazing cloth wipes LONG after your diapering days are over. These double-sided reusable Organic Cotton & Fleece wipes are designed to help gently clean and protect your baby's delicate skin. And just look at how cute they are!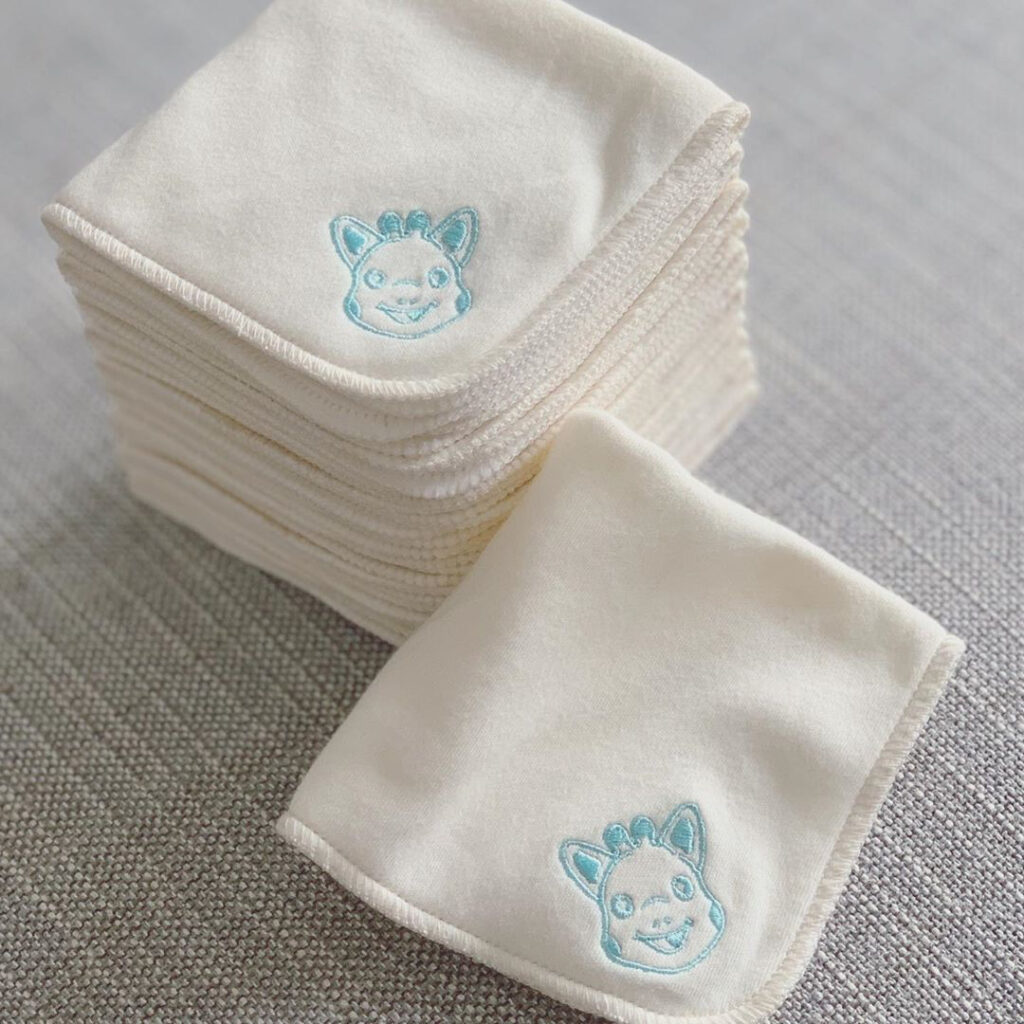 If you need more information on how to use cloth diapers, you'll find tutorials, FAQs, and helpful videos here from Charlie Banana.
Cloth diapering parents have long known Charlie Banana for being super soft and easy to use. Here's what real people have to say about the ease of using these diapers:
"We've cloth diapered from birth and have a few cloth brands, but I love our Charlie Bananas the best. No leaks, softer elastics that don't irritate baby's skin. They also wash well, and the liners are extra absorbent. Plus super cute prints! Wish I would have registered for more." – Nicole
"I really loved these Charlie Banana diapers! They fit my 22-month-old great right out of the box. The wide back elastic was nice because it seemed to seal to his back better to contain poop. I love that these are adjustable from newborn through potty training and the adjusters were easy enough to do. I like the colors too and I feel like they would be good for boys and girls. The inserts were super absorbent as well. My son is a very heavy wetter and all my other diapers leak from one pee it seems, but these held it all in great!" – Amanda
"I LOVE these diapers! They are extremely soft on the inside for baby. I love the way you adjust the sizing with strap feature. No leaks on my baby girl. Beautiful prints. Durable inserts." – Goldie
More Reasons to Love These Soft + Sustainable Diapers
We've covered their commitment to sustainability, but there are other reasons to choose these amazing cloth diapers.
Softness – Known for being one of the softest diapers on the market, Charlie Banana's signature softness comes from fluffy fleece, edge-to-edge, to keep baby bundled in comfort and dryness. Watch their sweet video on how a little softness can change the world.
Simplicity – Their One-Size (OS) system grows with your baby, thanks to patented adjustable sizing straps and snug fit snaps. Choose between reusable or disposable inserts, for a system that works for every occasion: at play, overnight, or for travel.
Safety – All Charlie Banana products are crafted with carefully selected materials and rigorously tested by leading independent laboratories.

Protection – Maximum absorbency for day or night is delivered by a multi-layered reusable inserts. All Charlie Banana diapers are expertly designed to protect against leaks and blowouts. Super-wide back elastics and adjustable leg casings deliver a snug and comfortable fit for your baby.
This post was sponsored by our advertising partner Charlie Banana. All thoughts and opinions shared are strictly our own. Thank you for supporting the brands that make it possible for Green Child to share free natural parenting and healthy living content.