Why and How to Raise Earth-Conscious Kids
Raising earth-conscious kids might have been a novel idea a decade or more ago. An idea that was fringe that has gone in and out of being trendy.
Now it's imperative.
If we humans want to continue to inhabit this planet in the ways we've become accustomed, we need to take steps to keep our environment safe and clean.
If you're reading this, you're probably an earth-conscious parent. Your kids are likely already learning by your example. But you can also take a few steps to instill these important values in your kids.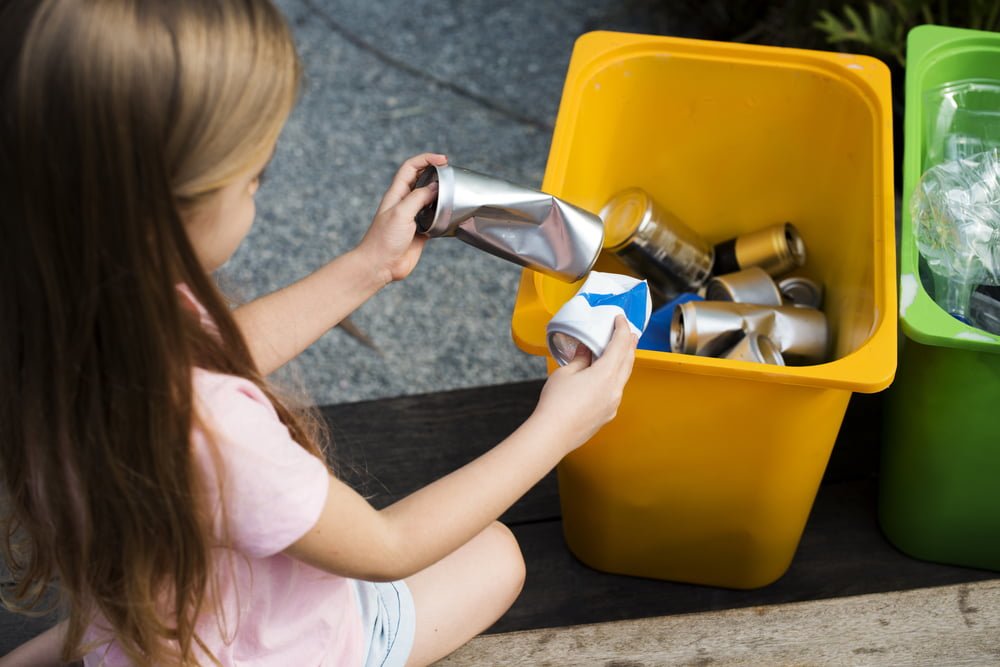 Here are a few simple things you can do today to connect with your kids, teach them how to live greener, and honor the Earth in impactful ways.
ENCOURAGE YOUR CHILD TO FALL IN LOVE WITH NATURE
Whether you're celebrating Earth Day with your kids or it's just Tuesday, one of the best things you can do is give your child plenty of time to enjoy nature at his own pace. We take ownership for what we know and love, and when a child falls in love with a grove of trees or a cool, clear spring, she will respect and protect it.
"REDUCE" IS THE MOST IMPACTFUL OF THE 3 R's
The United States produces more than 258 million tons of garbage per year (source). This is why it is so important for families to do their part when it comes to protecting the planet.
At the heart of Earth-friendliness resides the 3 R's—reduce, reuse and recycle. Parents can teach children how to reduce the amount of waste they produce, reuse and repurpose items and recycle items as often as possible.
See also: Go Green: The Top 15 Most Impactful Steps
When it comes to reducing, have kids think consciously about the amounts of items they consume and then throw away. This practice can be as simple as using both sides of the paper when they color or it can involve having kids commit to a favorite reusable container for school lunches and snacks. As a family, you can even consider a zero-waste lifestyle, where the family produces as little trash as possible.
Reusing items is also important because it keeps less waste from reaching landfills. For example, when shopping, teach kids the importance of reusable bags for carrying groceries instead of plastic bags that can remain in landfills indefinitely. Also think about items around the home that can be repurposed into something new altogether. Have kids help with such projects, reinventing old items and giving them new meaning.
Similarly, recycling plays an important part in protecting the planet. Recycling saves resources and energy, thereby protecting the environment. Just like reducing and reusing, recycling limits the amount of waste that reaches landfills and helps to ensure the planet is a healthy place to live.
START AN ORGANIC GARDEN WITH YOUR KIDS
Parents can also teach their kids Earth-friendly habits by starting kid-friendly organic garden at home. Starting a garden at home—whether outdoors in a garden bed or inside the home in pots—is a great way to give kids hands-on lessons regarding how nature works so they'll have a deeper appreciation for the planet.
First, decide whether you want to grow fruits, veggies, organic herbs (or all the above)! Next, pick how you will grow your garden and have kids assist in prepping it. Kids can help by planting seeds, watering the garden and monitoring the plants' progress.
Starting a garden is a great way to impart lessons on children regarding how soil, sunlight and water all work together to grow healthy plants for everyone to enjoy and to improve air quality. This is a great activity that children can take pride in, knowing they are sustaining the planet, one plant at a time.
What's more is that gardening at home means that your plants are pesticide-free and healthy for the entire family to consume. To make this endeavor even more meaningful, plant a tree in your backyard if possible so that you can help to keep the air fresh and clean for many generations to come.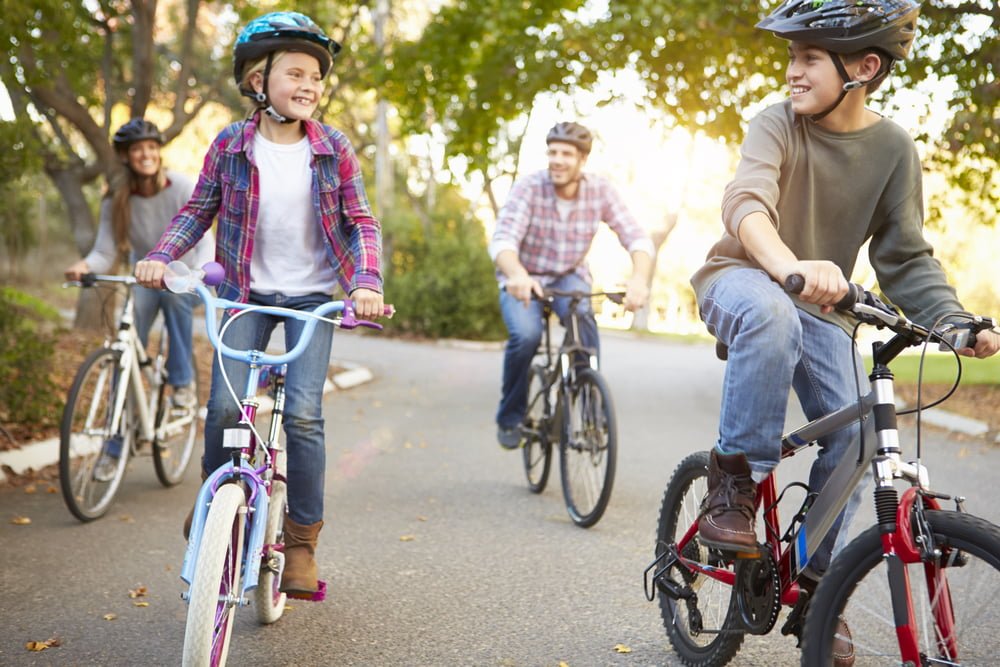 CONSERVE ENERGY & RESOURCES AT HOME
There are various ways to teach children to care for the planet when it comes to energy conservation at home. Create an energy conservation checklist with your child. For instance, have children unplug devices like smartphone chargers, tablets and laptops when they are not in use. Also remind children to turn off lights when they leave the room.
The same is true for water use at home. The entire family can use less water by turning off faucets when brushing teeth. Children can further collect water in the shower instead of letting it all go down the drain. This water can then be used to water the family's garden or even wash the family's vehicle. Remember, every drop counts.
You can further reduce your overall carbon footprint by using the car less frequently and instead walking or biking more to destinations. This is a great way to get some exercise, but more importantly reduce the amount of harmful gas emissions that are released into the atmosphere.
Raising earth-conscious kids is easy. The greatest lessons always start at home. Set a good example for children and practice what you preach. It is possible to find a good balance within your household for sustainable living. Try any of these helpful tips to live a life that's conscious of preserving the planet.