The Environmental Benefits of Remote Work
One of the greatest benefits of technology (especially for parents) is the rise in opportunities for working at home. It's more convenient and often less stressful, and while you may not have considered this – there are many environmental benefits of remote work.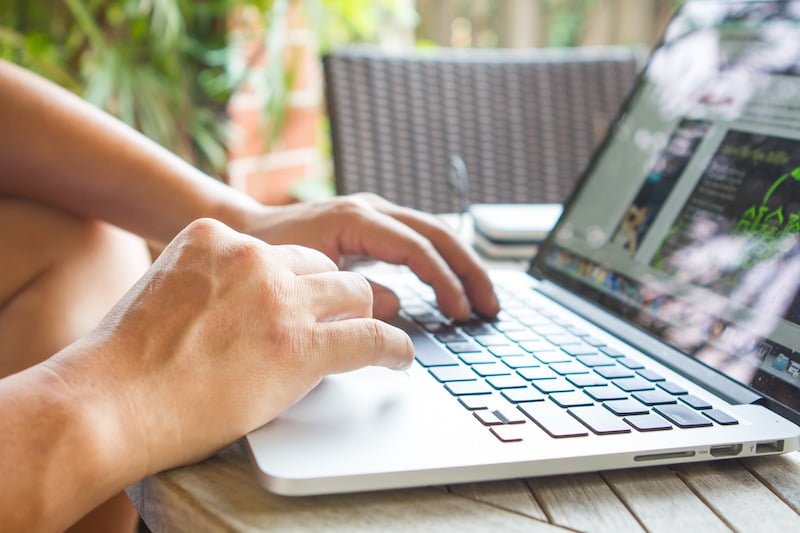 While employees and employers alike rave about remote work — with benefits including saved money, increased productivity, and reduced employee turnover — they don't often discuss the positive impact it can have on the environment.
Remote work, also called telecommuting, is on the rise. According to FlexJobs, almost 3 percent of the total US workforce works remotely at least half of the time, a 115 percent increase from 2005. They also predict that 58 percent of the US workforce will do freelance work by 2027. That's more than 165 million people cutting out their daily commute and lessening their impact on transportation infrastructure.
Remote work may do more for the planet than we expected. Here are some of the most impactful positive environmental benefits of remote work.
Reduced Greenhouse Gas Emissions
The biggest and most obvious advantage to telecommuting is not having an actual commute to work. For many, this mostly means big savings on time and money, but employees will also greatly reduce their carbon footprints. Global Workforce Analytics estimates that remote workers could reduce greenhouse gas emissions by 54 million tons every year, and that's just if people worked out of the office for only half of the work week.
Decreased Consumption of Fossil Fuels
The US Energy Information Administration found that the country consumed 391.40 million gallons of gasoline daily in 2017. Employees who work remotely have the chance to reduce that number, especially if they live in a remote area or have a long distance to travel. Decreasing our fossil fuel usage is a key factor in keeping the environment safer and improving the climate situation.
Employees can save money on gas, oil, and wear-and-tear on their vehicles — a necessity, considering that the financial experts at Fiscal Tiger claim millennials are expected to pay more than $8.8 trillion in climate change costs over the course of their lifetime (source).
Fewer Office Resources Used
Fewer employees in the office means using fewer resources, which is one of the most effective ways to combat climate change. With more employees telecommuting, employers can cut down on everything from printer paper to the size of the office and the energy it uses. Even a Work from Anywhere Week can make a huge difference in utility and supply use!
Lessened Impact on Infrastructure
Transportation infrastructure in the US is in desperate need of a major overhaul. Many of the nation's highways operate at capacity due to lack of road repairs and expansions. Not only does working remotely reduce the amount of traffic at peak commute times, it lessens the amount and intensity of damage done to transportation infrastructure.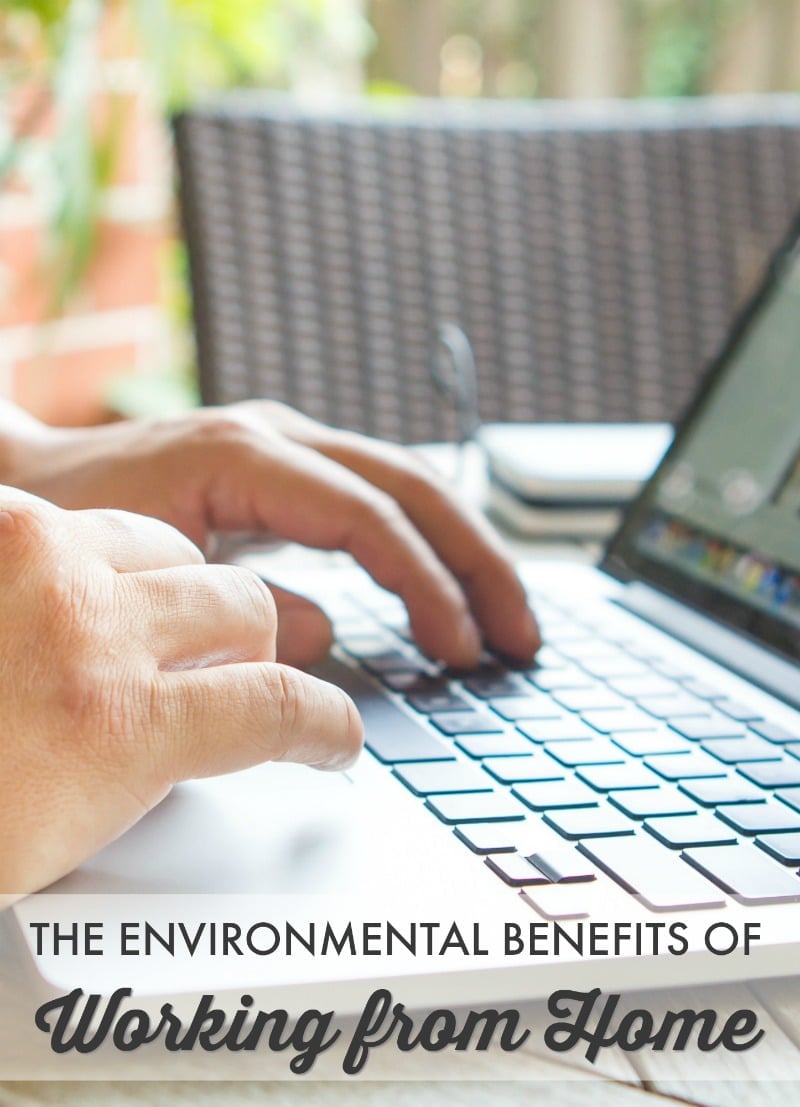 Though there are many environmental benefits of working from home. it's important to be aware of the neutralizing or negative consequences it can have. For example, though offices may not use as many resources, employees may need to obtain extra equipment like printers for use at home. Remote workers may also use more energy to power their home offices.
Being conscious of these environmental factors can help employees and employers alike make choices about the workplace that benefit them, their organization, and the planet.