READ MORE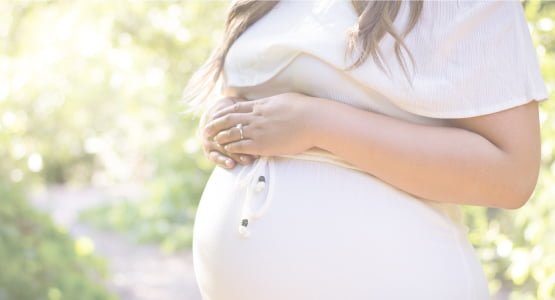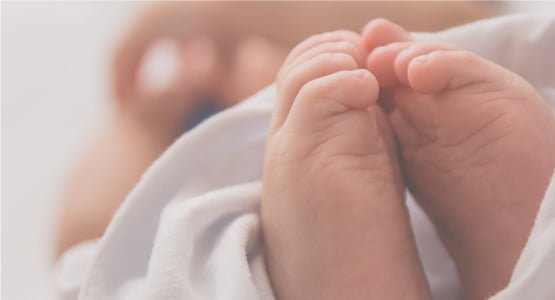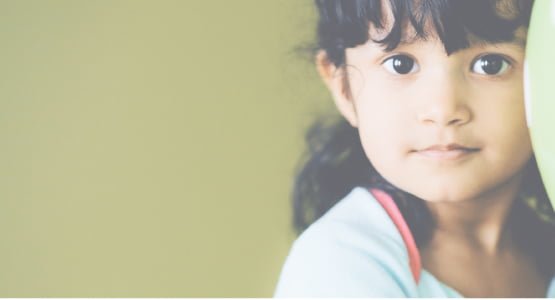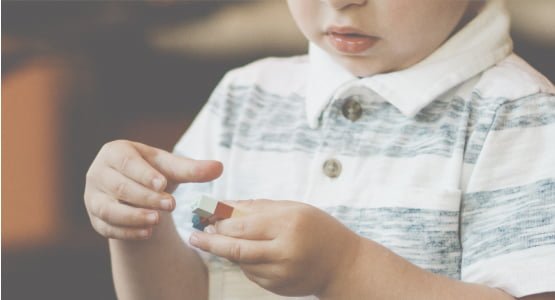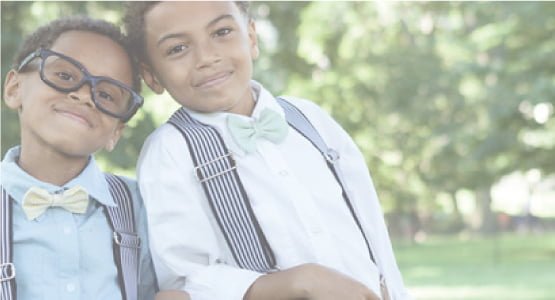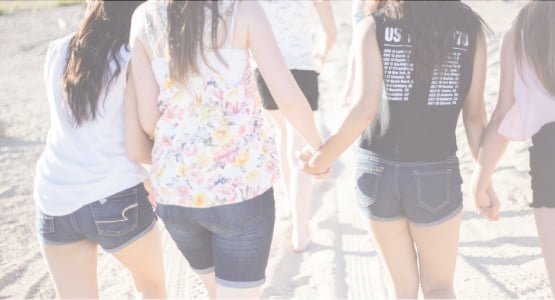 join 40,000 other parents
and never miss an issue of Green Child's digital magazine!
Green & Healthy Living
READ MORE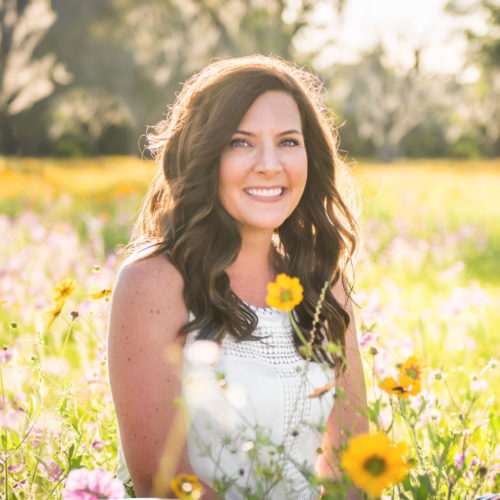 Amity Hook-Sopko
PUBLISHER & EDITOR-IN-CHIEF
About Green Child Magazine
Since 2010, Green Child has published a digital magazine devoted to natural parenting and conscious living.
Hailed as "good for a green mama's soul," Green Child has grown into a resource valued by parents who care about bringing simplicity, compassion, social responsibility, and instinctual intelligence back to parenting.
Healthy Family Recipes
READ MORE
Guided Meditations for Kids
READ MORE