Celebrate Spring with all the latest in natural parenting and green living. We searched high and low for the safest, most convenient and eco-friendly baby items in our 5th Annual Baby Gear Guide. Our Spring issue is also filled with ways to bring natural fun and meaning to Earth Day and Easter – including the Buy Nothing New Challenge.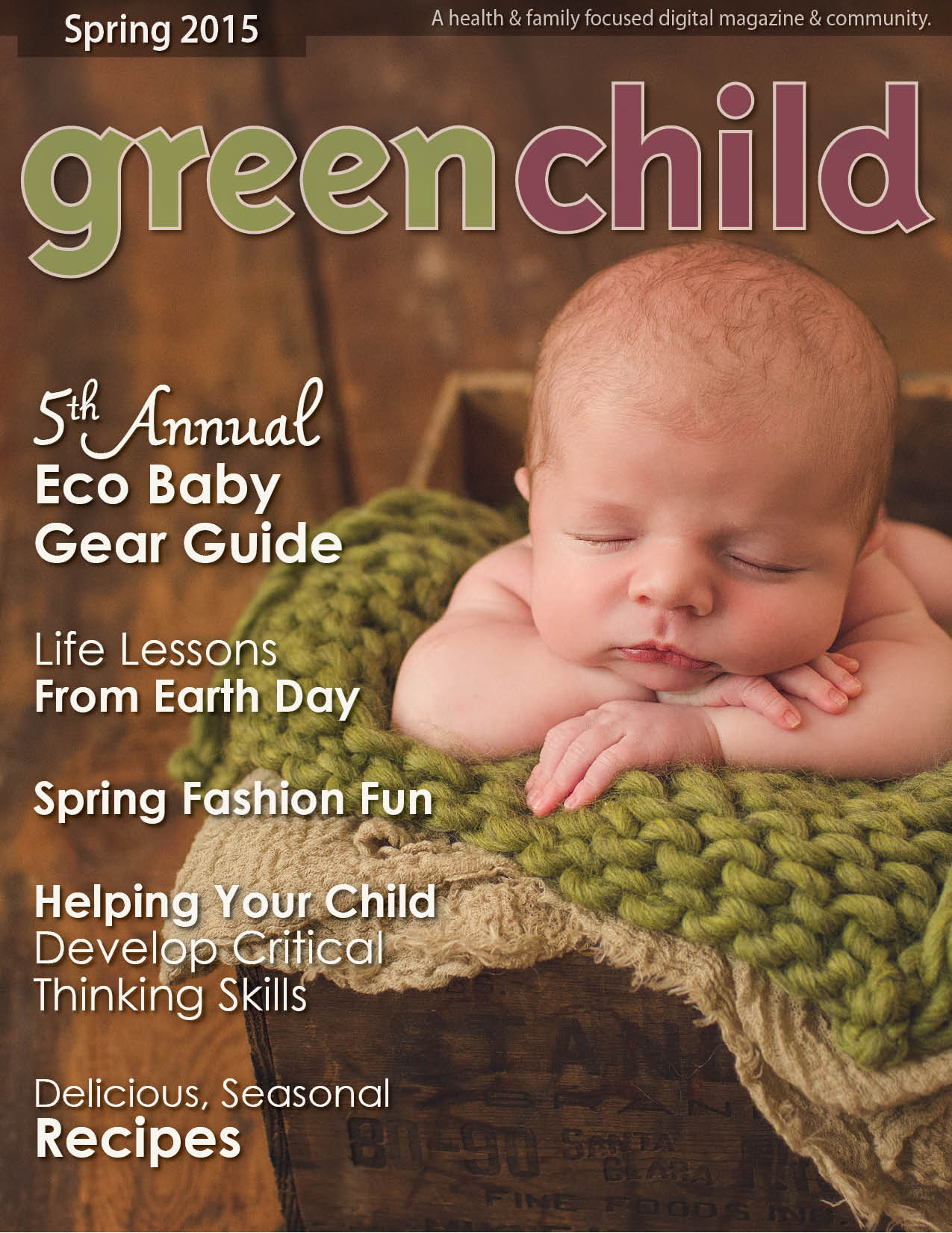 Be sure to grab your FREE subscription to Green Child Magazine.
As always, we love to hear what you think. Join the conversation and share your thoughts on Twitter, Facebook, G+, Instagram or Pinterest.
Latest posts by Green Child Magazine
(see all)