How To Make Homemade Holiday Crackers
Family tradition, festive décor, and fun way to wrap small treats or gifts… holiday crackers can be customized to any seasonal celebration. And they're fun for kids to make!
As the name suggests, traditional holiday crackers opened with a bang when pulled apart by each end. Some even contained messages or words of inspiration. The great part about making your own is deciding what goes inside!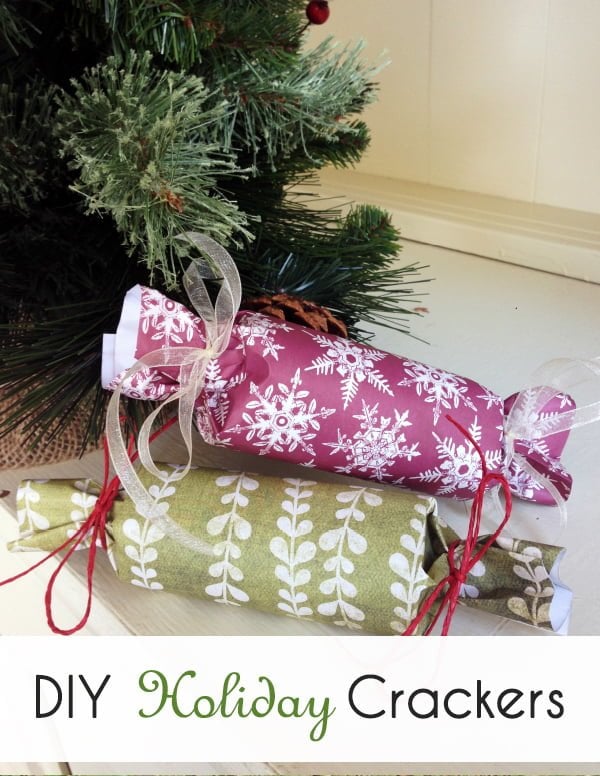 Here's what you need to make DIY Holiday Crackers
Materials
Cardboard rolls (a great way to upcycle toilet paper rolls!)
Recycled paper (or fabric)
Tape
Scissors
Bangers, cracker snaps, embellishments (optional)
Instructions
Wrap the paper or fabric around the cardboard tube. Tape at the back if using paper.
Neatly scrunch the paper at the end and tie with string or ribbon.
If using a banger, leave a small gap to feed it through.
Place small gift or message inside and tie up the other end.
Decorate with optional embellishments.