Earth-Friendly, Inspiring Children's Books from Little Pickle Press
We love finding inspiring children's books to share with our readers. So, what a treat to have come across the "What Does It Mean" series written by Rana DiOrio of Little Pickle Press!
While many a green mama dreams of raising a fellow activist, the truth is at the toddler stage… our kids just want to hear a good, happy story. The preachy messages or gloom and doom don't quite belong in a 3-year old's bedtime routine.
That's one reason we're in love with these vibrant, uplifting books and their simple stories. But it gets better… Each book is printed on FSC-certified SMART paper that's 40% post consumer waste and 50% total recycled fiber. And 10% of the profits from the What Does it Mean series goes to The Starlight Children's Foundation.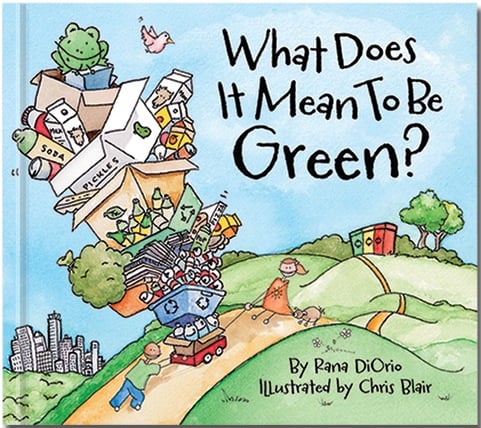 What Does It Mean To Be Green?
As a parent taking a natural approach to life, you're already planting seeds these seeds in your child. But it's never too early to cultivate them with all the outside help you can get. This colorful, insightful story helps little ones view everyday tasks through an environmentally-friendly lens. Best of all, it's light and inspiring.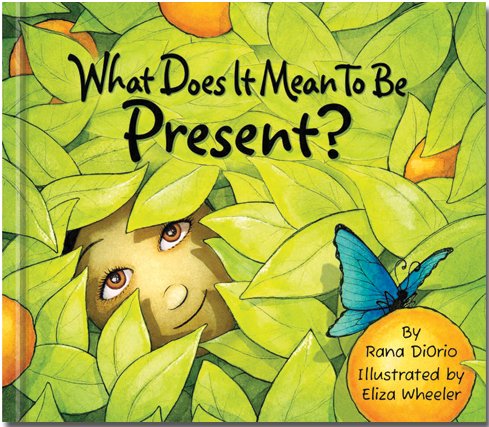 What Does It Mean To Be Present?
Babies come into the world knowing how to be present. This vibrant picture book engages all of the senses and nurtures our innate desire to seize the moment. The story sparks meaningful discussions about mindfulness, as well as the important gift of appreciation, giving children and adults alike the opportunity to live more fully and richly.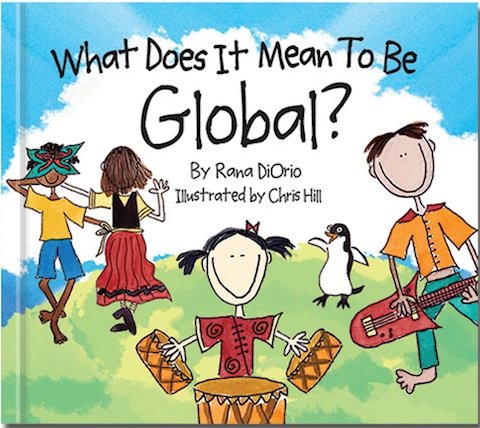 What Does It Mean To Be Global?
In this whimsically-drawn and thoughtfully-told story, children learn what it means to be global by visiting the pyramids, eating sushi, celebrating Kwanzaa, and learning how to say "hello" in Swahili. The book is a conversation starter for parents and educators to teach children about the goodness in exploring, appreciating, and respecting other children's traditions, religions, and values the world over.
Another book from Little Pickle Press, by author Land Wilson is also spectacular.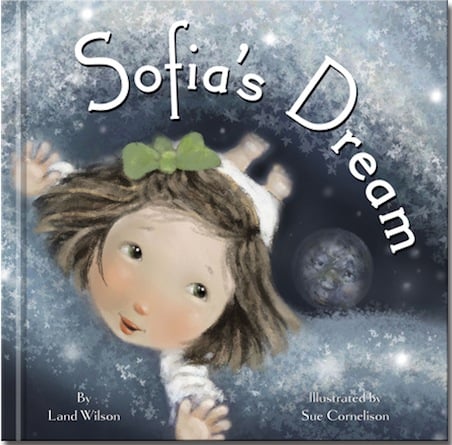 In this magically illustrated bedtime story, little Sofia befriends the Moon and sets off on dreamy adventure to visit her friend. She sees our planet from the Moon's point of view and is inspired to do whatever she can to protect the Earth and to encourage others to do the same.