We love this recipe because it's simple, tasty and healthy. Our kids are always starving when they get home from school, no matter what, and this super green gives them a mega dose of Vitamin A, Vitamin C, and B-12. Serve this with a side of popcorn and you will have a great after school snack!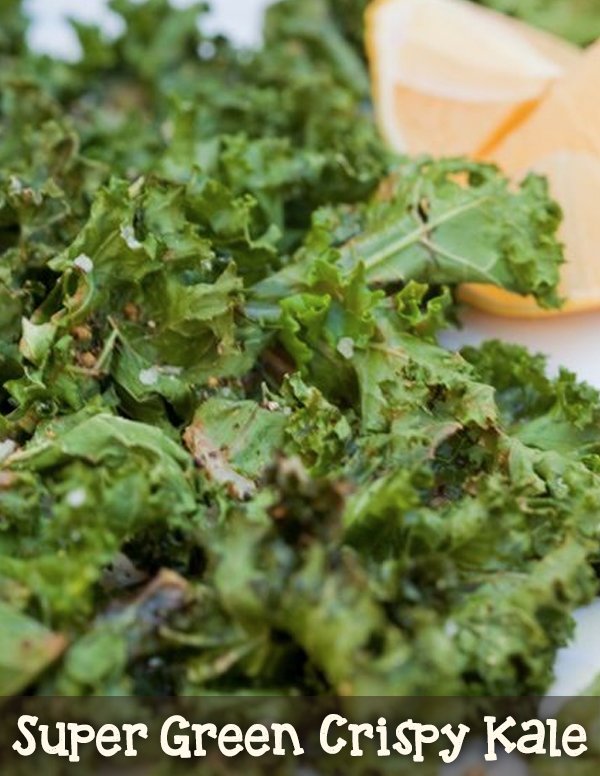 Super Green Crispy Kale
2014-02-10 15:05:21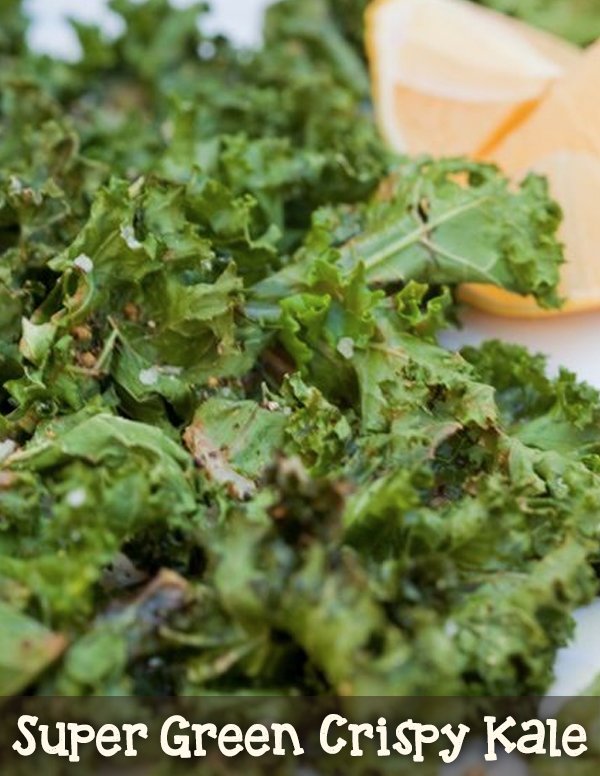 Ingredients
1 bunch kale, washed and dried
pinch of sea salt and pepper
pinch of lemon zest and juice of 1/2 lemon
extra virgin olive oil to drizzle
Instructions
Preheat oven to 350 degrees.
Lay kale on baking sheet and sprinkle with salt, pepper, lemon zest and as much lemon juice as desired.
Bake kale for 8-10 minutes to desired texture.
Green Child Magazine http://www.greenchildmagazine.com/
Recipe by Anni Daulter, author of
The Organic Family Cookbook
.

Since 2010, Green Child has published a digital magazine devoted to natural parenting and conscious living. Hailed as "good for a green mama's soul," Green Child has grown into a resource valued by parents who care about bringing simplicity, compassion, social responsibility, and instinctual intelligence back to parenting.

Latest posts by Green Child Magazine (see all)