Question:
I've read that homemade salves are easy to make, and I'd really like to avoid any unnecessary ingredients. So, is it hard to DIY a salve and what are the most versatile recipes?
Answer:
Making your own healing salve is an easy, inexpensive, and gratifying way to take care of your family.
The trickiest part is getting the consistency right but with a couple of practice runs, you'll get the process down. This is the best way I have found to make a homemade salve if you're using essential oils.
You can also make your own medicinal oils to use but that's another post for another day.
Step 1
Gather what you need:
Double boiler (or two different sized pots or sauce pans)
3 or 4 small glass jars or tins
1 cup carrier oil (you can use coconut oil, good olive oil, jojoba oil, sunflower oil, or almond oil)
¼ cup (or 2 oz.) of beeswax
Essential oil of your choice
Labels
Step 2
Heat the oil and beeswax together in a double boiler over very low heat, stirring occasionally, until the beeswax is melted. At this point, you want to do a test to make sure you have the mix right. Take a tablespoon of the melted oil and beeswax, put it on a plate and let it sit in the freezer for about two minutes. Check the sample for firmness. If you want a hard salve, add more beeswax. If you want a soft salve, add more carrier oil. Personally, I prefer soft salves because they're easier to apply.
Step 3
When the mix is the consistency you want, remove the oil and wax mixture from the heat. Add 2 or 3 drops of the essential oil you want and pour the mix into your glass jars or tins. It is especially important not to use plastic containers.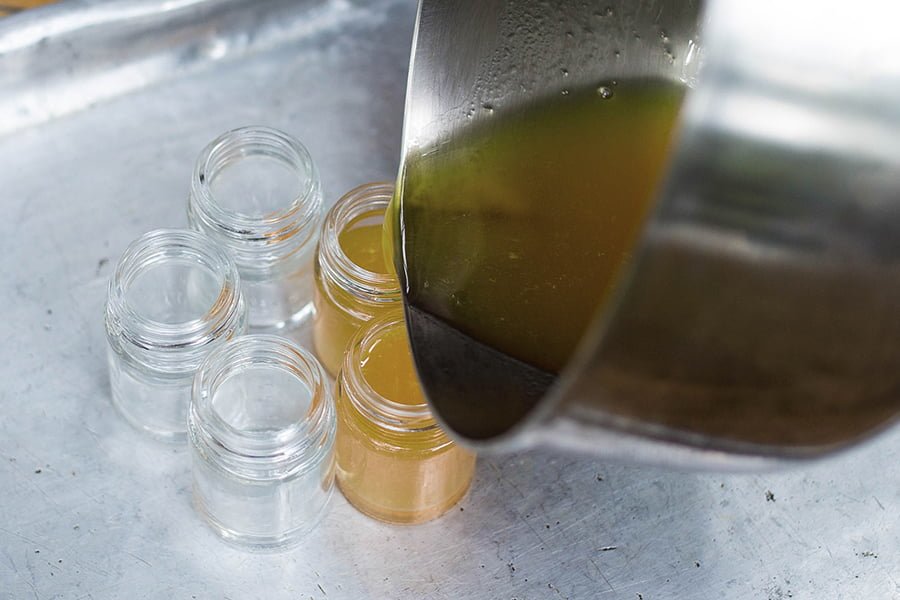 Step 4
Label your jars or tins of salve, including the date you made it, and store it in a cool dark place. Your homemade salve will last for several months if you store it properly.
Making your own salves with essential oils isn't difficult at all with a little practice.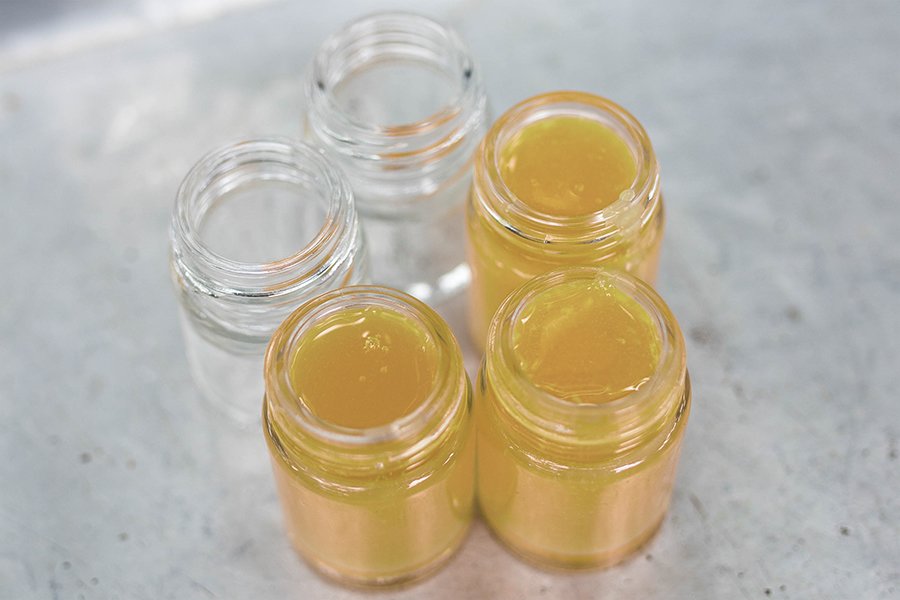 Sources for Herbs & Herbal Remedies
With these and all herbs, make sure you are getting them from a trusted source that sells only organically grown herbs. Always consult your doctor, naturopath or herbalist before you start a regimen with herbal remedies if you have any medical conditions, especially those that affect how your body metabolizes medications. If you want to use herbs to treat your family, here are some good sources:
Mountain Rose Herbs
Horizon Herbs
Your Local Herbalist
I hope this information helps. If you have any other questions, please feel free to write me here through Green Child Magazine, through my site at The Herbalist Journal, or consult a local herbalist for more "hands on" information and assistance.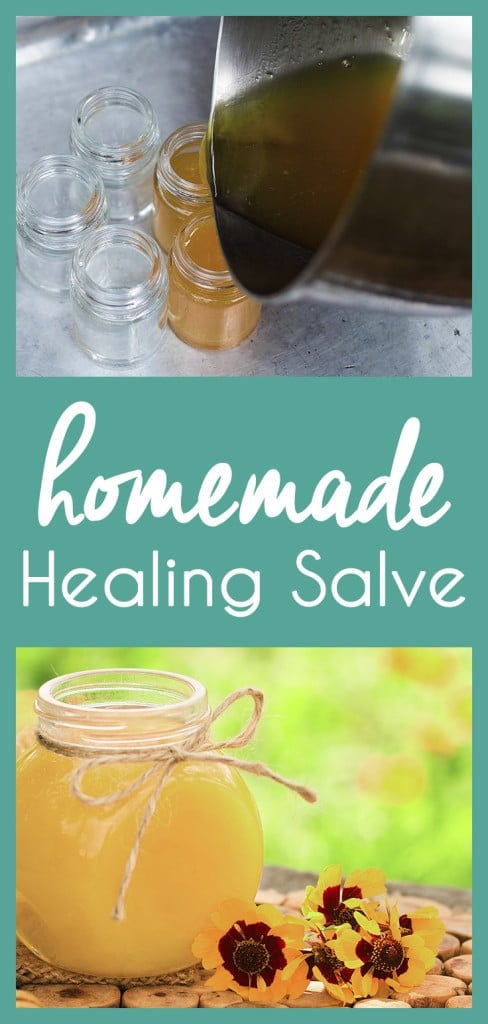 Latest posts by Green Child Magazine
(see all)