Our Holiday Gift Guide: Eco-Friendly Stocking Stuffers
A bit of advice as you choose eco-friendly stocking stuffers this year – if you can already visualize it in someone's junk drawer, don't buy it.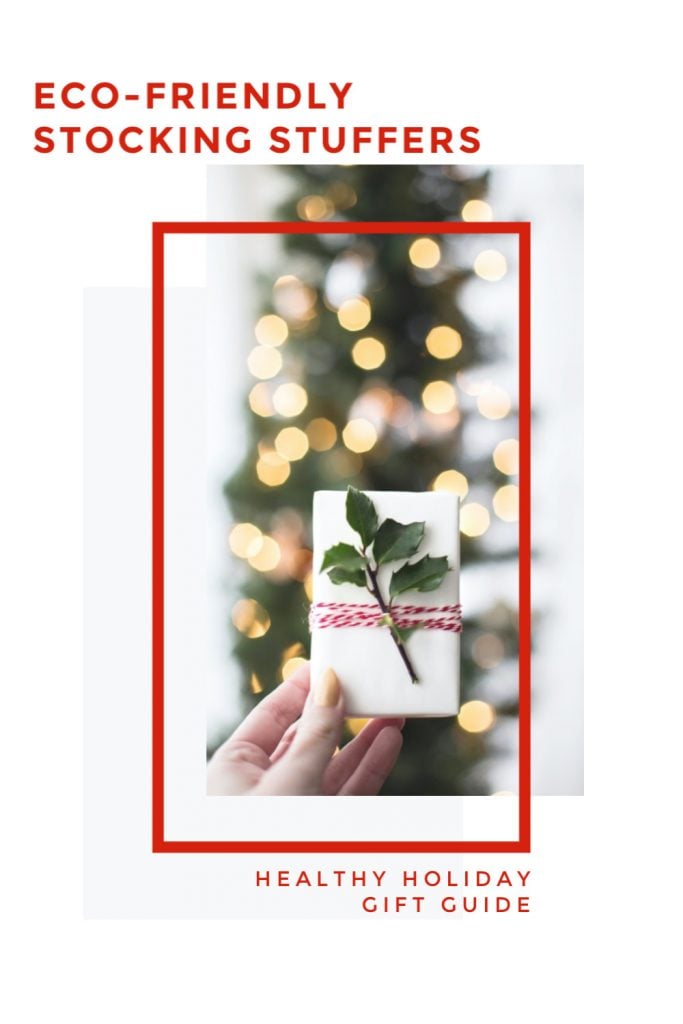 Does it matter if the stocking is actually "stuffed" with items? It doesn't to us! A partially filled stocking of things your loved ones will actually enjoy and use is much more fun to dump out than dozens of useless items.
Here are some eco-friendly stocking stuffers our team (or the kids on our team) agreed we'd be happy to get this holiday season.
This post includes affiliate links. See our full disclosure.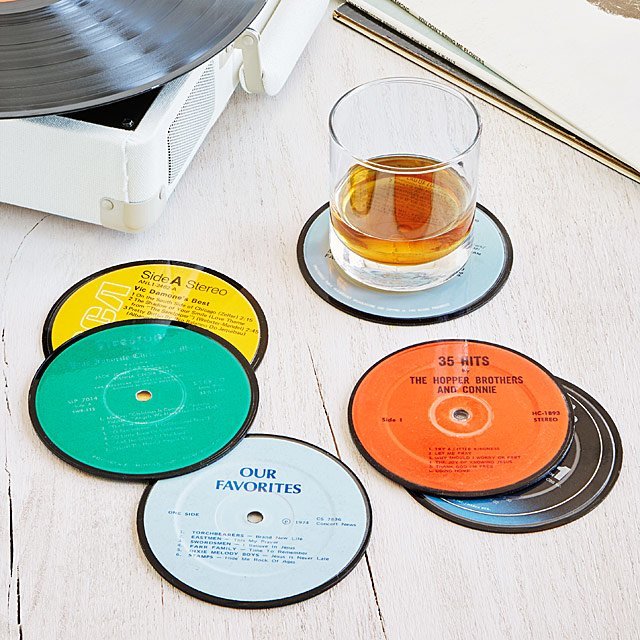 For the music lover on your holiday gift list. Made from reclaimed records, these coasters will top the charts.
Made of labels cut from the center of actual vinyl records, these hi-fi home furnishings will be a hit with any music lover. The discs are sealed so moisture won't seep through. They come in a set of six assorted labels packed in a clear, round case. Handmade in Philadelphia.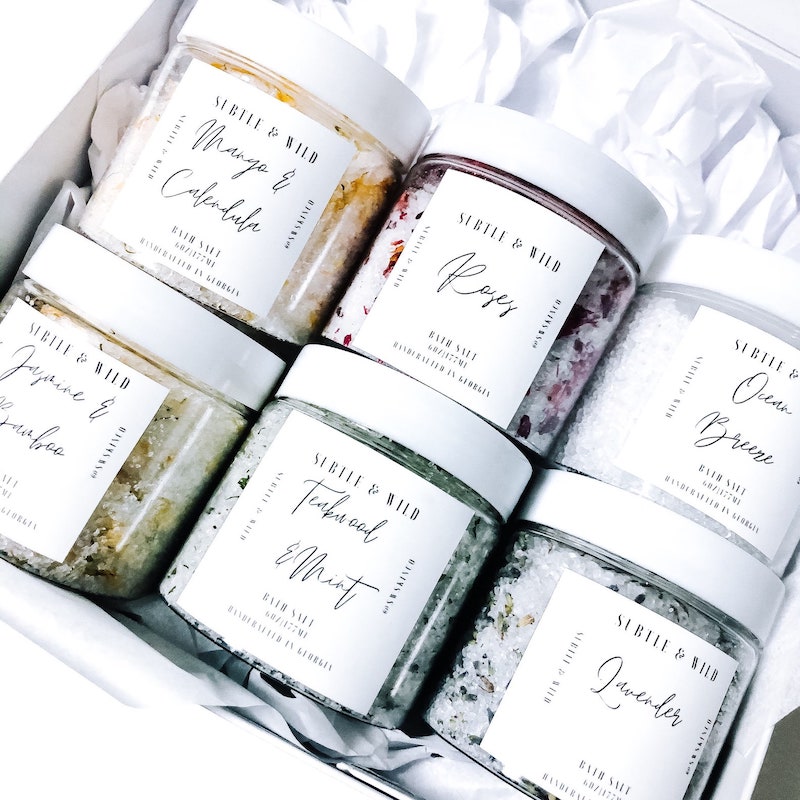 Handmade from simple ingredients like epsom salt, dried flowers, and essential oils. Subtle & Wild is an Atlanta-based, Black-owned business that creates unique scent combinations that make these bath salts an amazing gift.
Fragrance options are Mango & Calendula,
Rose, Ocean Breeze, Jasmine & Bamboo, Teakwood & Mint, and Lavender.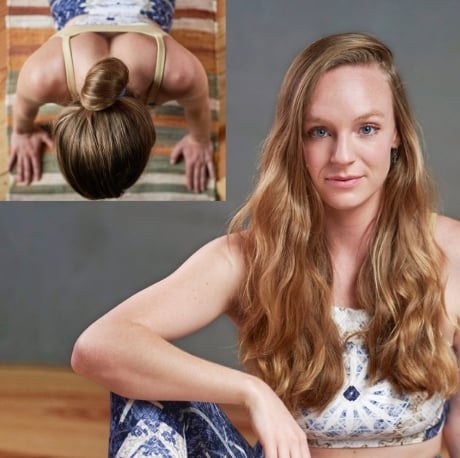 A soft and simple hair accessory that curls or waves even thick, heavy hair with no damaging heat styling required. Our team loves how simple it is to use – and how soft and silky the waves are.
This Heatless Hairstyling Kit now includes their original styler, a continuous fine mist eco-sprayer to let you set hair with water (that's all it takes!), as well as a wooden comb, which combats flyaways and smoothes hair before you wrap it in the styler.
You can find demos on how to use CharlieCurls plus some fun before and after photos.
Buy it at CharlieCurls or Amazon.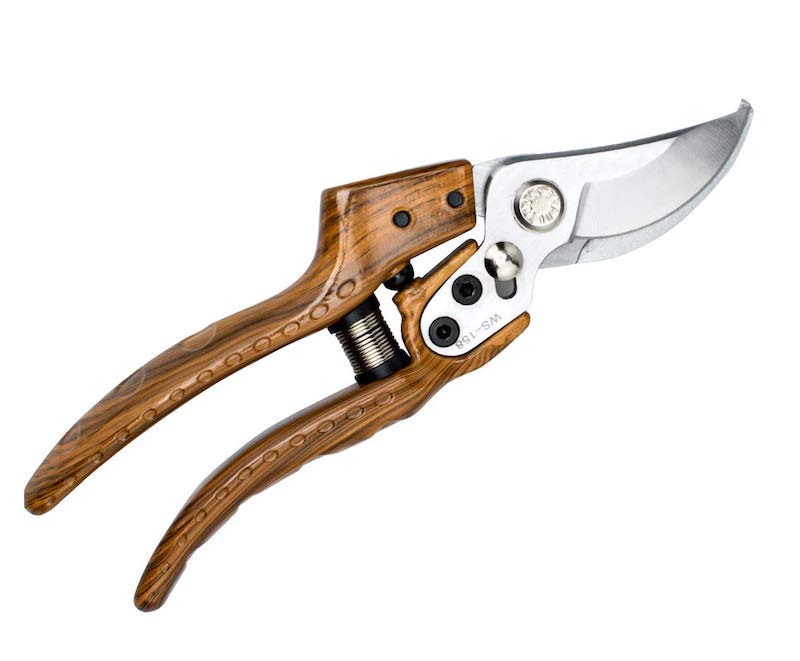 When spring comes, your loved one will be ever so glad you thought of these. A good pair of sharp pruning shears is always handy, and when it comes to eco-friendly stocking stuffers, something useful always counts.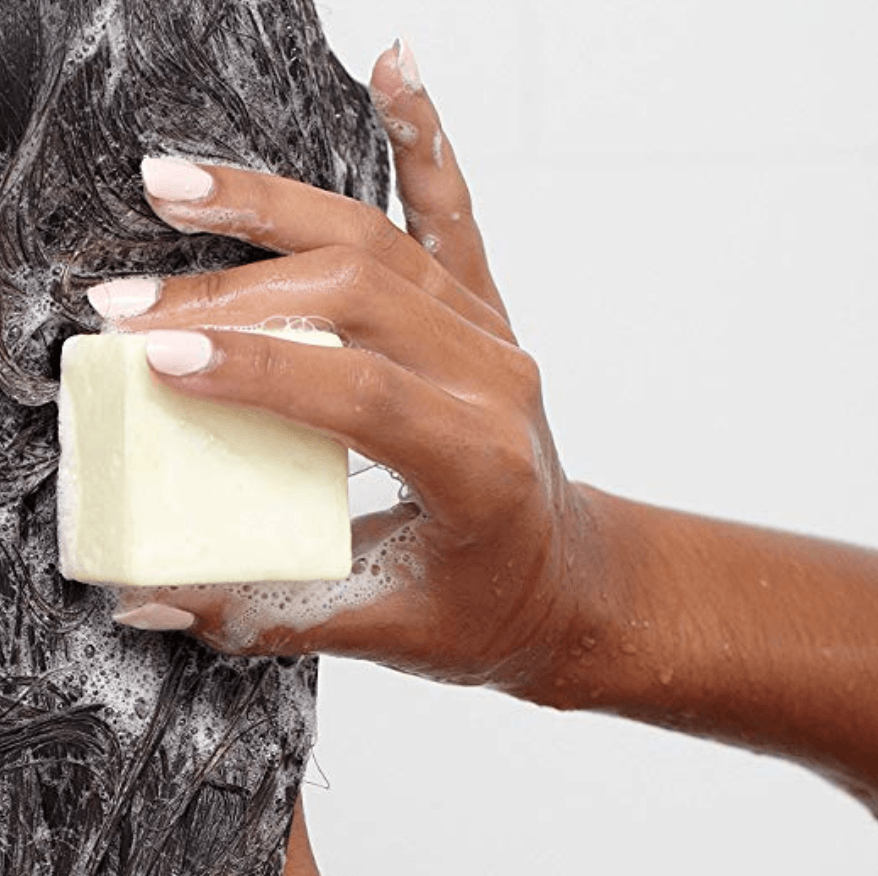 We've tried a LOT of shampoo bars and Ethique remains our favorite. Many women say they need less conditioner once they switched to bar shampoo. Kinder to the planet, Ethique comes in plastic-free packaging, plus you're not paying for mostly water like bottled shampoo.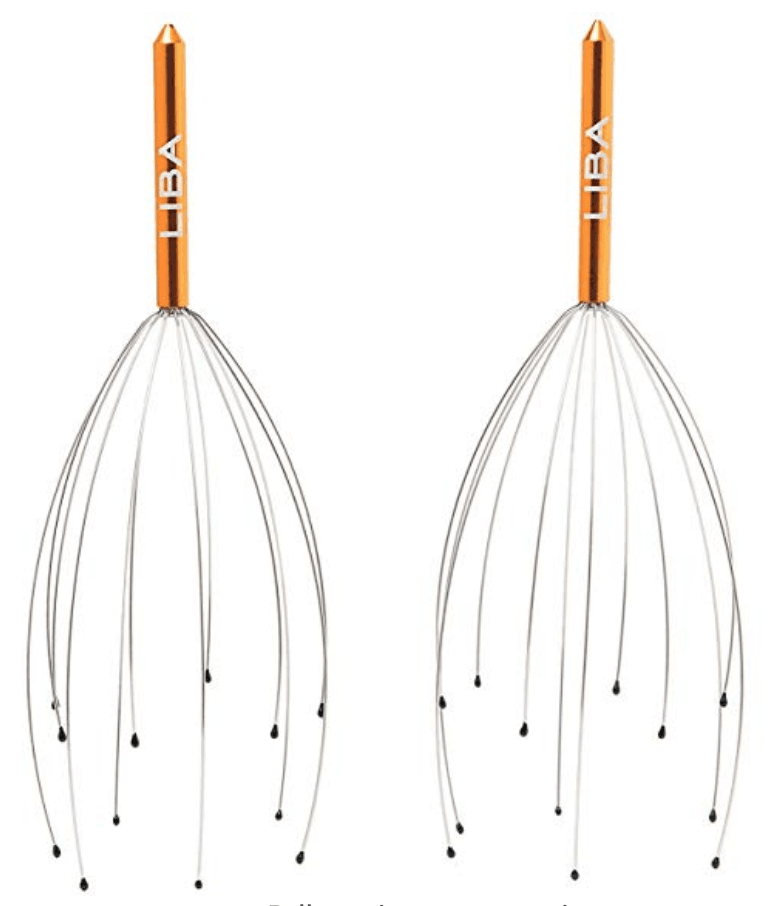 Your loved one won't care how weird it looks once they've tried it. At $6.99 for a two-pack, you might want to give them to everyone on your list. Trust us – they'll thank you more than once!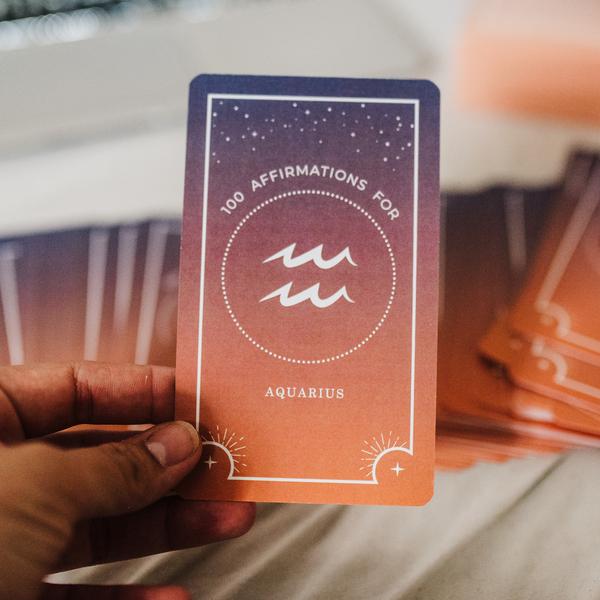 The astrology enthusiast on your list will absolutely love this set of affirmation cards.
Each deck of fun and focusing cards is tailored to the personality of a specific Zodiac sign. These super simple, positive statements and reminders are designed to help change the flow of your thoughts the more you practice them.

By now you've read all about plastic in tea bags, so you know how important it is to brew plastic-free. These stainless infusers are reusable and will really up their tea game.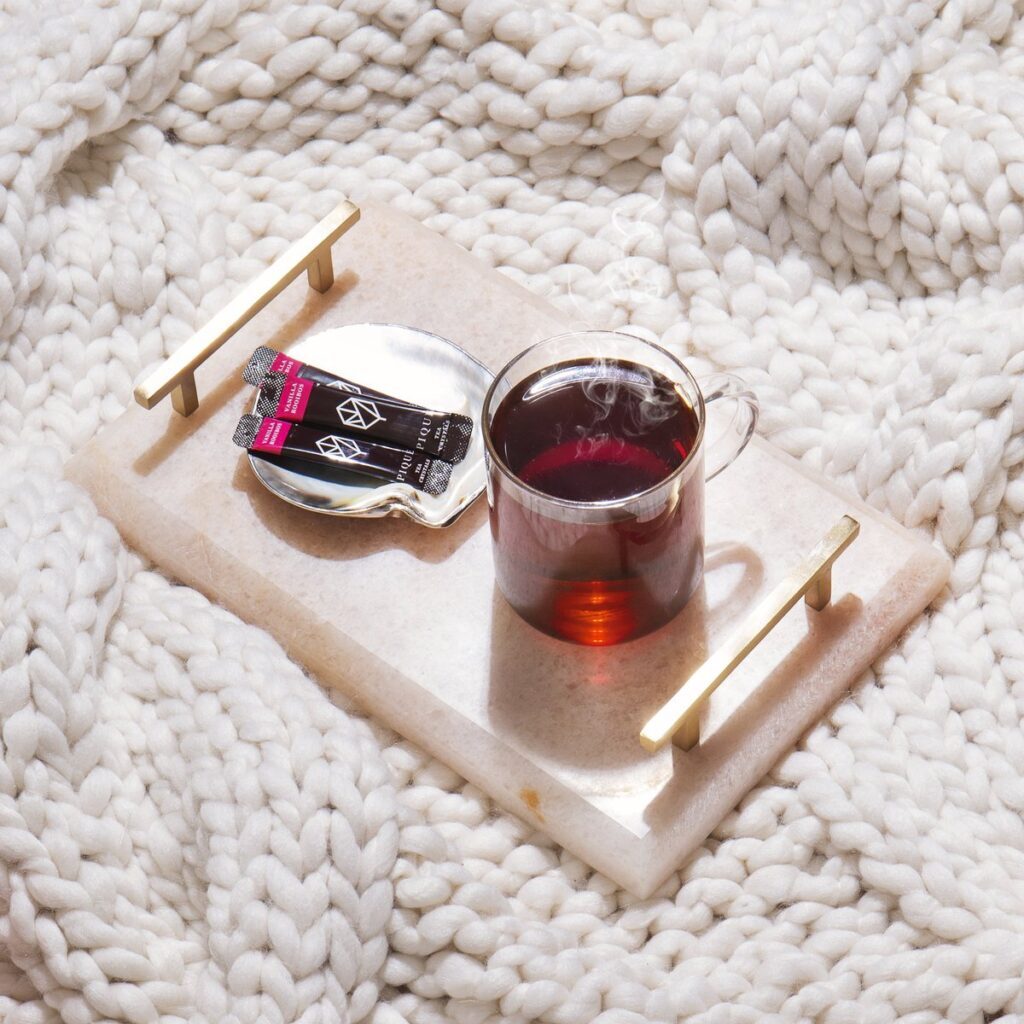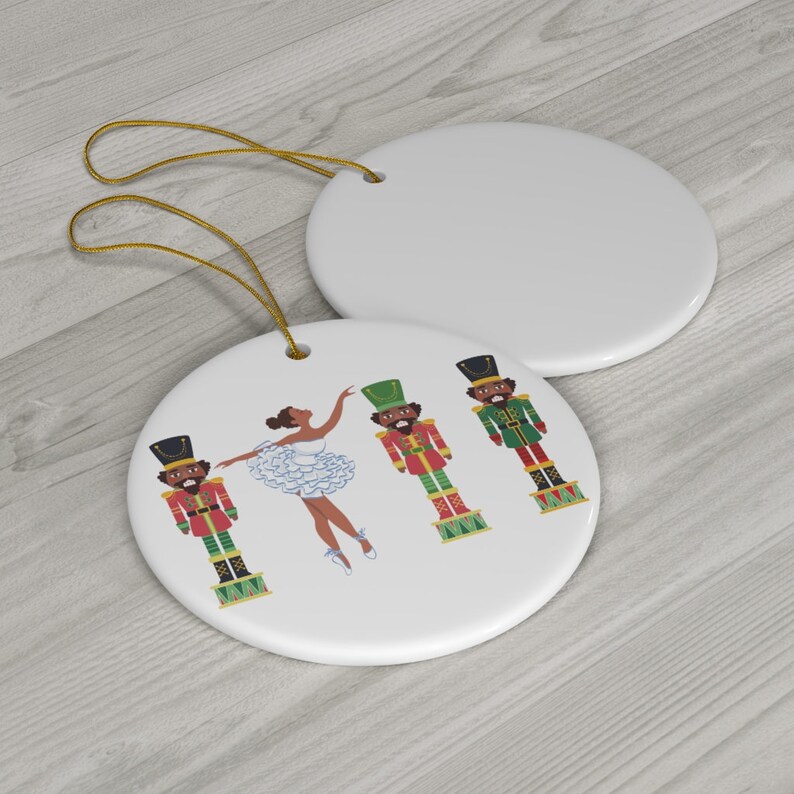 This Nutcracker Christmas ornament can be the perfect heirloom to pass down for generations while recognizing diversity. These ceramic ornaments attach securely to the tree to ensure they're cat- and child-proof.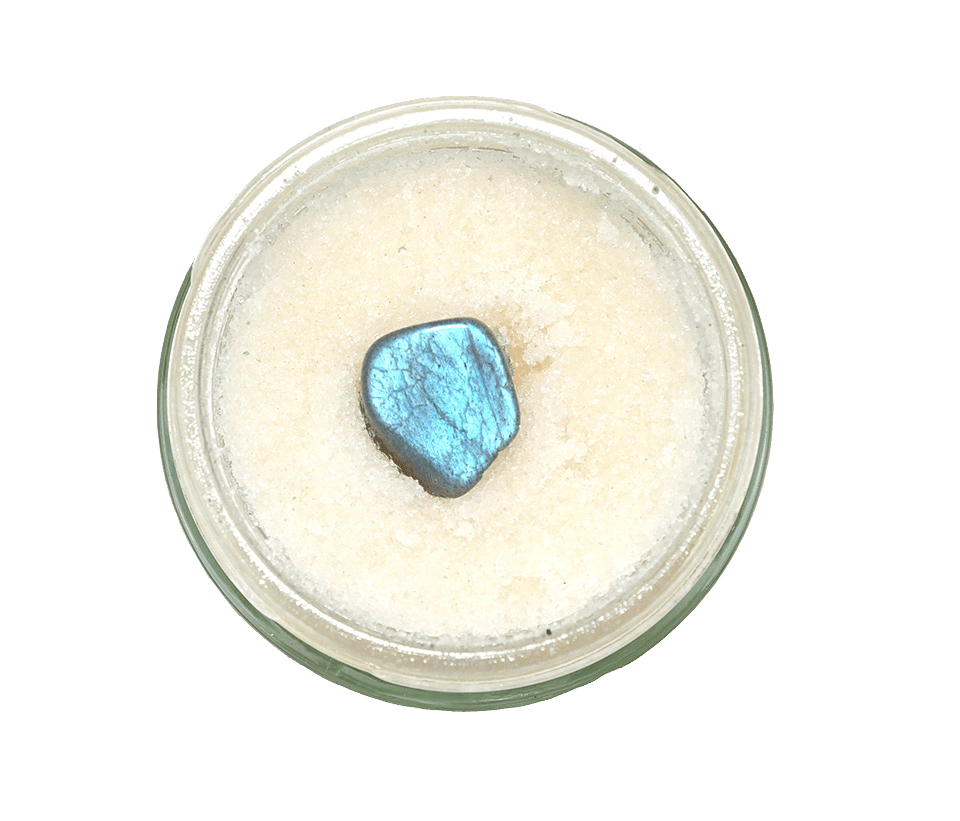 A decadent scrub made from Indian Basil and Rosewood essential oils plus a beautiful Labradorite crystal inside. You might want to get one of these (or other crystal items from Energy Muse) for yourself.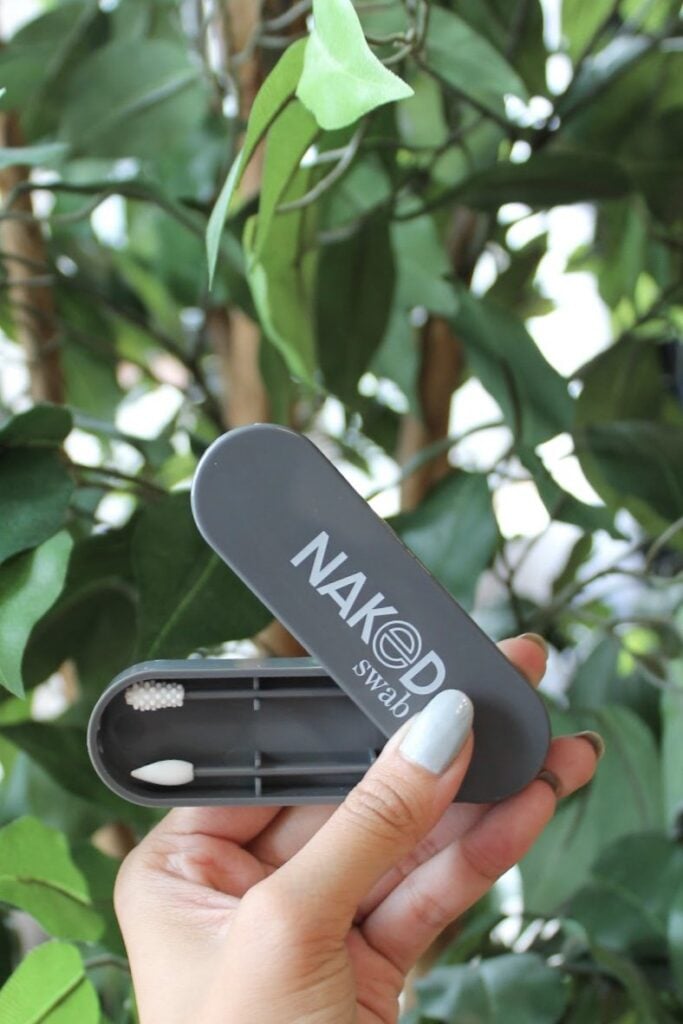 A reusable alternative to cotton swabs, one NakedSwab can keep up to 2,000 disposable swabs out of the landfill.