Here you'll find our selection of green gifts for pets that fall into one or more of the following categories: healthy, eco-friendly, non-toxic, or Fair Trade and ethically made.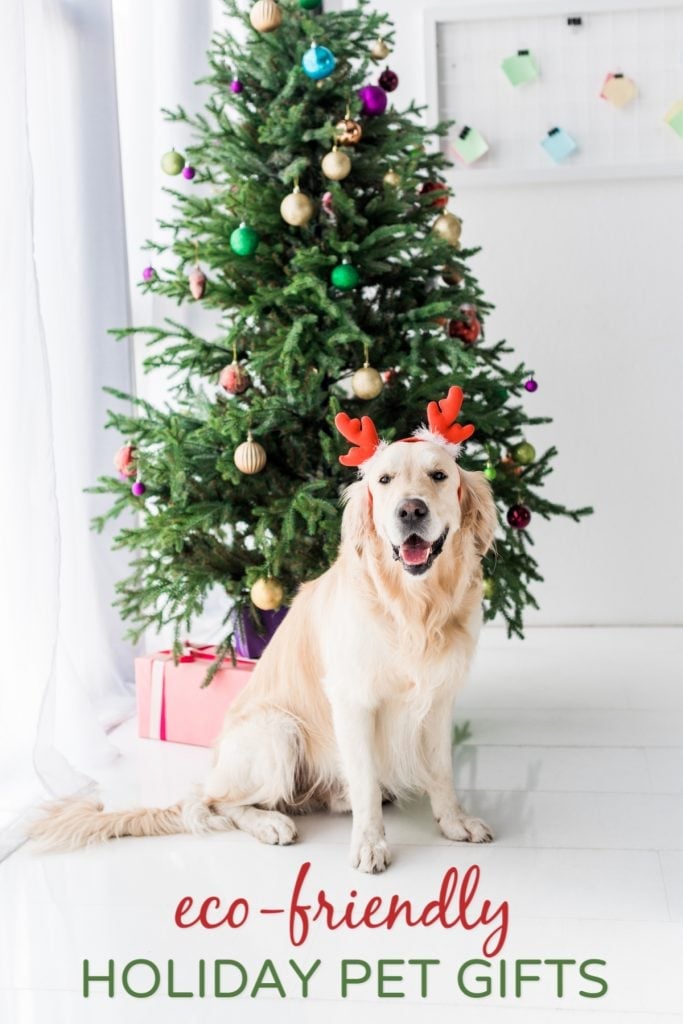 As a responsible pet owner, you know how important it is to make sure your pet gets enough exercise and eats healthy, biologically appropriate food. But some people don't realize the effects pet accessories can have on their health.
Pets are similar to children. Their small bodies are especially susceptible to the toxins in our homes and environment. If you sleep on a mattress made from natural materials, why would you let you pet breathe toxic offgassing fumes for hours during the day and night? The same goes for chew toys and accessories.
ECO-FRIENDLY GIFTS FOR PETS
This post includes affiliate links, which means at no additional cost to you, we will earn a commission if you purchase through these links. We share referral links products that we use personally or are from companies we trust. See our full disclosure.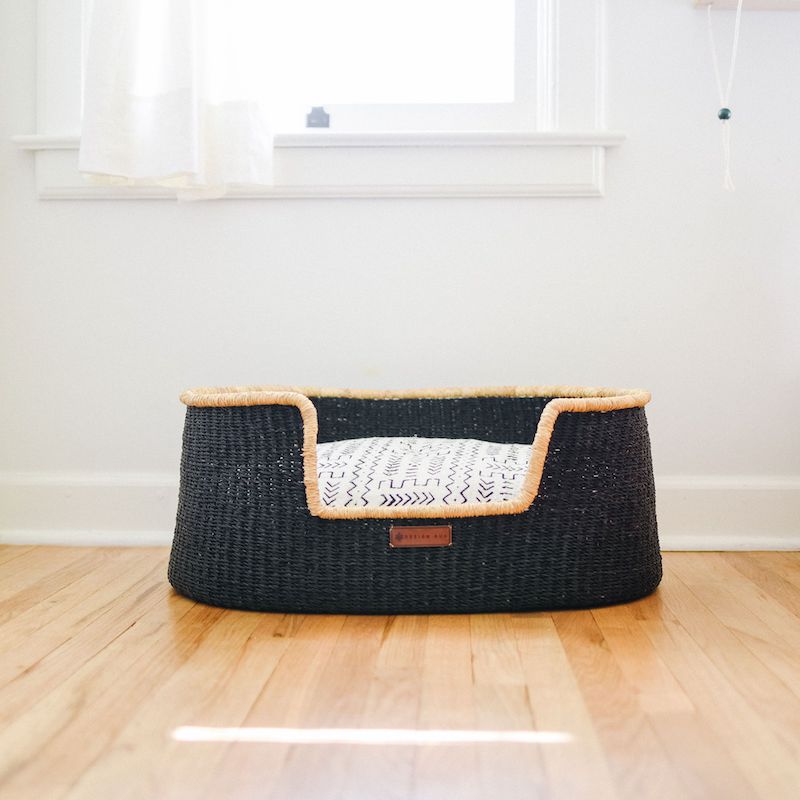 Handwoven by artisans in Ghana and made from natural elephant grass and dyes, this beautiful basket is comforting for you pet and lovely in your home.
Comes with a plush, fitted cushion your pet will love to snuggle down into.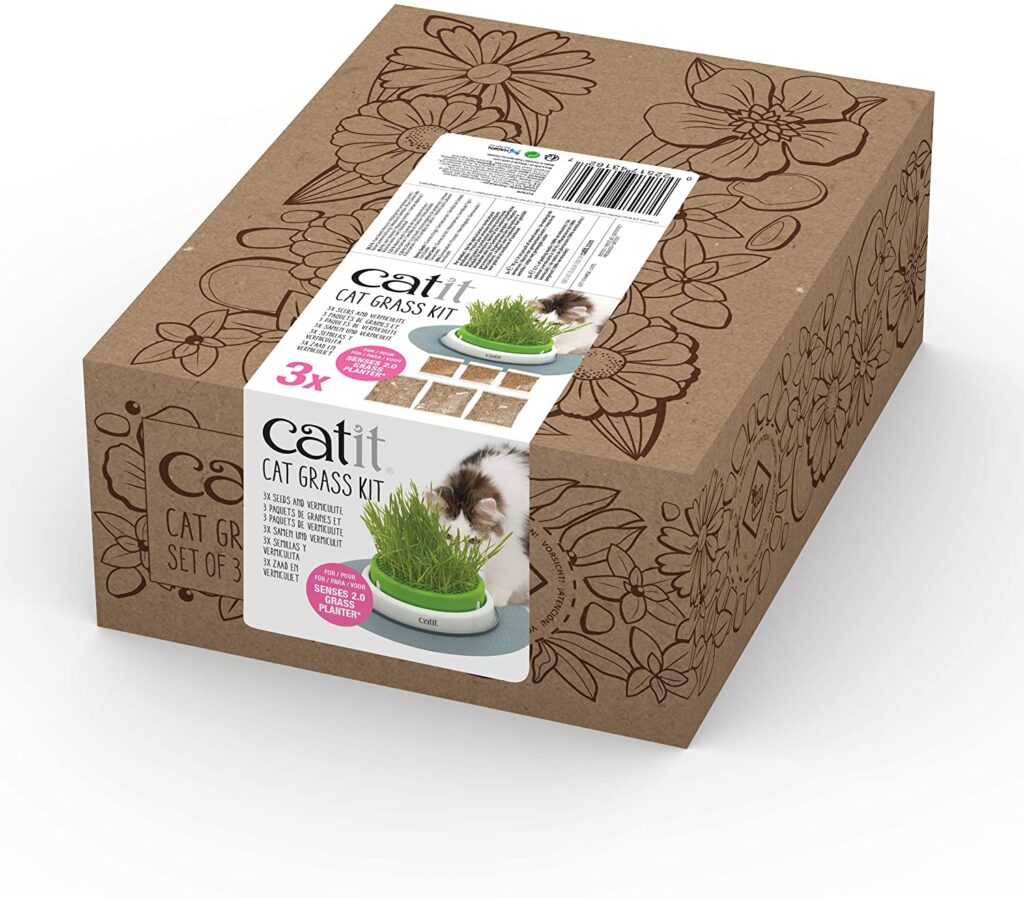 A great alternative for cats that keep trying to eat your house plants. This cute grass garden produces safe, organic grasses.
Hide pet supplies, kitty litter, or even a bed inside this cute storage box. It blends in with the rest of your home and is easy to use with plenty of roomy access to whatever you keep inside.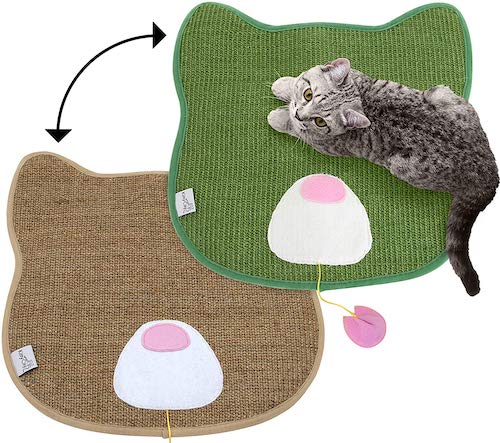 Your kitty can scratch and play for hours on this large natural sisal mat. It promotes healthy scratching habits for all cats and includes a catnip fortune cookie toy.
Made from the highest quality organic cotton you already love from Delilah Home and filled with PET-recycled bottles. Your fur baby will absolutely love this extraordinarily soft, cozy bed.

Let your kitty bask in the sun and enjoy the view outside. Easy to assemble and sturdy, holds up to 50 lbs.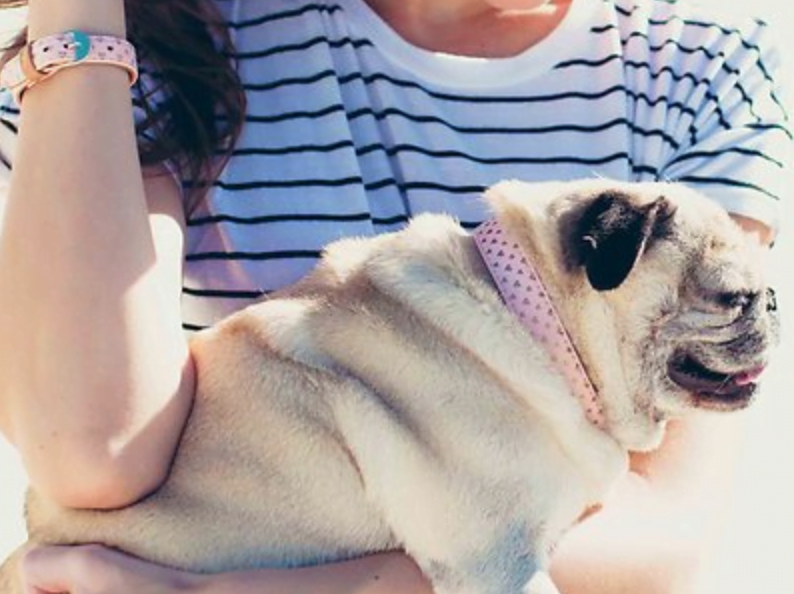 Show off your love for your pooch with matching bracelets and dog collar.
Featuring a chic pattern printed on animal-friendly, vegan "leather" and gold-plated hardware for a luxury finish, it's the perfect pup parent accessory for everyday wear. Plus, the unisex, adjustable bracelet design means anyone can wear it, and the collar comes in different sizes to accommodate most dog breeds.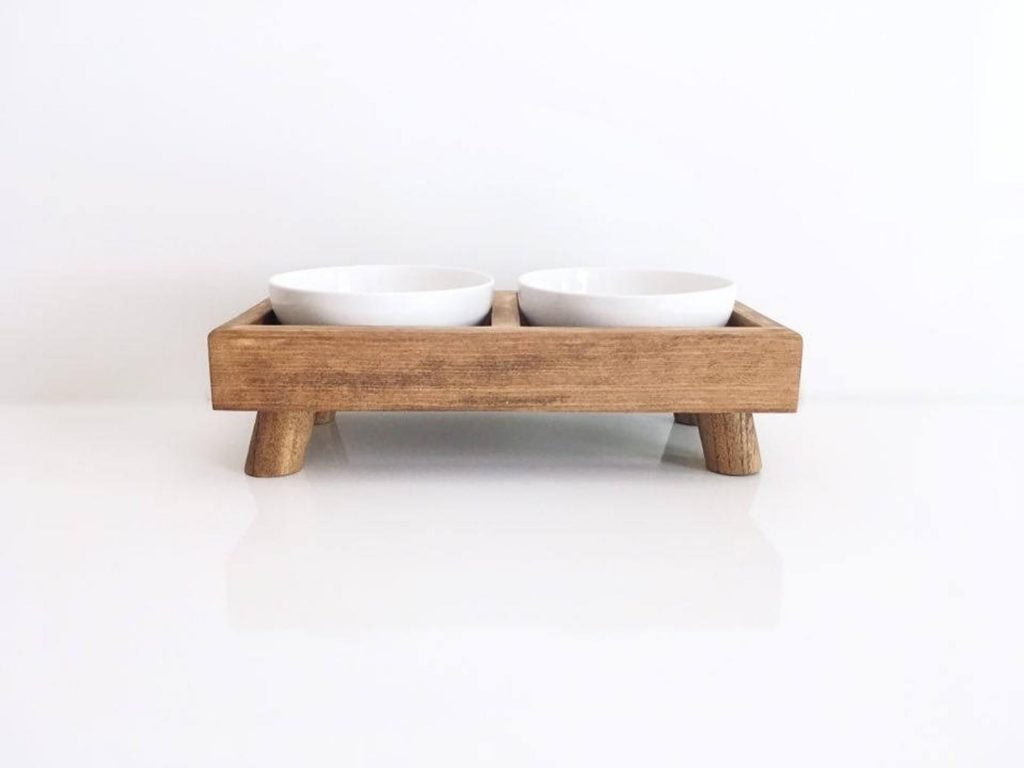 When it comes to eco-friendly gifts for pets, wood and other natural materials are safer and generally kinder to the planet. Plus it's always fun to shop small during the holidays.
This sleek and stylish feeder can be personalized with your pet's name.

Made from 30% recycled and 100% recyclable cardboard, this award winning maze will keep cats entertained for hours.

Latest posts by Green Child Magazine
(see all)