Freshly Foraged Red Clover Lemonade
Foraging is a fun activity for kids. And it's even better when they can make something from their findings. This red clover lemonade recipe is yummy and easy to make.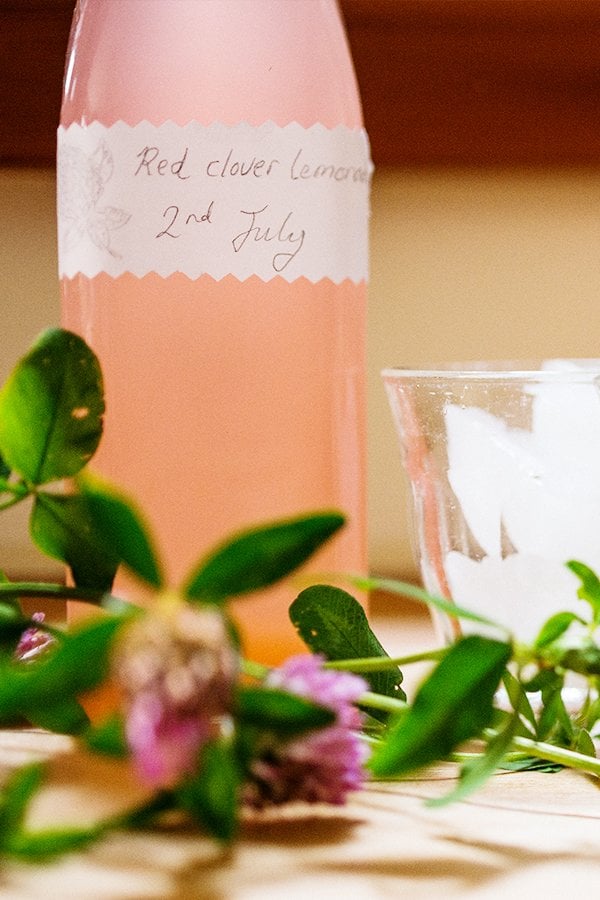 Foraging is a rewarding way of exploring your local area, learning about nature and discovering your inner hunter-gatherer. In The No-Nonsense Guide to Green Parenting, I share recipes for foraged foods all year round. Here's a delicious red clover lemonade recipe you can enjoy all spring and summer.
The benefits of red clover
Red clover has been found to speed up wound healing, treat skin conditions like psoriasis and eczema, improve scalp health, help fight off cancer cells, improve cardiovascular health, support the immune system, balance hormones (especially in women), and boost energy.
Red and white clover may be hated by 'stripy lawn' gardeners, but they are great plants for bees. They are very pretty too, with their patterned leaves and bobble-like flowers. You can find them on lawns and most grassland, and they are especially easy to spot when flowering from late May until July.
How to make Red Clover Lemonade
When you're foraging for clover, make sure you're in an area that hasn't been treated with lawn or agricultural chemicals. You'll want it as clean and organic as possible for your red clover lemonade.
Both red and white clover is edible, flowers and leaves alike, and packed full of nutrients. I've found many four-leaved clovers while foraging for clover, so you may just get lucky!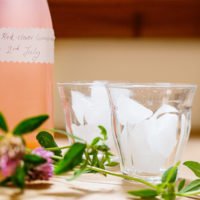 Ingredients
3

cups

red clover blossoms

4

cups

water

1

cup

lemon juice

6-8

tbsp

of honey to taste
Instructions
Add the blossoms to the water in a pan and simmer

for five minutes. Let it cool a little, then strain. Stir in the lemon juice and honey until well mixed. Chill before serving.