School Fundraisers – Giving Kids a Choice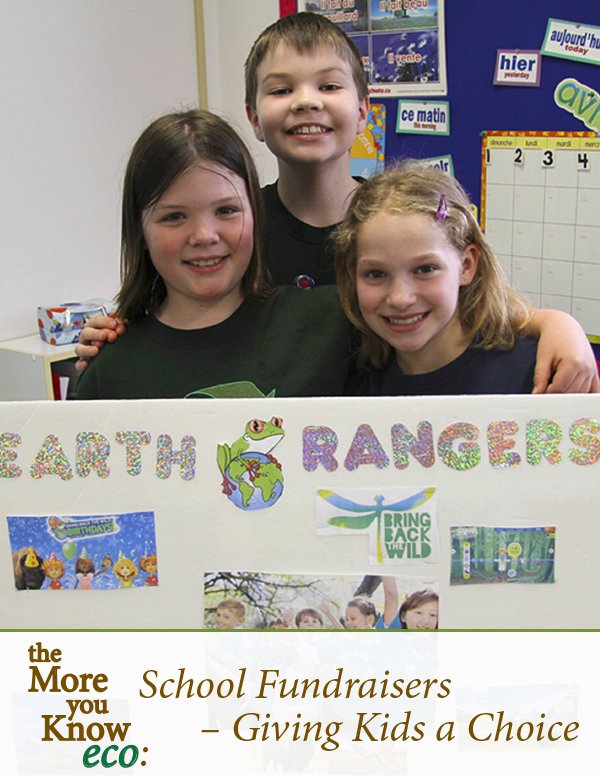 A sense of compassion and caring is something parents and caregivers strive to instill in their children. One of the ways families try to do this is by encouraging their children to get involved in charitable giving. However, before voting on the next fundraiser for your school, there a number of things you should consider.
One of the most important considerations is that your child feels a connection with the organization or cause they are helping. Children can be incredibly passionate and dedicated when they find a cause that is relevant so before choosing a charity, talk to your child about what is important to them and help them find an organization that aligns with both your child's and your family's values.
It's also important that kids have a say in how they support their chosen cause. Having an online tool that allows children to email family and friends should be one option, but children are as diverse as adults and this option will not appeal to all kids. Other fundraising initiatives like bake sales, yard sales, lemonade stands, ice cream socials and even foregoing birthday presents in lieu of donations are all ways that allow kids to take charge of their campaign.
Creating an engaging and meaningful way for children to participate in fundraising is important, but when kids are spending hours baking cookies to sell or foregoing birthday gifts in order to make a charitable donation, it is imperative that the charity provide children with a clear understanding of how their contributions will be used. Outlining how the funds will be spent up front, providing regular updates on the progress of the project and a final update, if possible, will show children that their contributions are truly making a difference.
This approach inspires children to not only get involved but to stay involved in these programs, resulting in new generations of youth who will remain committed to philanthropy as they get older.
Mady, a participant in the Earth Rangers program, asked her family and friends to donate to her campaign in place of birthday and Christmas gifts, made fridge magnets and sold them at her school and held a yard sale. In Mady's own words, "This is an organization that empowers children and gives them amazing experiences. The very same organization gives children a chance to make a difference and states where and how their hard work makes an impact. The foundation also gives children the satisfaction of achieving their own goals and enables them to actively participate in this institution, their own way. Earth Rangers will give you unforgettable experiences and memories of fundraising to help save an endangered animal."
This passion and commitment in children shows that when we provide the right support and tools, children who choose to get involved in charitable giving can make a huge difference no matter what the cause.
Peter Kendall is the Executive Director of Earth Rangers, a conservation organization dedicated to educating children and families about biodiversity and empowering them to become directly involved in protecting animals and their habitats. Visit www.earthrangers.com to learn more.