The Summer 2014 issue of Green Child Magazine
Your Free Range Summer starts now with outdoor fun, farm fresh recipes, advice on camping, swimming, tick safety and more!
Make memories your family will treasure by traveling for good. You'll find out how in our look at Volunteer Vacations. You'll also find Kelly Bartlett's much-anticipated follow up article on Positive Discipline for the Older Child. And a special treat – we talked to the wise and inspiring founder of Earth Mama Angel Baby, Melinda Olson.
All of this, plus your favorite columns by green living and conscious parenting experts are ready for you to enjoy!
So dive right into all the latest in natural parenting…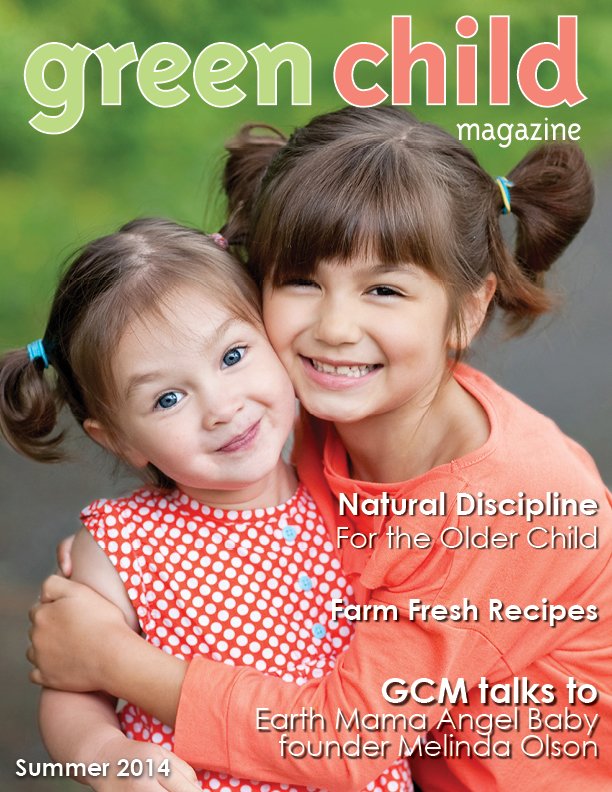 Be sure to grab your FREE subscription to Green Child Magazine. As always, we love to hear what you think. Jump into the conversation and share your thoughts on Twitter, Facebook, Instagram or Pinterest.