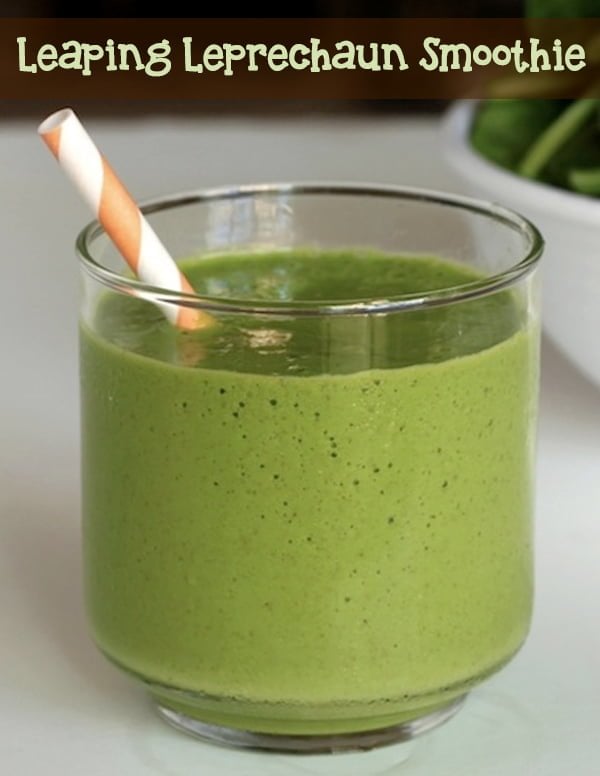 Whether your little ones say they don't like vegetables, or if you've just been trying to figure out a way to help your family eat healthier, St. Patrick's Day is a great opportunity to "sneak" in some healthy greens that taste good too!
No food coloring is necessary to make these drinks and snacks festive. The recipes contain natural ingredients and essential nutrients to help keep you and your family energized and healthy. Plus, they are so delicious that your family will never know that they are jam-packed with fuits and veggies. The sweetness of the fruity ingredients added to the juice and smoothies creates a flavor that's appealing to children (and adults too!).
Green smoothies and snacks give people, especially parents, seeking healthy eating options a huge advantage – your family might actually request them as a daily snack.
.
.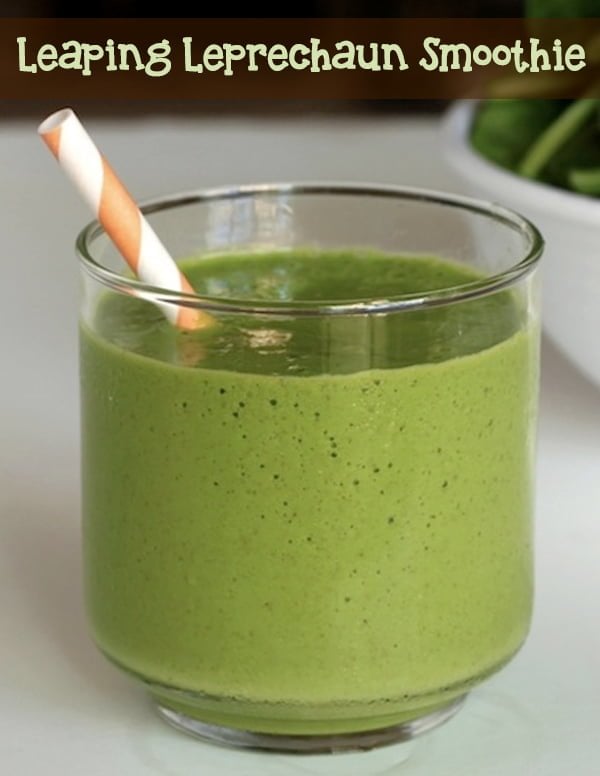 The Leaping Leprechaun Green Smoothie
2014-02-10 07:48:54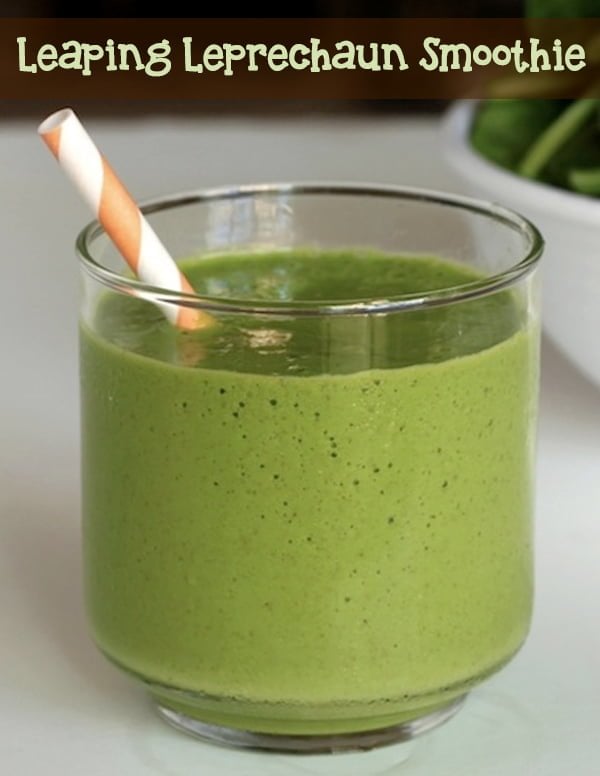 Ingredients
1/2 cup strawberries
1 banana
1/2 cup of spinach leaves
1 cup water
Instructions
Combine all ingredients into a great blender (like the Omega).
Blend until really smooth, not grainy or chunky or with bits of leaves floating about. It can be thick, as you can always thin with water, but it needs to be smooth. This should take only a couple of minutes.
Blend until the greens are so pulverized that they are no longer visible other than infusing your smoothie with a beautiful green color.
Green Child Magazine http://www.greenchildmagazine.com/