Aries Names for Baby Boys & Girls Born Under the Fire Sign of the Zodiac
If you are expecting a baby between the dates of March 21st and April 19th, then you'll most likely be having an Aries baby. Congratulations! Aries tend to become bold and ambitious individuals known for their innovation and courage.
The first sign of the zodiac, Aries season signals the time for Spring — a time for renewal and rebirth. This fiery sign of the zodiac is spontaneous, fun loving and always up for a challenge. And with all of that fire burning on the inside, you'll want a fierce moniker to match! Check out some Aries names that we think will suit any little ram-to-be just perfectly.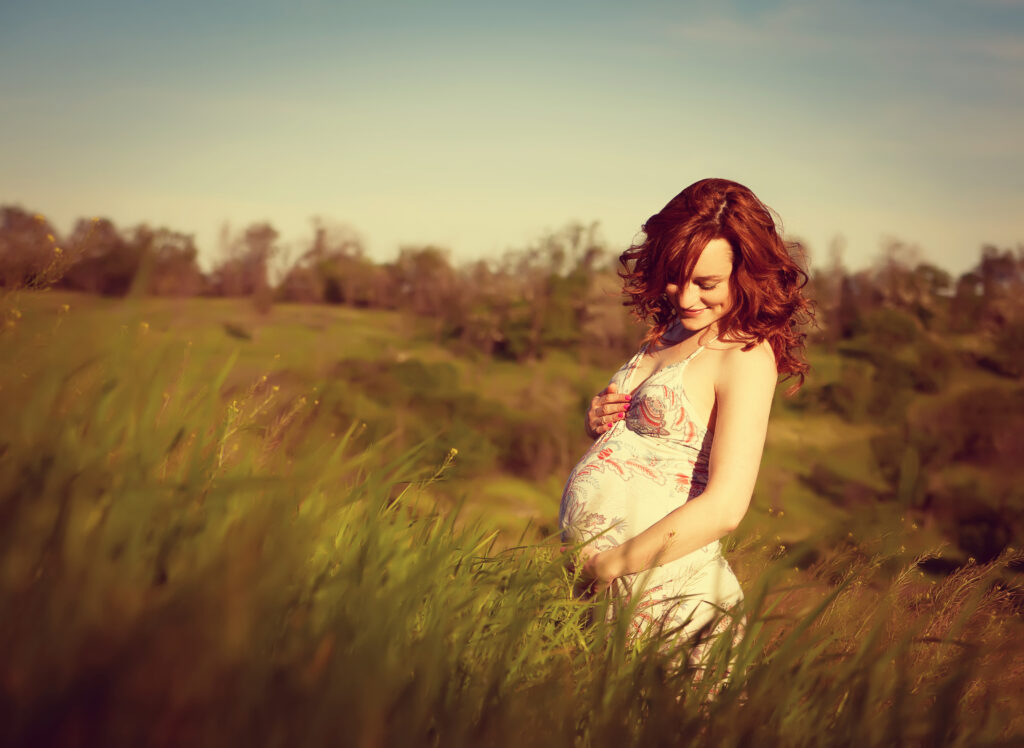 Fierce and Fiery Aries Names
Andie
We love this gender neutral name choice for any Aries baby. Andie means courageous nature, brave and virility. All qualities of a true Aries. It can be used as a nickname for Andrea, or act as a full name just as it is.
April
April is a prime time for Aries' birthdays, but it is also a month at the start of Spring. April is of Latin origin and means "to open". The name can pay subtle homage to the Zodiac sign of The Ram and also has this fresh meaning of rebirth and renewal.
Celine
Of course, we couldn't have a list of Aries names without naming an icon or two. After all, Aries are known for their fiery determination to succeed. Celine Dion is a diva like no other, and that's why we love Celine as an Aries baby name. Of French origin, Celine translates to "heavenly".
Conrad
A nice pick for an Aries boy name, Conrad is of German origin and means, brave, bold ruler or counsel. Yes, those attributes do seem to check a few Aries' boxes.
Dahlia
A flower name choice can make another nice nod to Aries' springtime ties. But it can't be just any flower, as Aries aren't made from dainty petals. When used as a name, Dahlia is known to represent one who stands strong in their sacred values. And the flower symbolizes elegance, inner strength, creativity, change, and dignity.
Check out some more Botanical Baby Names!
Ember
Aries is a fire sign and it is believed that The Ram, the symbol of Aries, grows their affinity for inspiration, impulsivity, and assertiveness in the fire element. Ember is a pretty Aries name that means "spark". Emmy could also make for a nice nickname.
Enzo
Enzo means "home ruler" or "conqueror" — both pretty appropriate descriptions for an Aries boy. Enzo can also be used as a nickname for Lorenzo and Vincenzo, names which mean "victorious" in Latin and Italian origins.
Hamal
Hamal is one of the four stars that makes up the Aries constellation. It is of Arabic origin and translates to "lamb".
Kwan
This Aries name choice is of Korean origin and means "strong". Aries are known for their strength and determination and that's why we just love this four-letter baby name for babies of this fire sign.
Ramsey
Of all the Aries baby boy names, Ramsey may be the coolest. That being said, it could make for an excellent gender neutral name choice too. The Ram is the Aries zodiac symbol and makes for the perfect choice for a family looking to embrace all that astrology has to offer.
Seraphina
In Jewish scriptures, the seraphim are the highest-ranking angels of God and it means "burning ones" in Hebrew. Seraphina as an Aries name embodies the sign's fire element and just makes for a super pretty name choice in its own right.
Vincent
Vincent Van Gogh was an Aries. And while that might be enough of a connection, the name Vincent is derived from a Latin word meaning "to conquer".
Aries First and Middle Name Ideas
April Celine: This name combination is just giving us the right balance of springtime and strength.
Seraphina Ember: Full of fire, this Aries baby name combo will be a force to be reckoned with.
Ramsey Kwan: A baby with these names will be full of power.
Lorenzo Vincent: Using the full name for Enzo, we think this makes for another powerhouse combo.
What's your astrological sign? Check out how making a birth chart for both yourself and your little one can help guide you through parenting at almost any stage. And take a look at our Pisces names in case you think your baby could arrive on the early side or our Taurus names if your baby is due toward the end of Aries season.